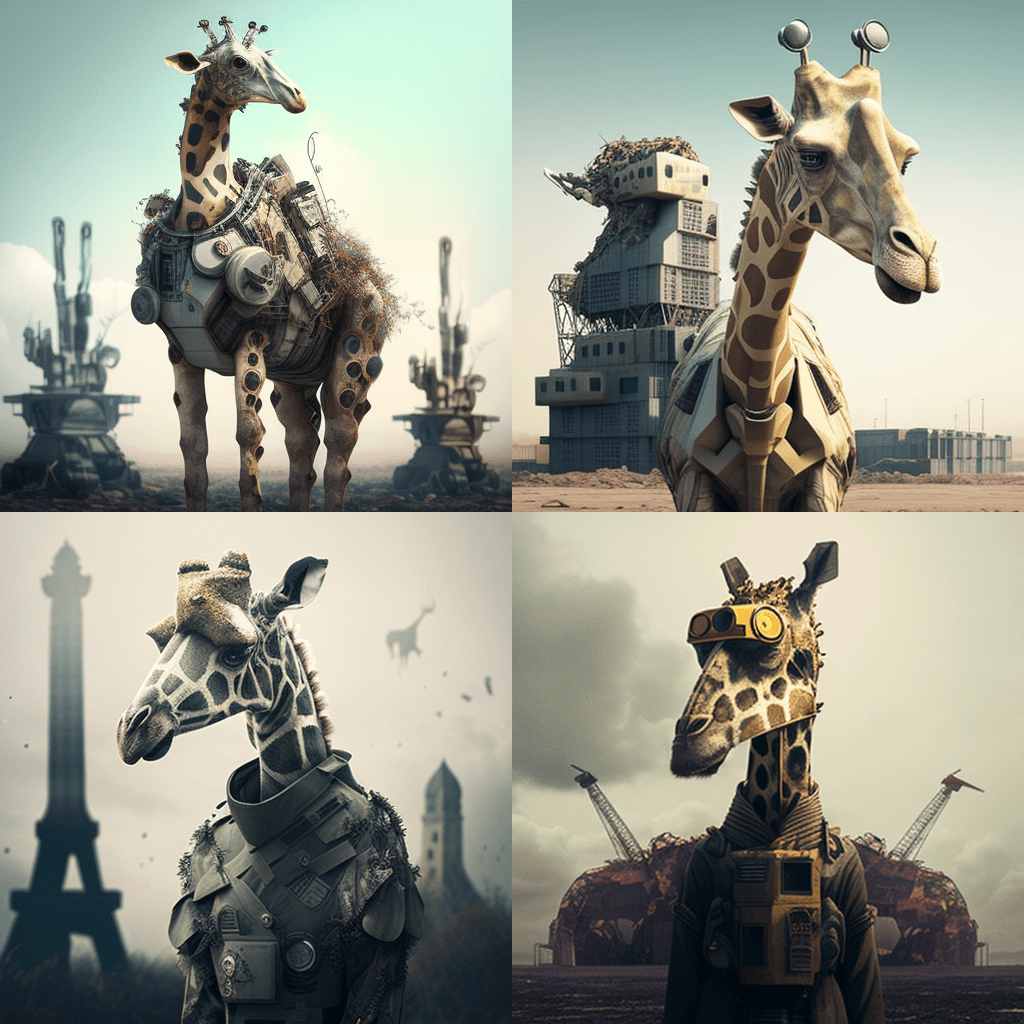 DALLE2 vs MIDJOURNEY. Art of The Prompt
TLDR: Dalle2 and Midjourney both allow you to generate a variety of art. Midjourney consistently generates high detail digital art styles great for concept art in games. Dalle2 is lower fidelty but generates outputs that have better range and are more like something a human would create, flaws and all. 
The Art of The Prompt. When it comes to AI, the prompt that the user inputs is nearly as important as the training data set. In fact the training data has a direct impact to how well the prompt is interpreted and the quality and 'accuracy' of the generated image.
The Comparison. Using the exact same prompt for Dalle2 and Midjourney with the sample art that was generated.
The Prompt. "A giraffe wearing a military uniform," + added phrase
Why That. It's what same to mind while trying to think of something that is real but also conceptual or abstract. I don't know.
Prompt Techniques. MidJourney and Dalle interpret prompts differently. The below example shows inputting prompts in a straightforward manner. That said MidJourney for example does allow you to exclude items with the tag "–no green", add weight such as "cyberpunk::5 bus::2", or modify quality an style with "–q1 or –s5". Weight and wuality have a range of 1 to 5 while style has a range of 1 to 1000 where 1000 is 'most artistic'. So, it is not fair to compare potential without understanding advanced techniques, but it does help you understand how basic prompts work.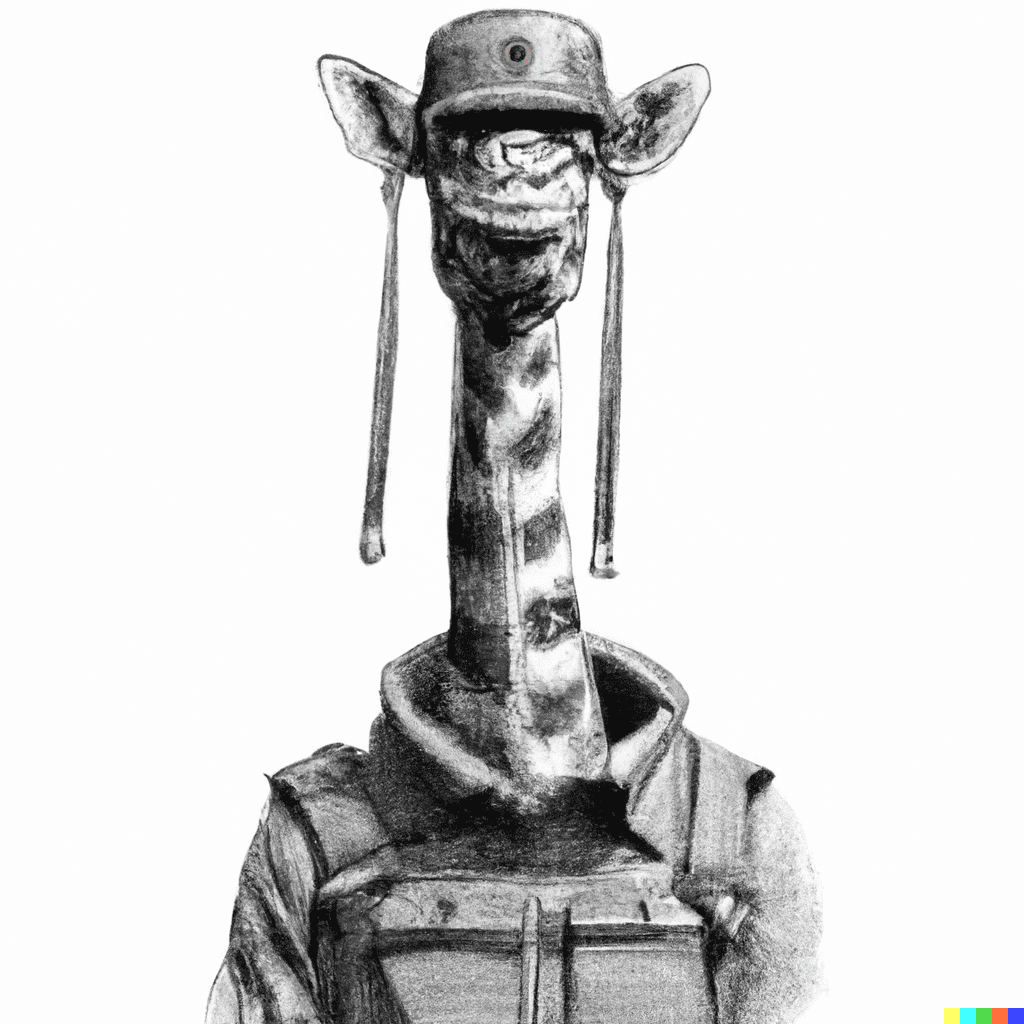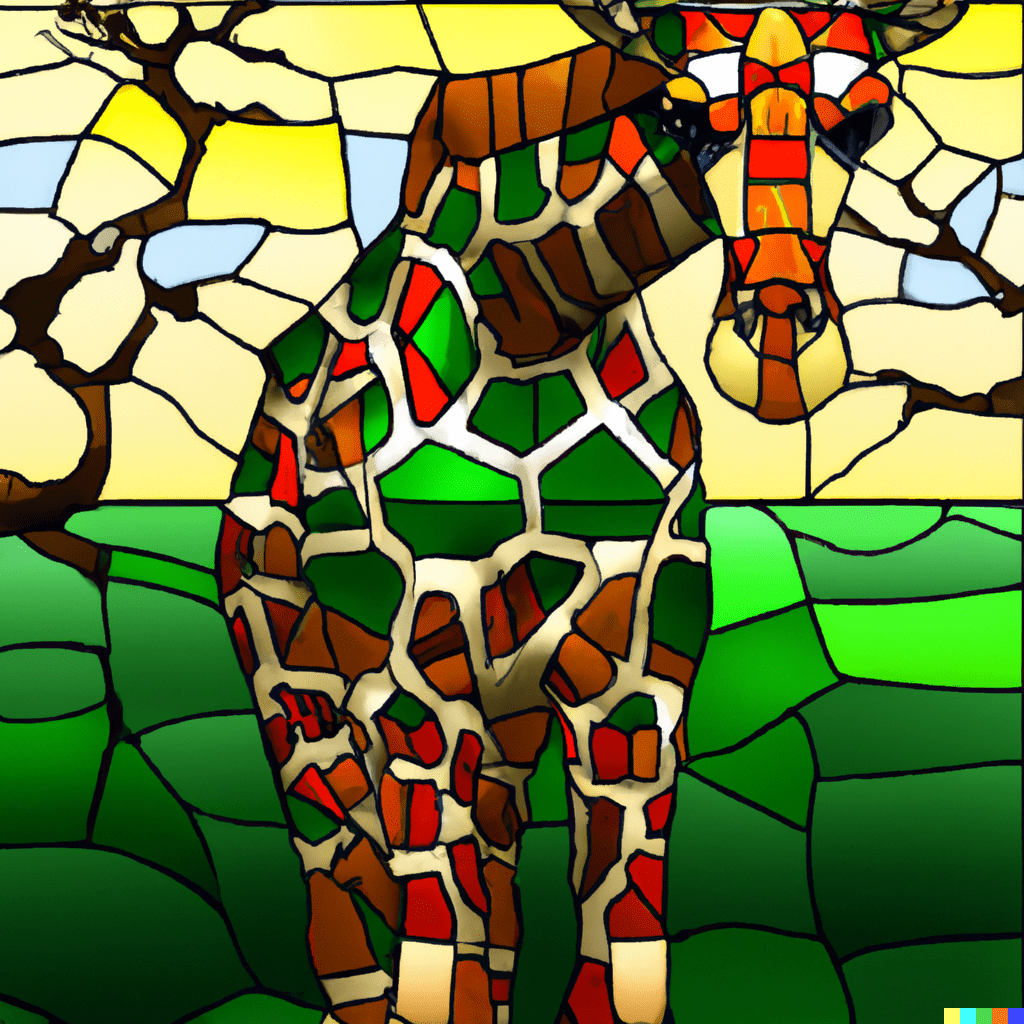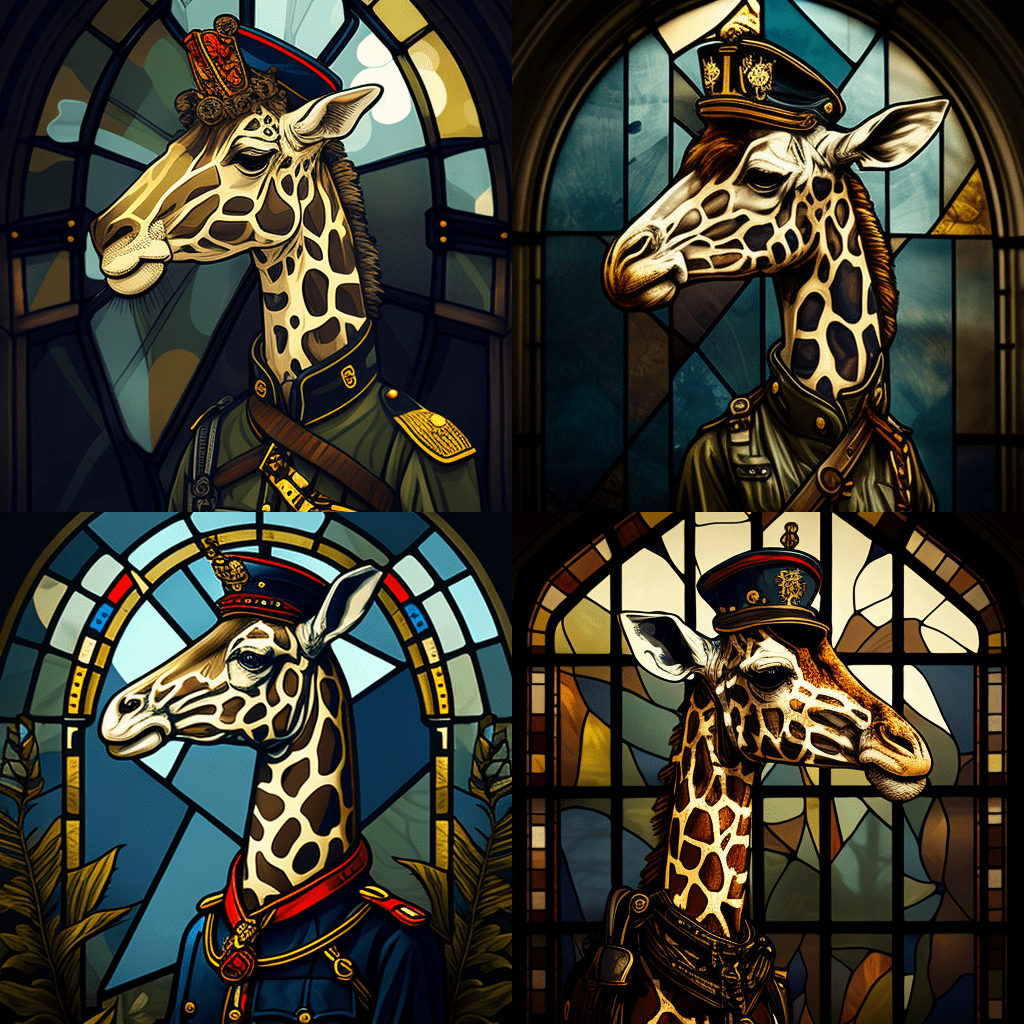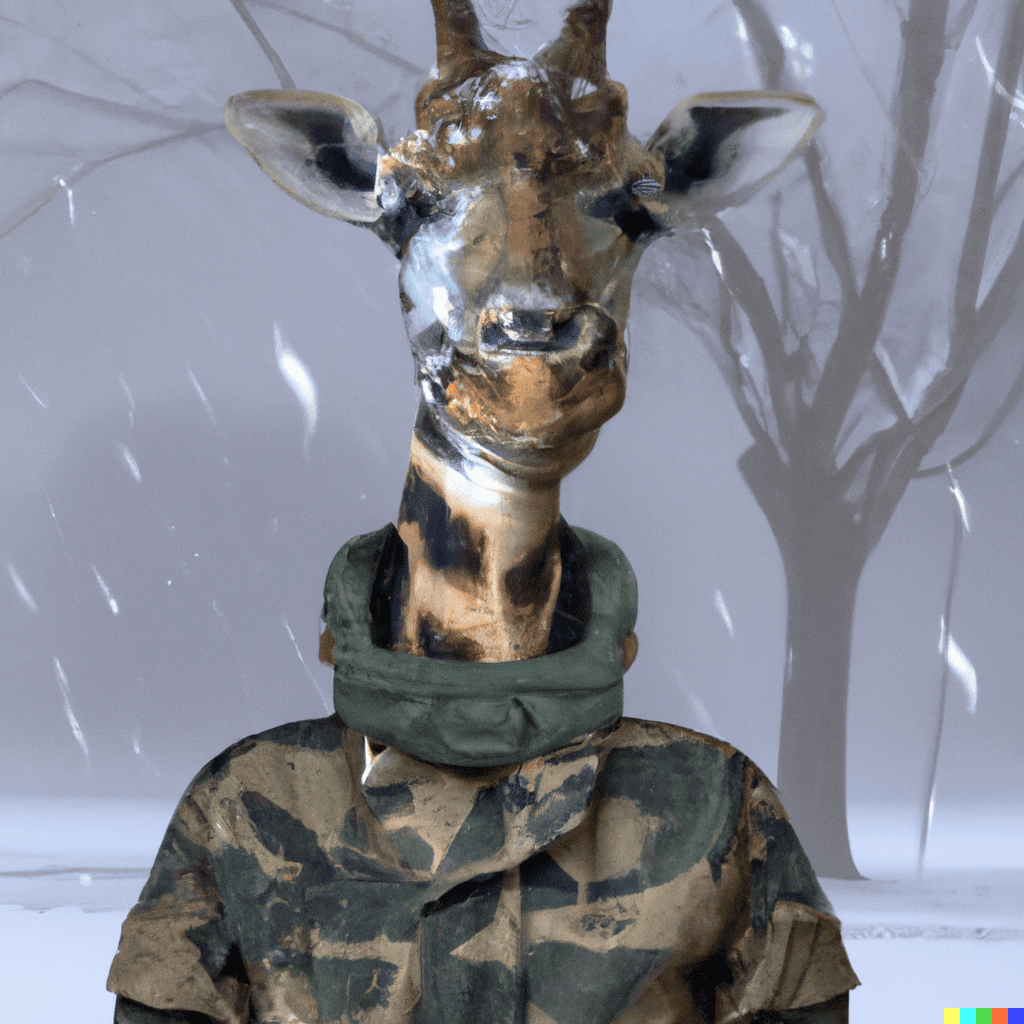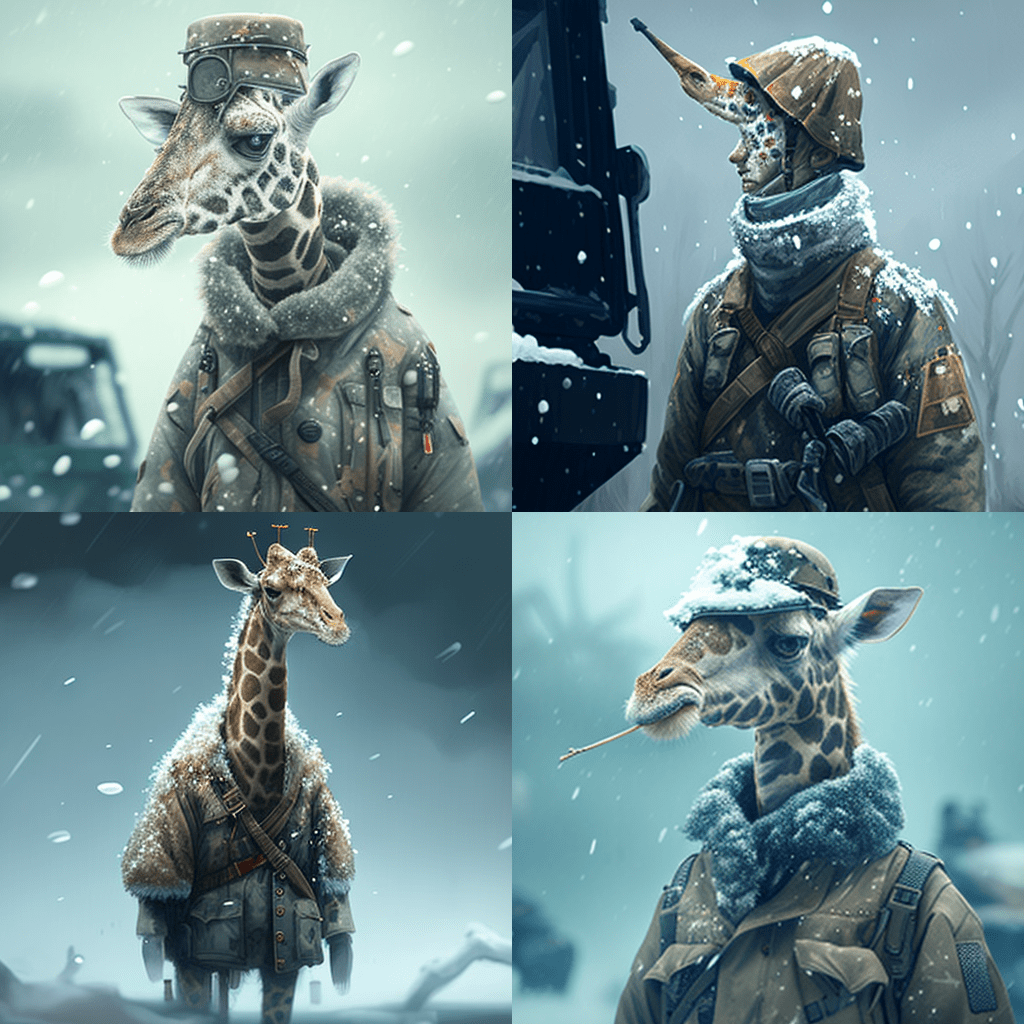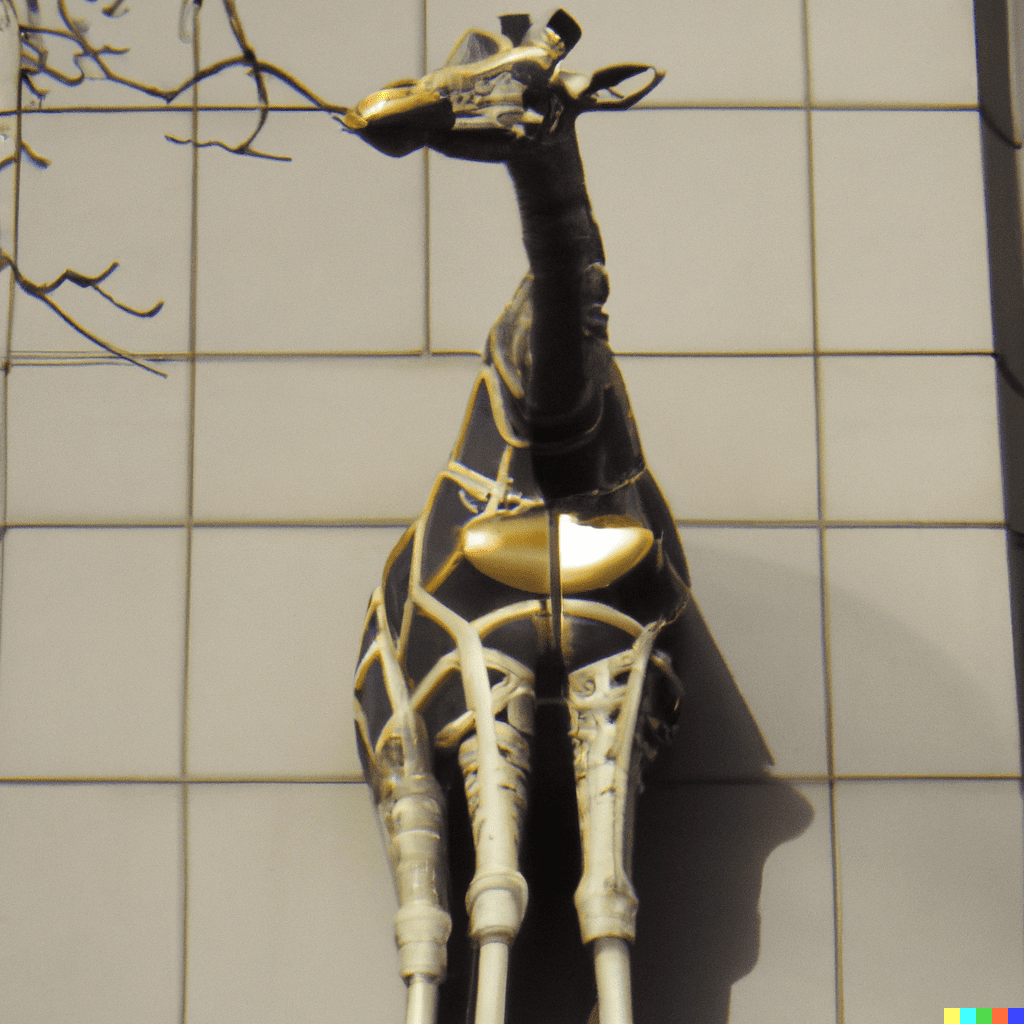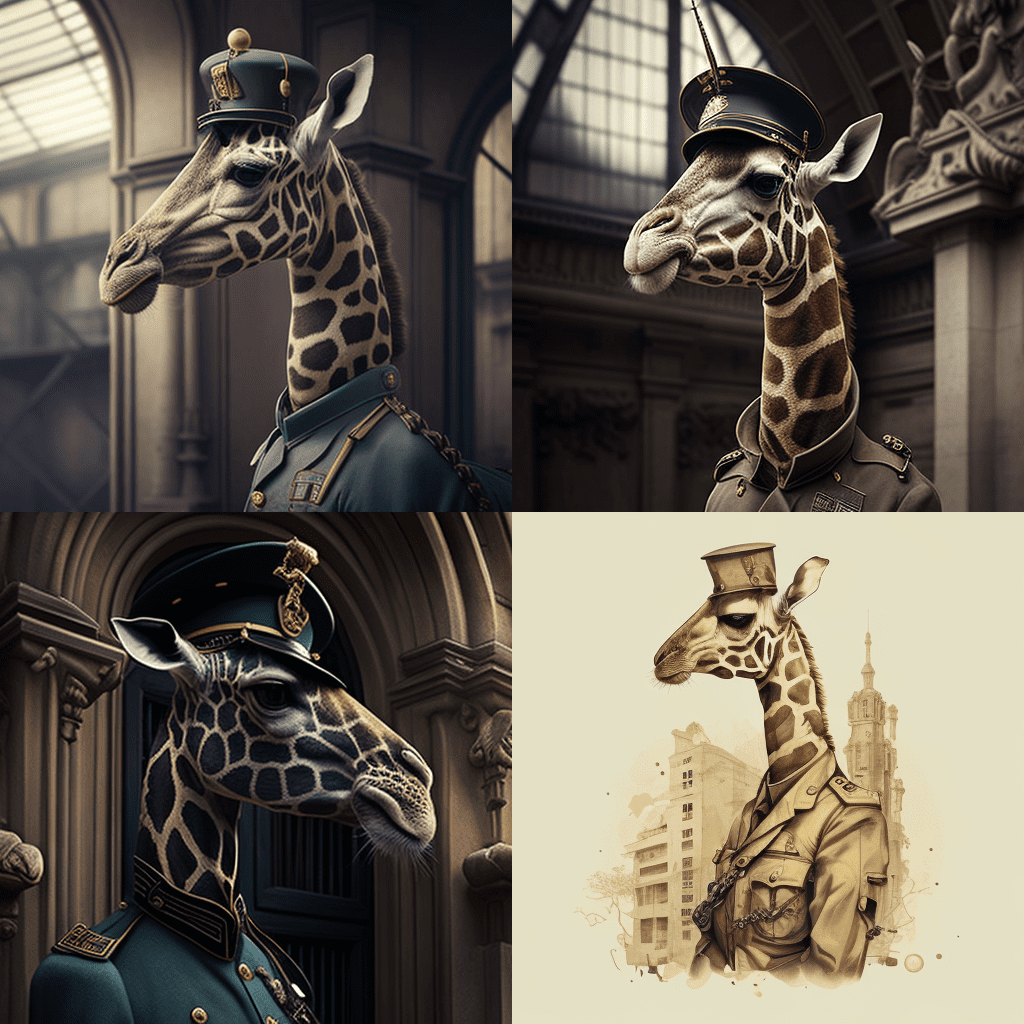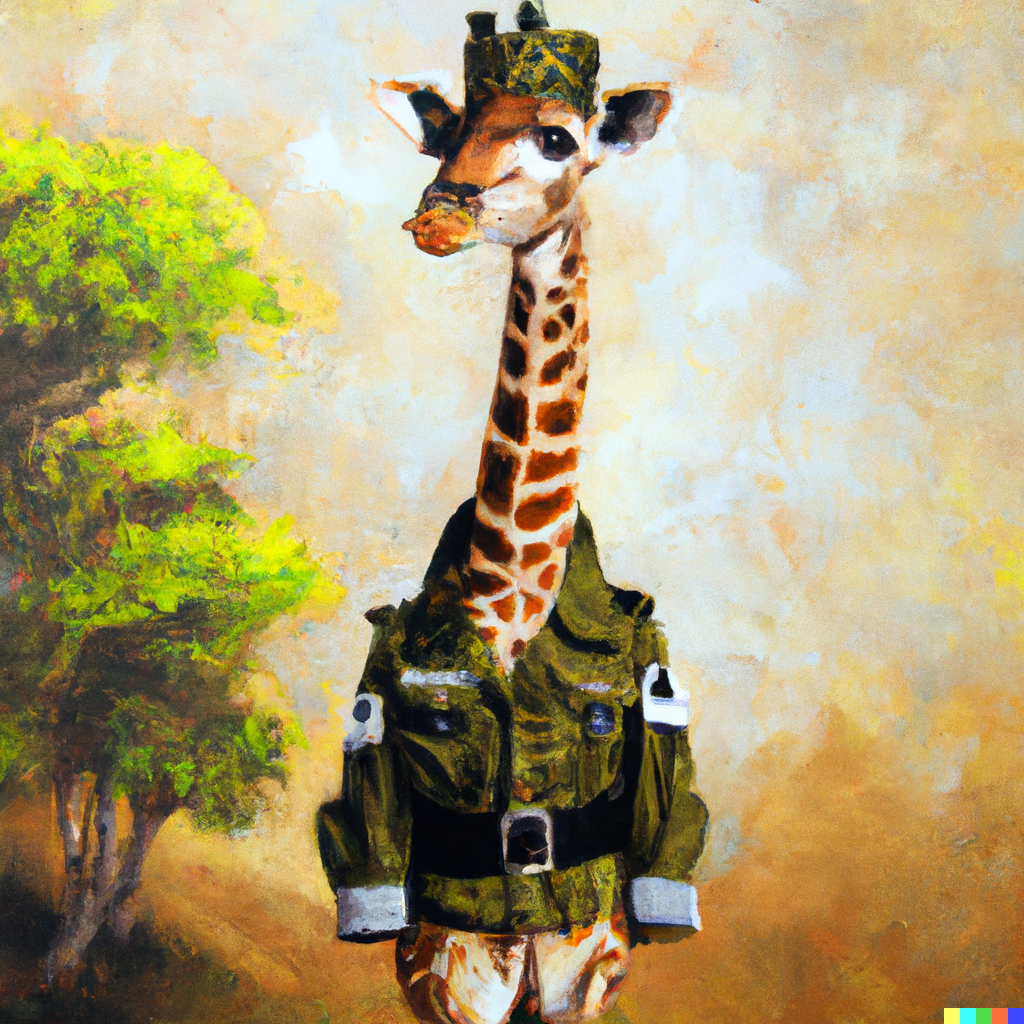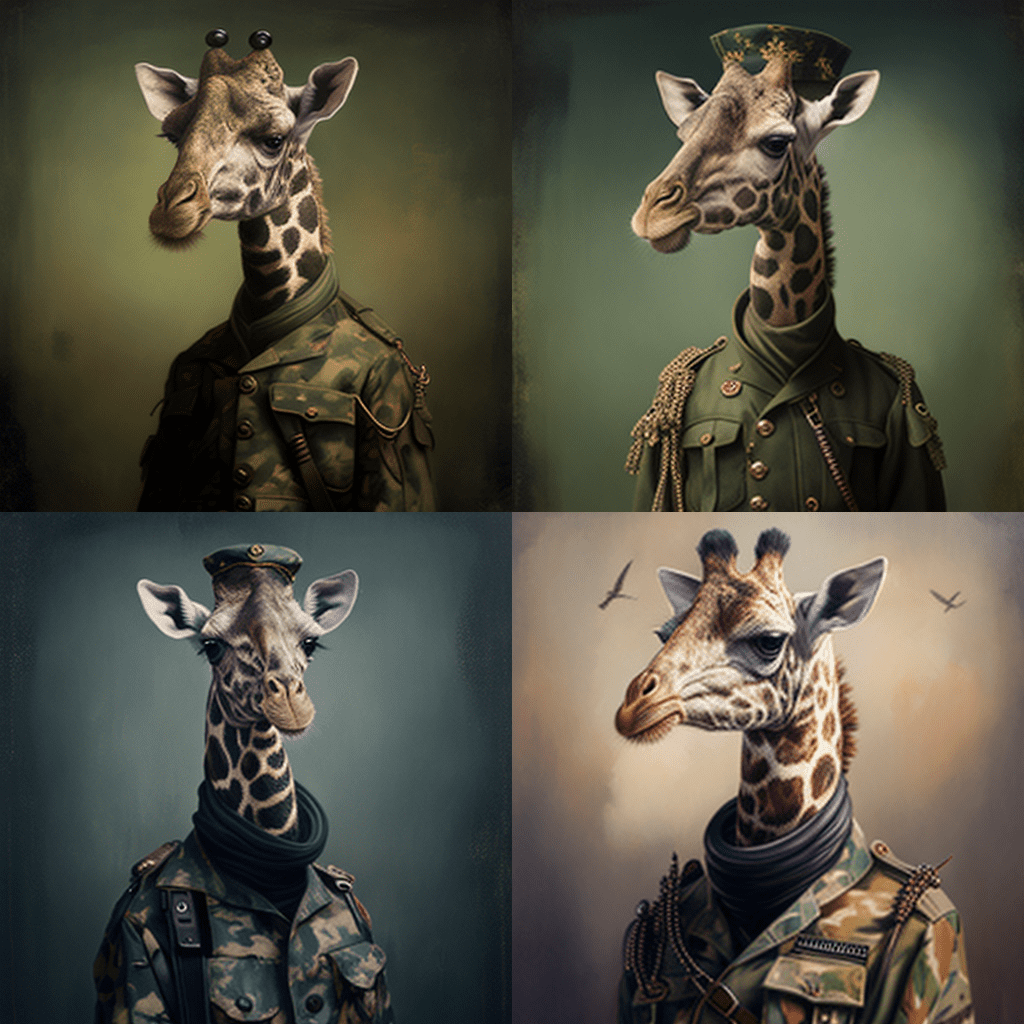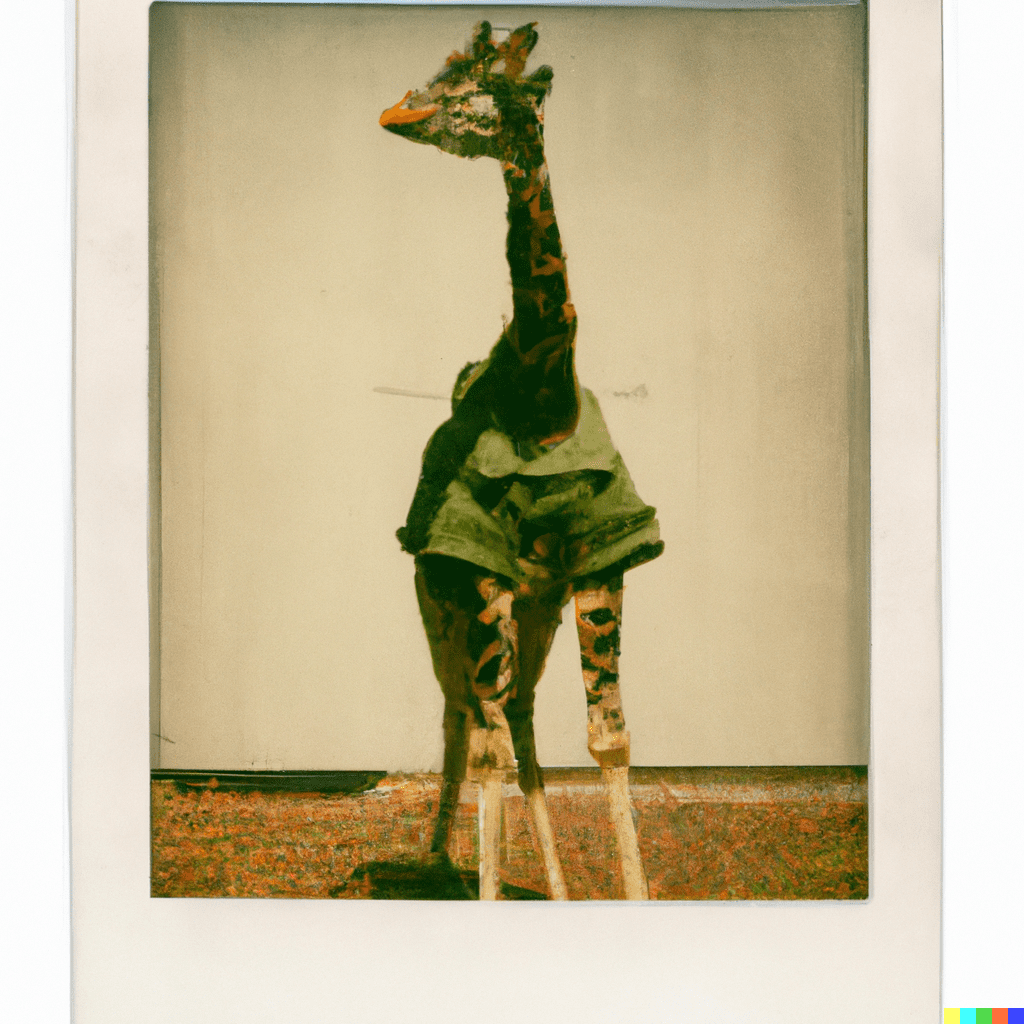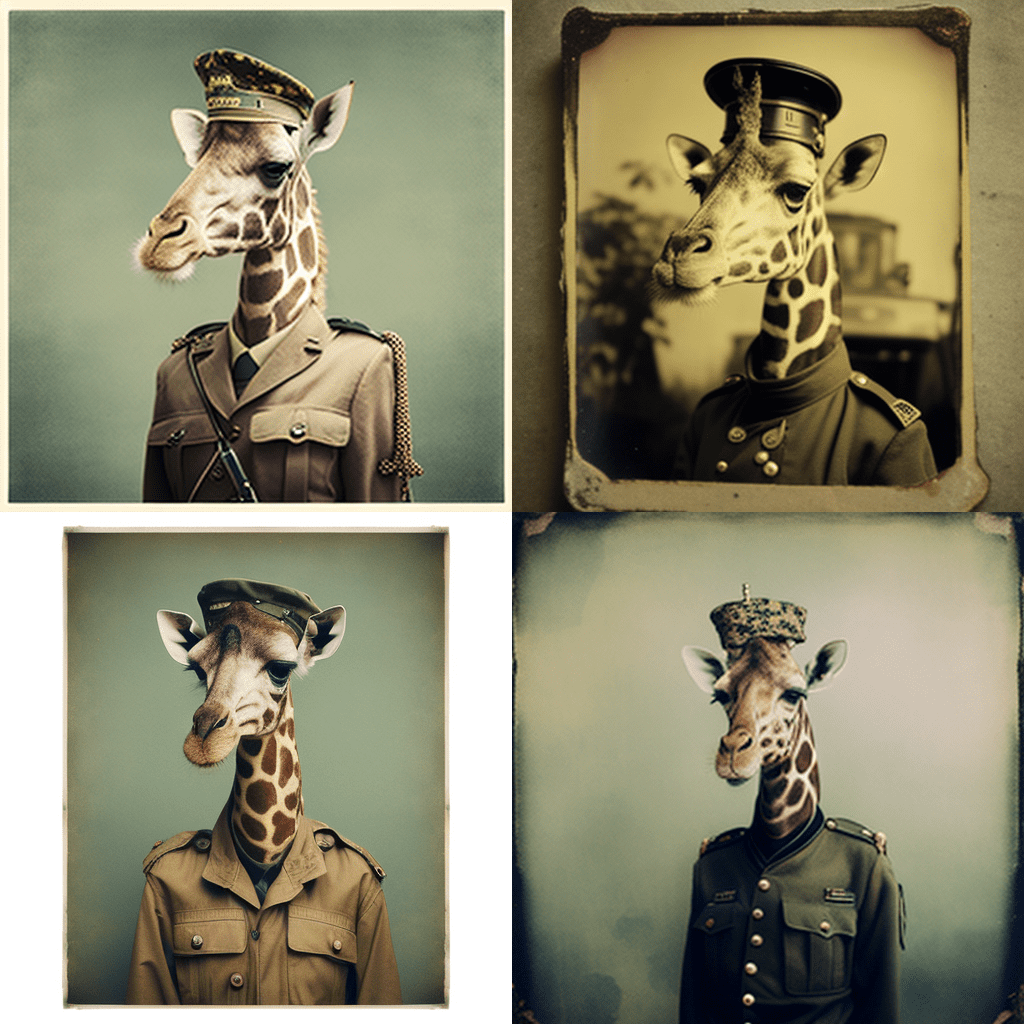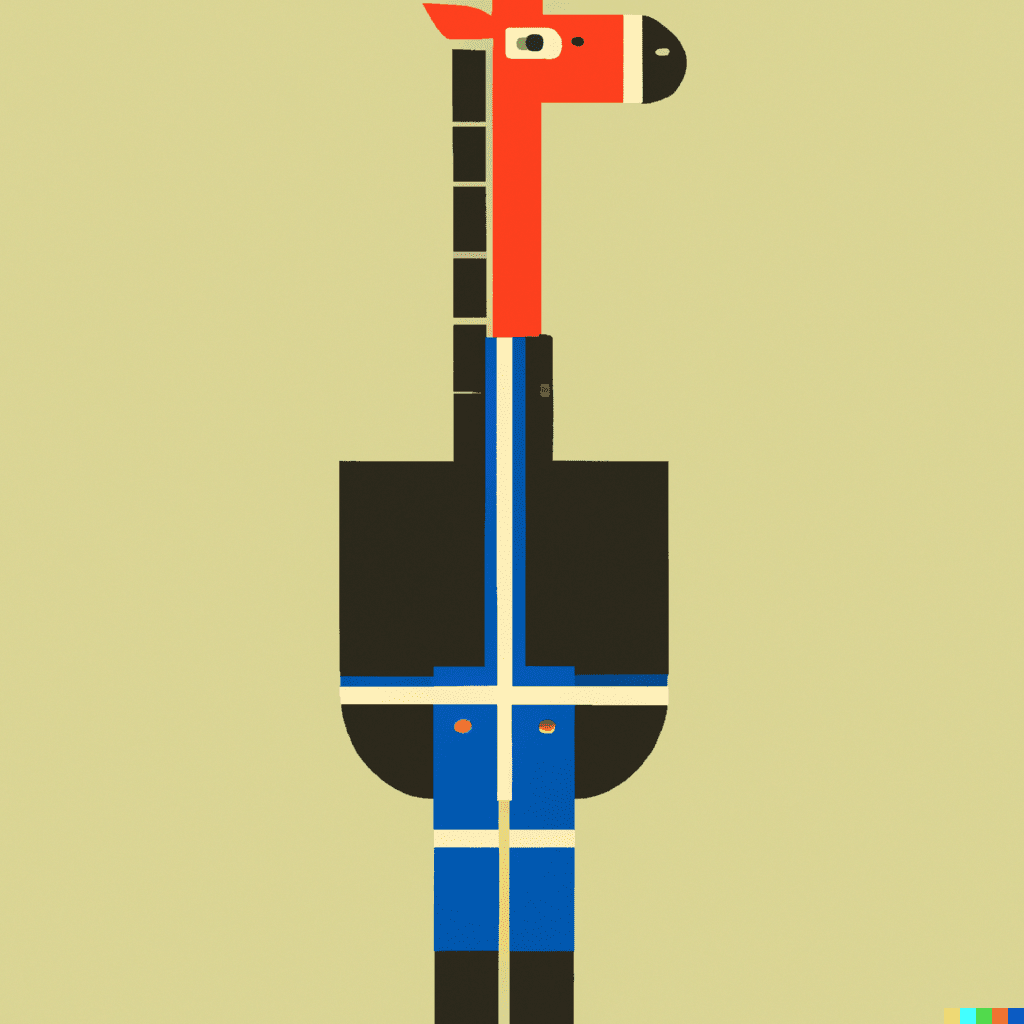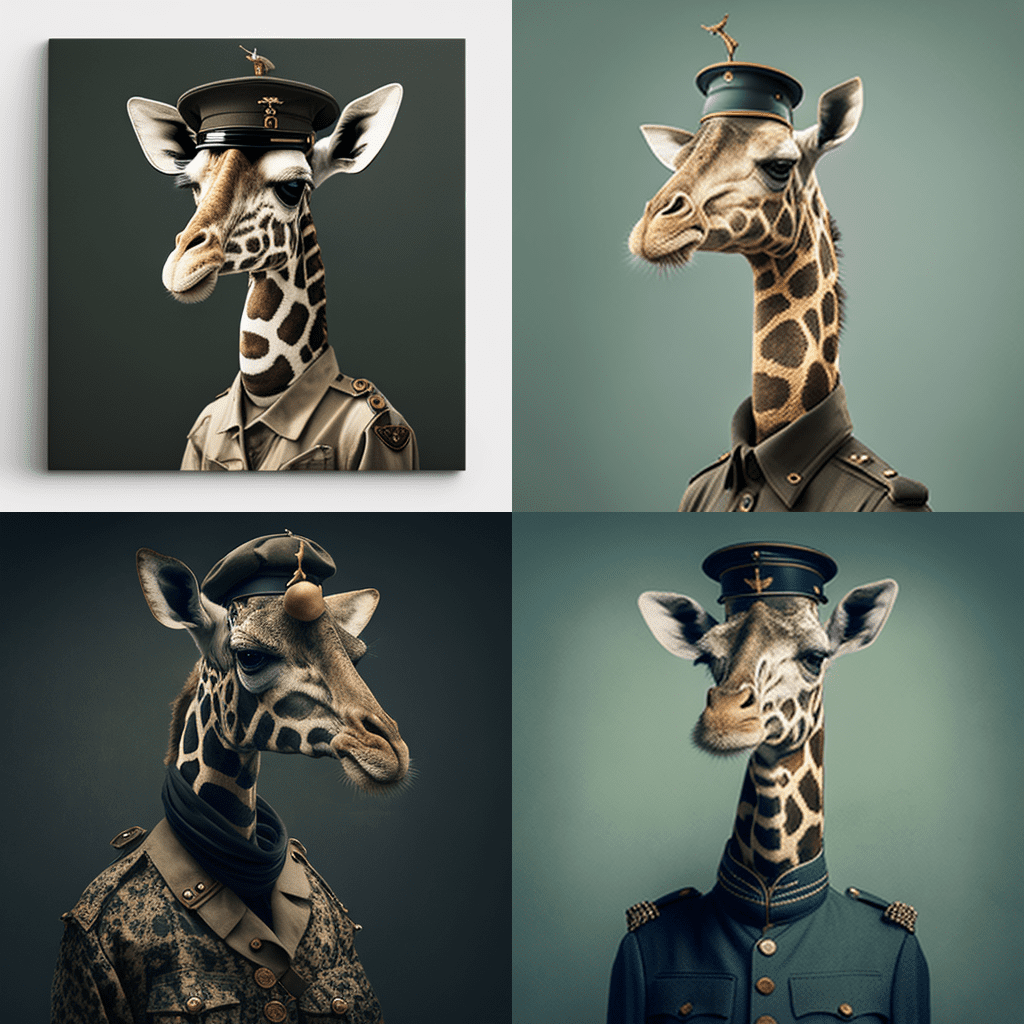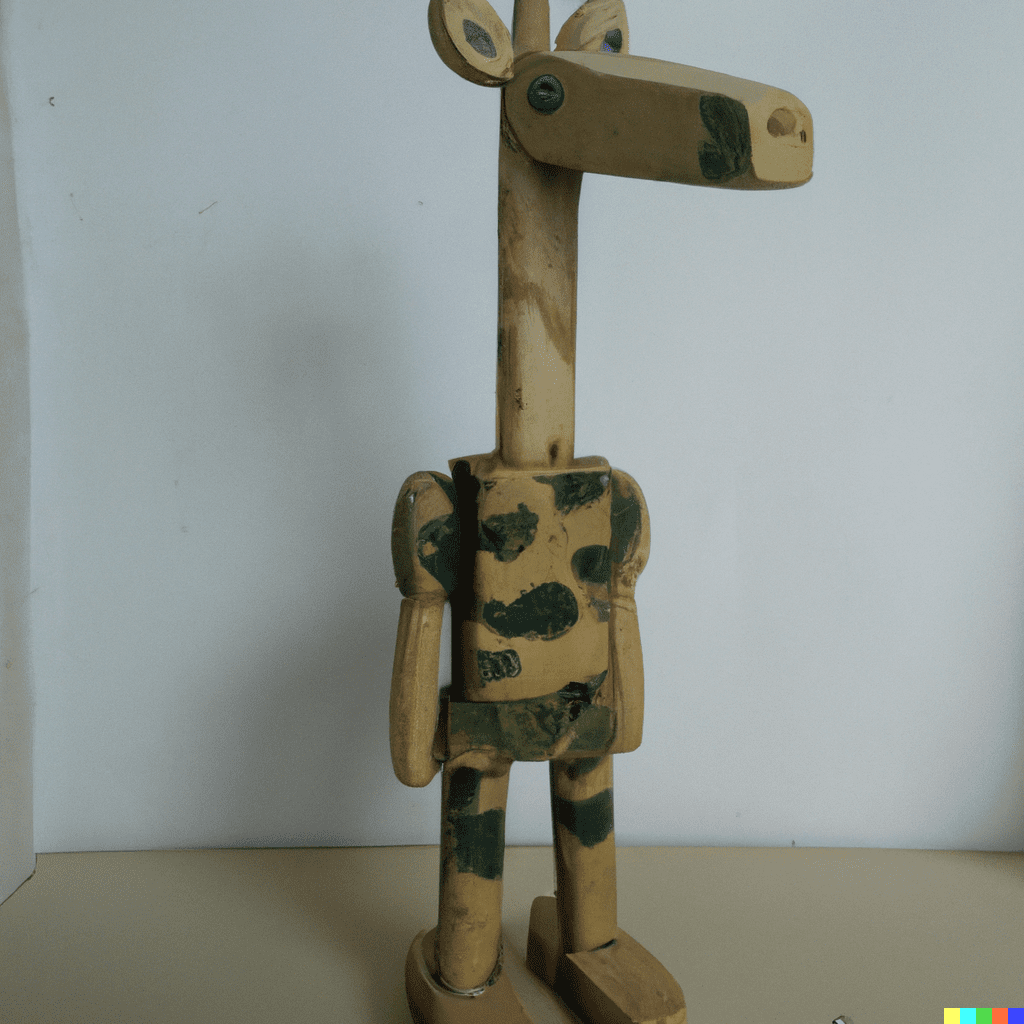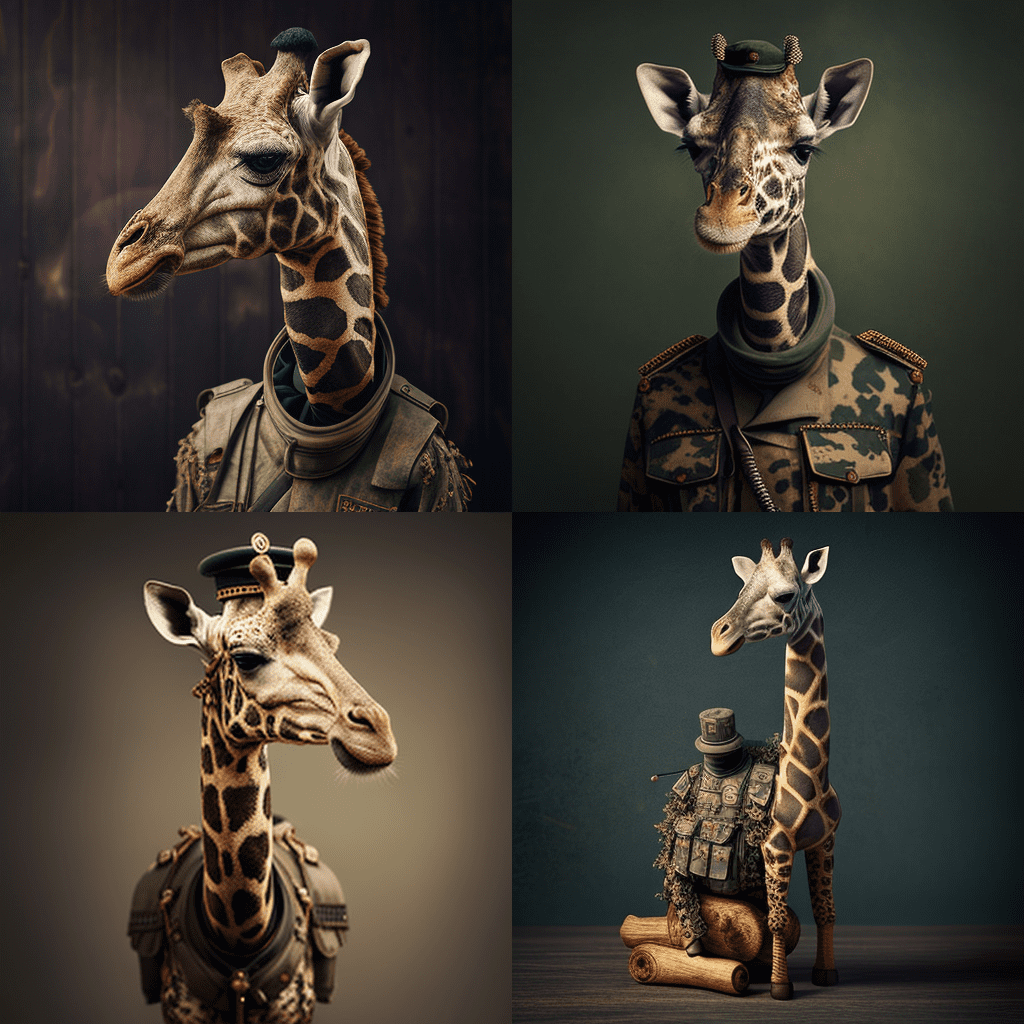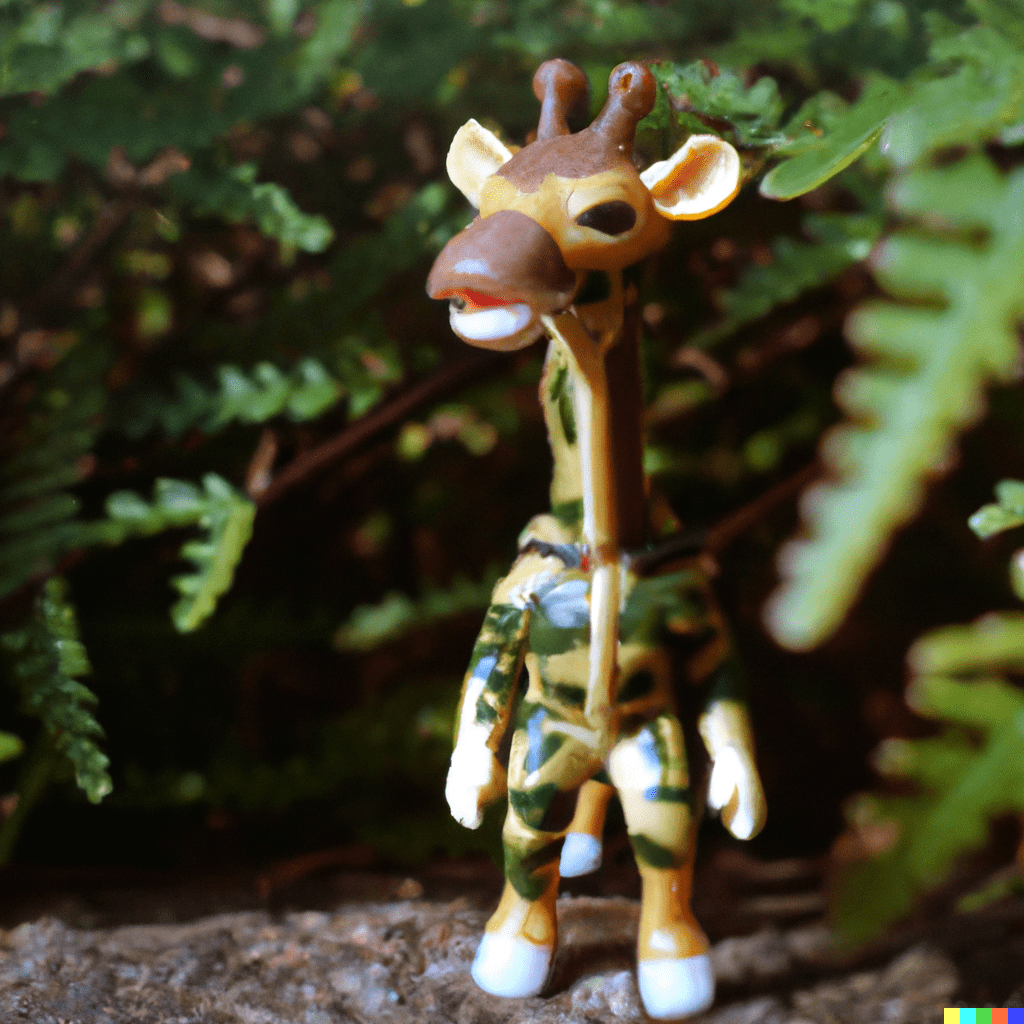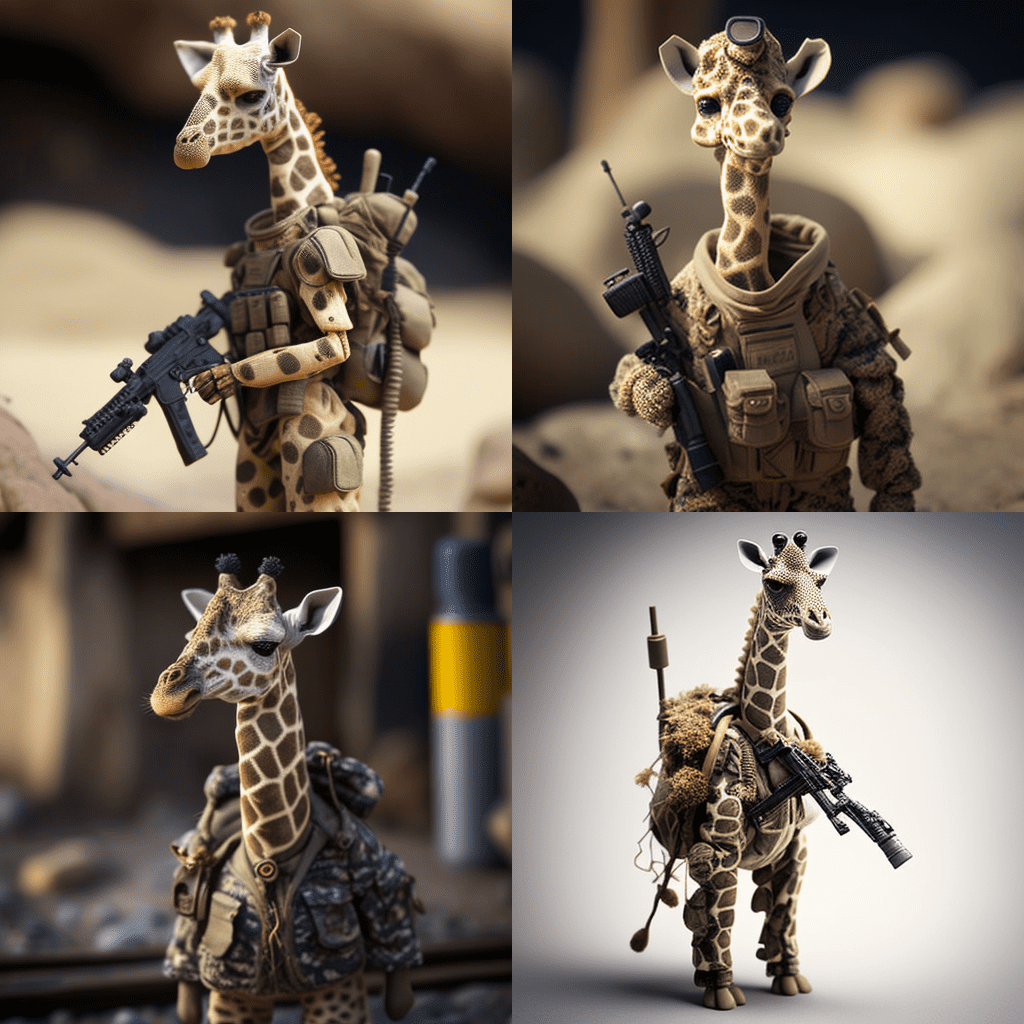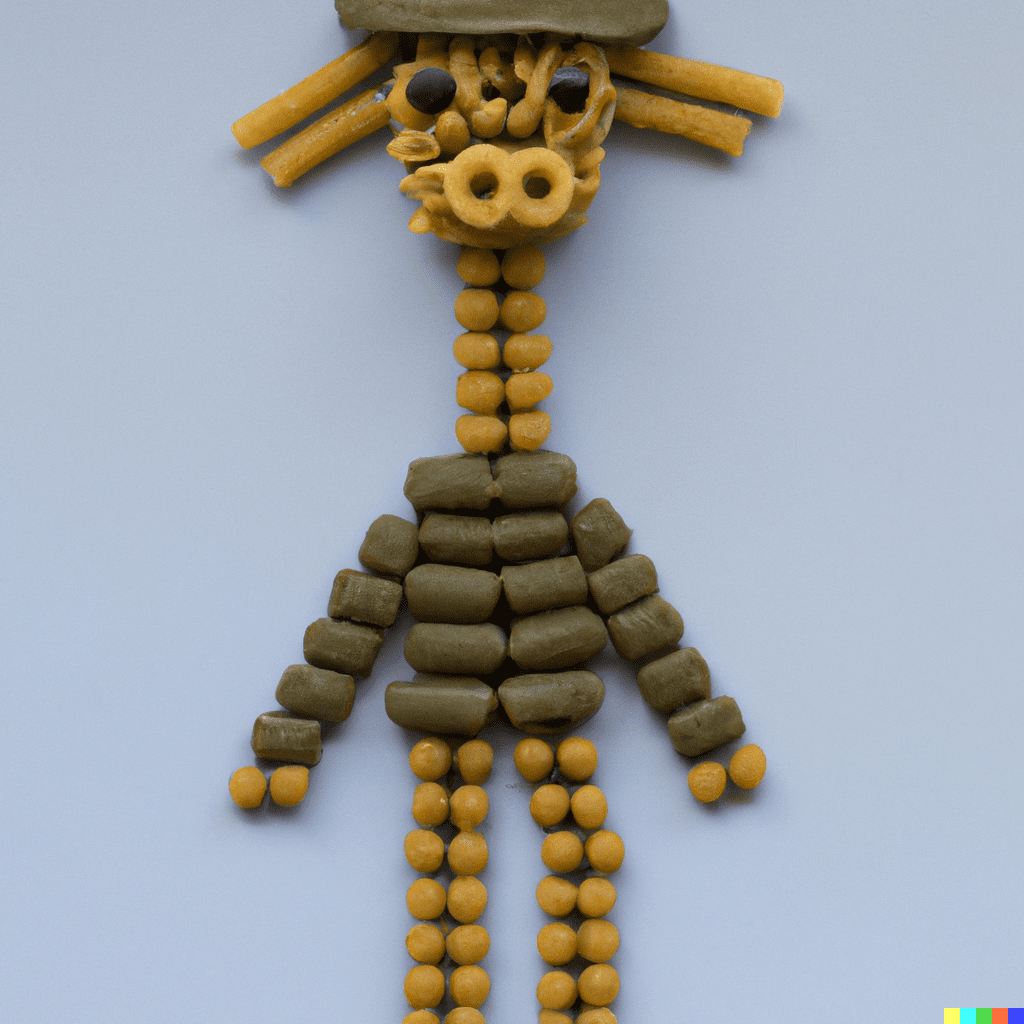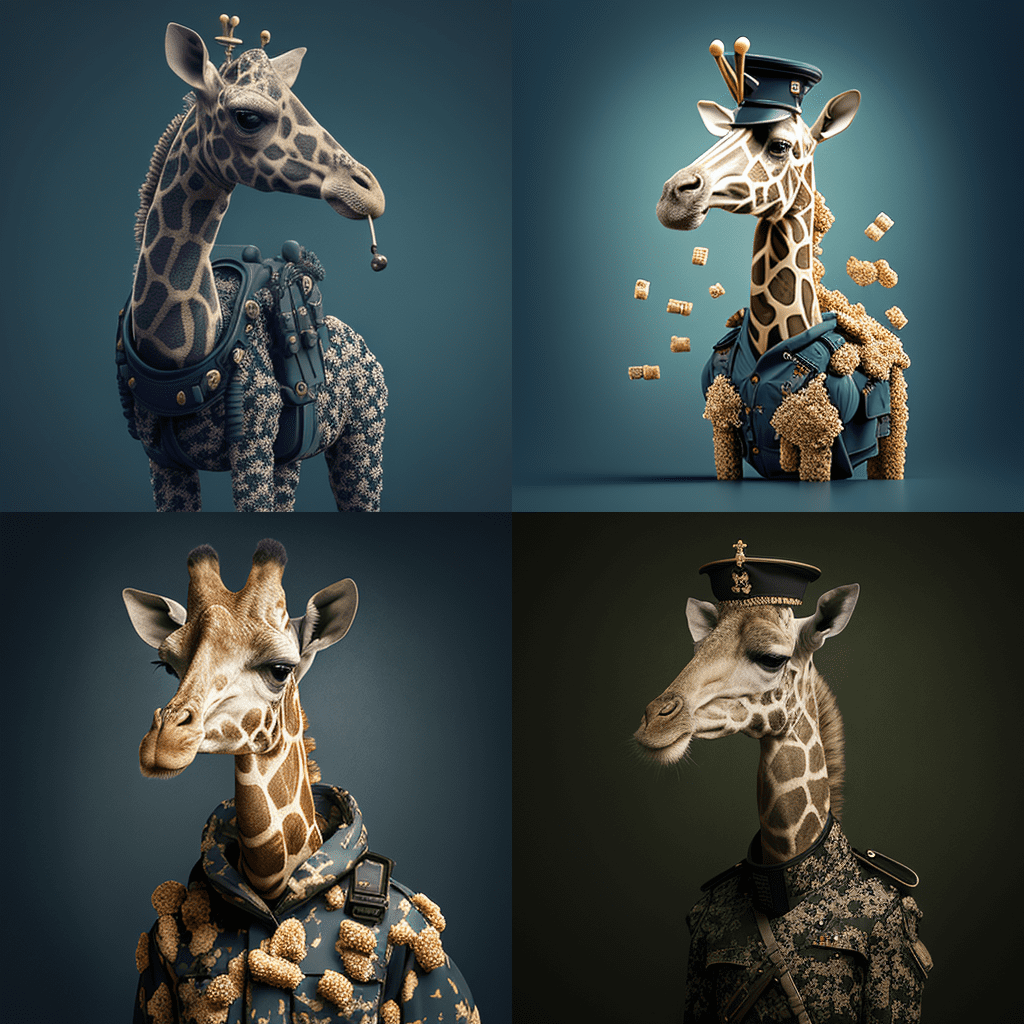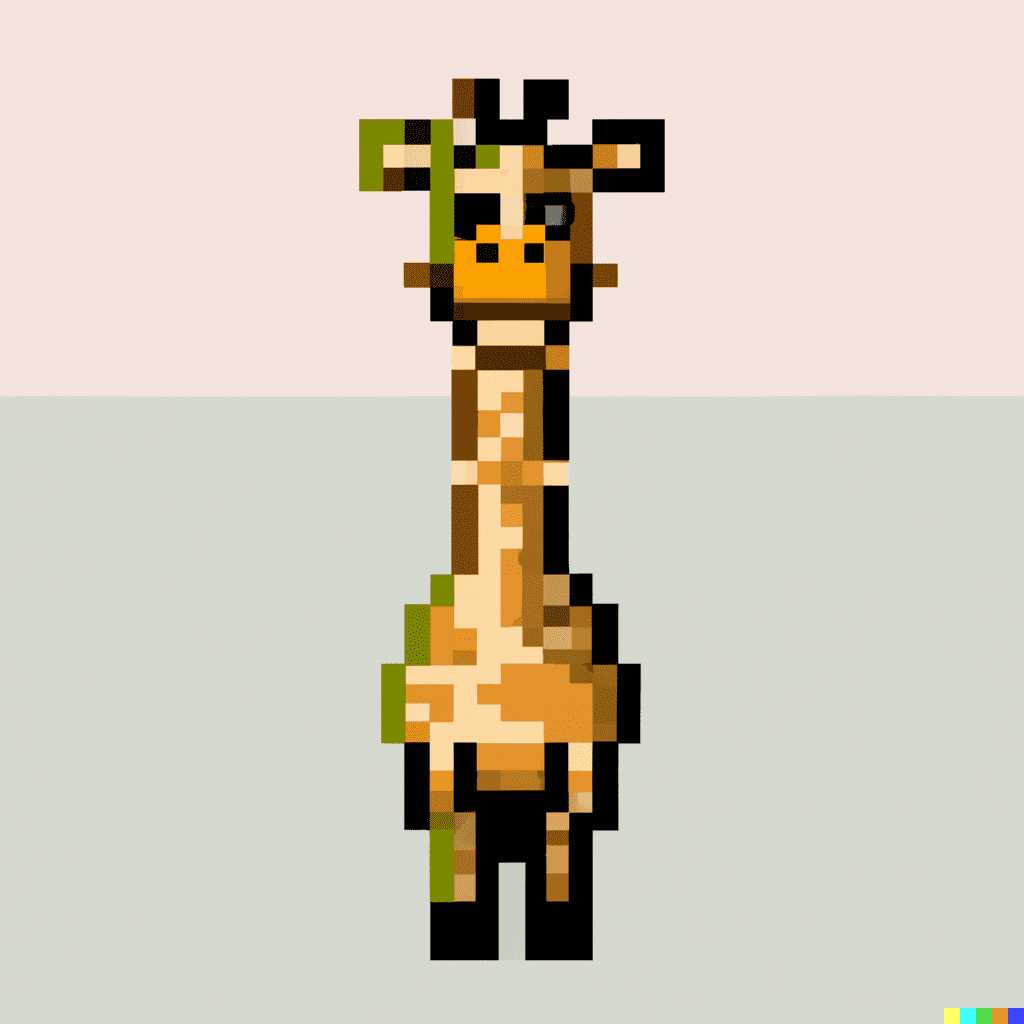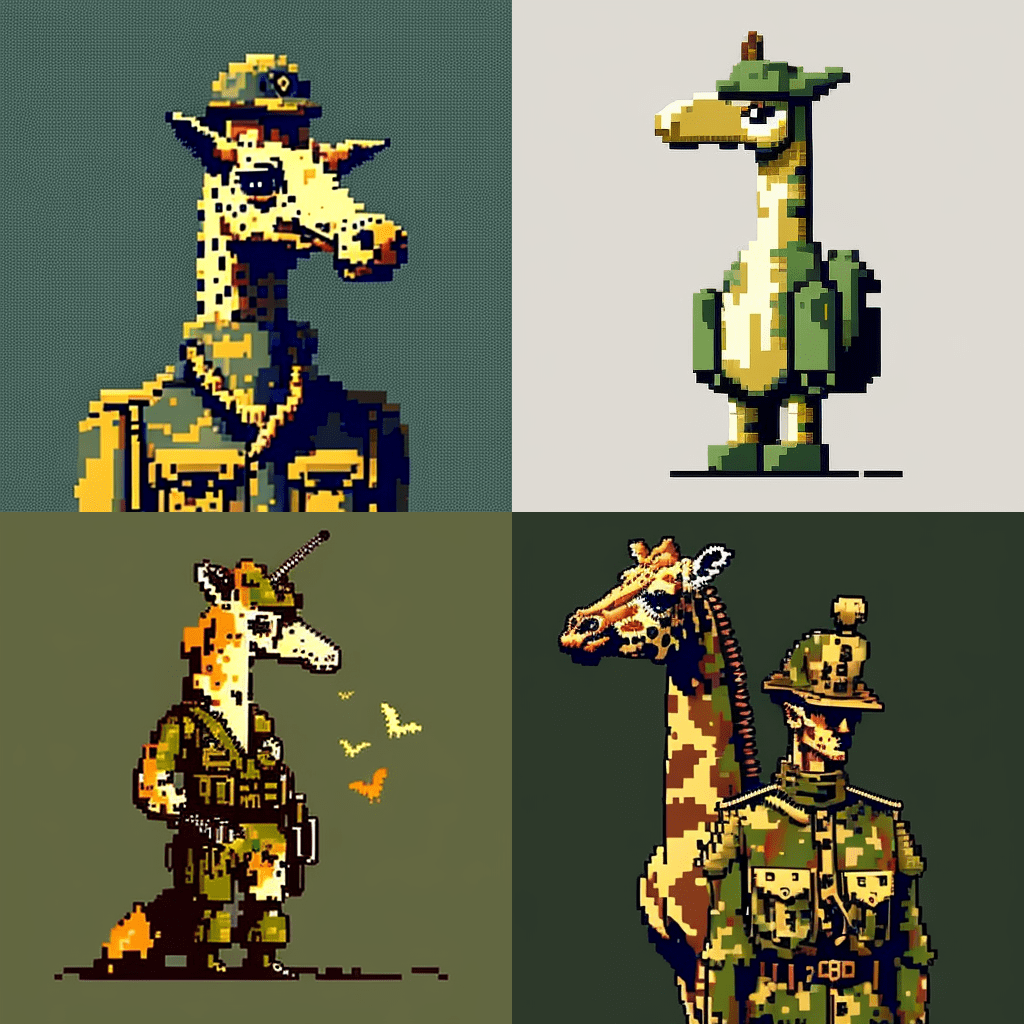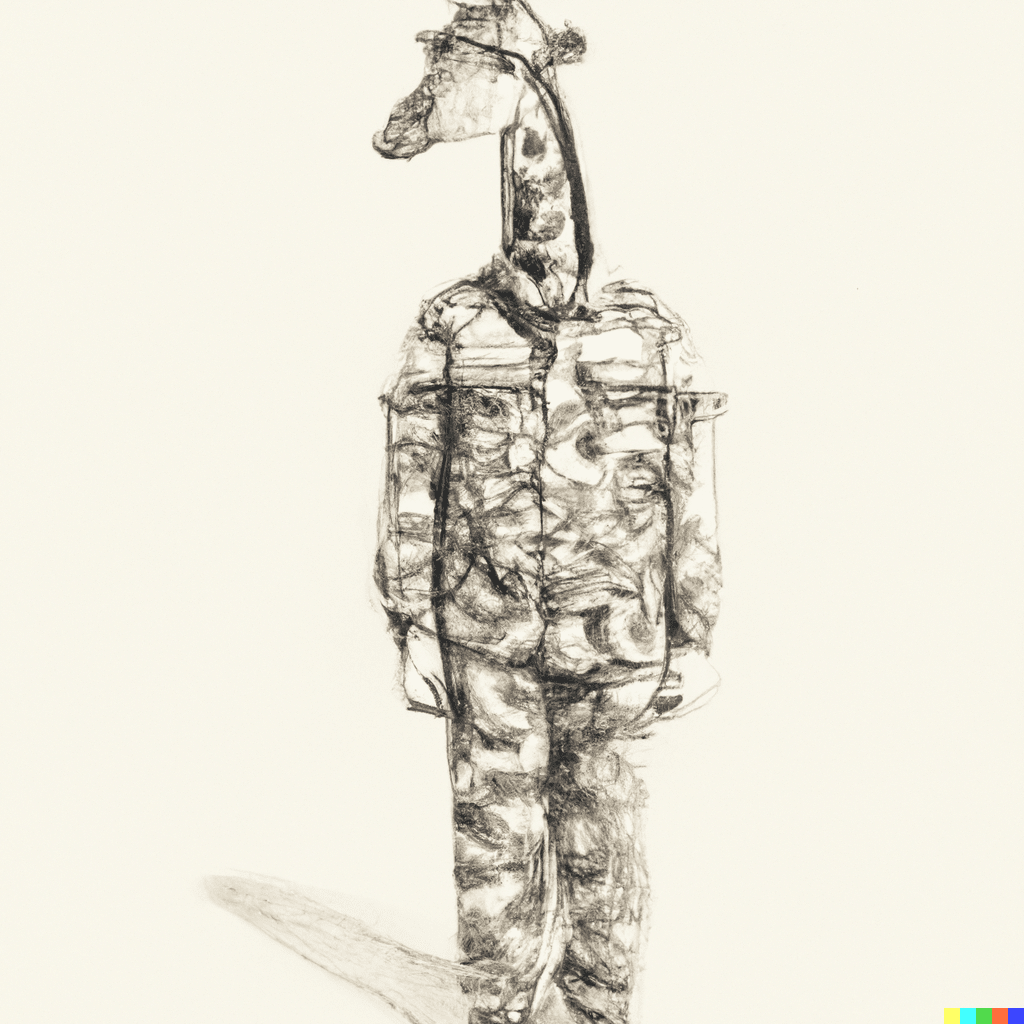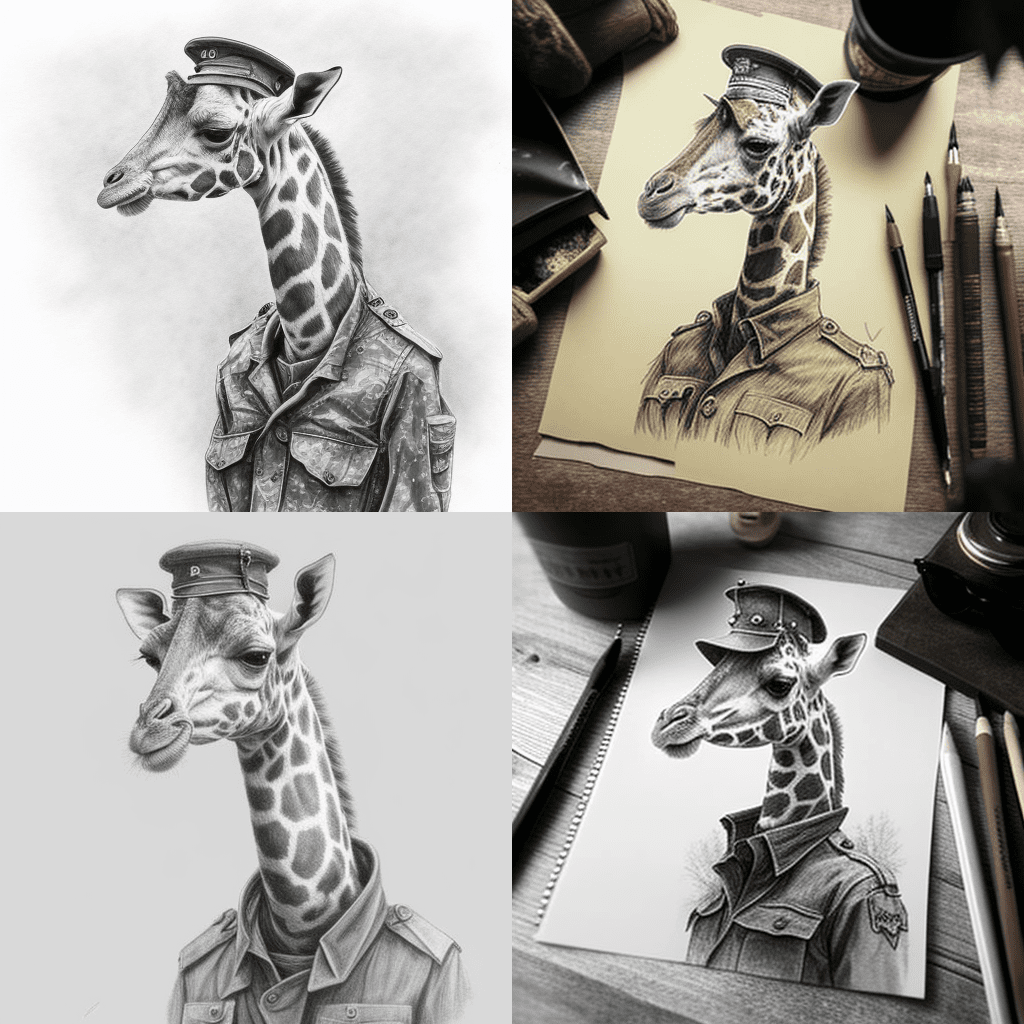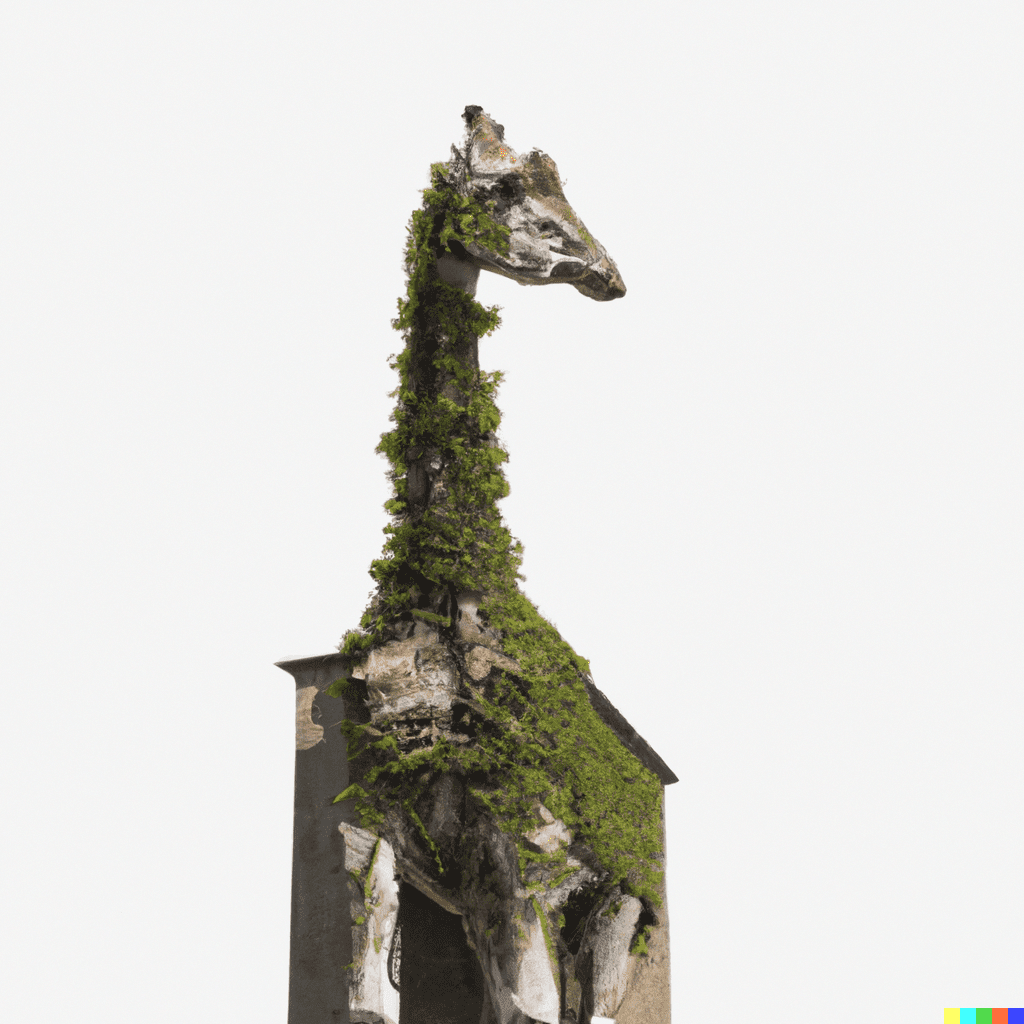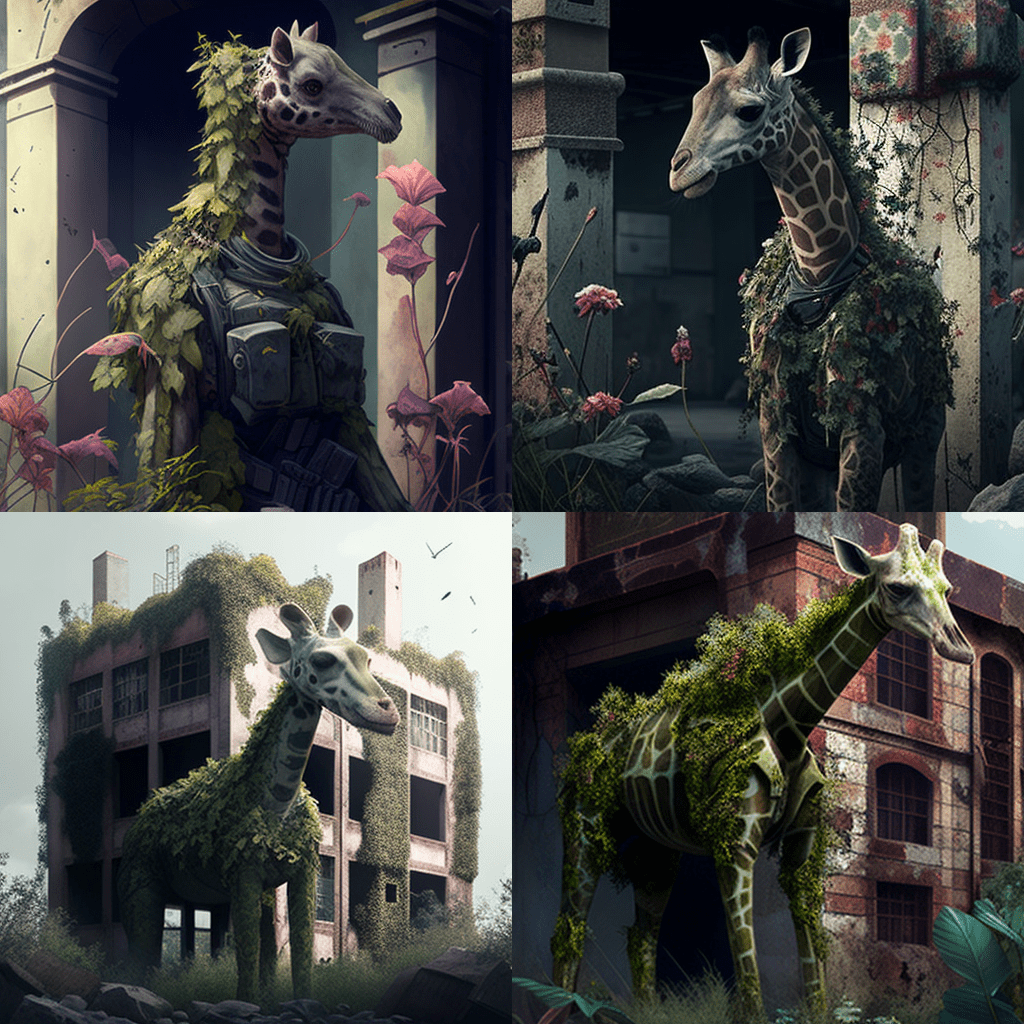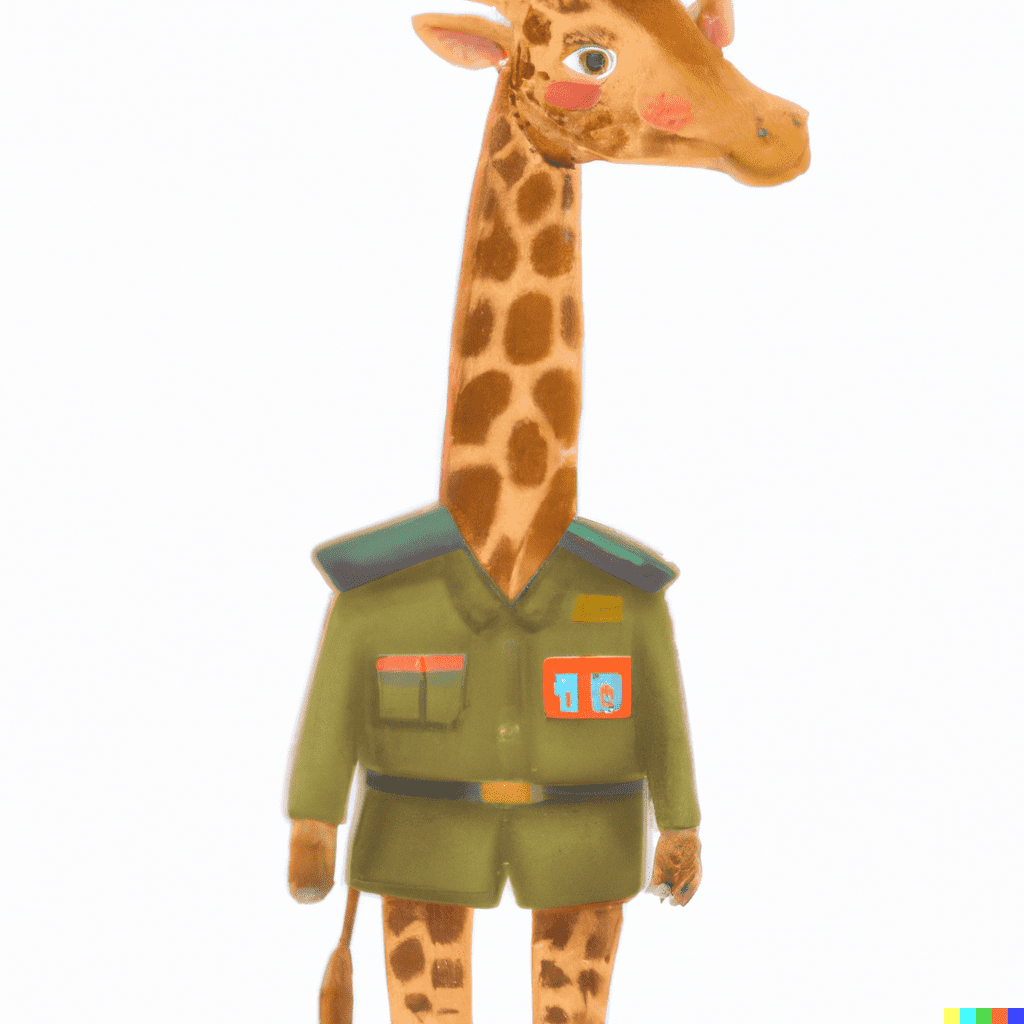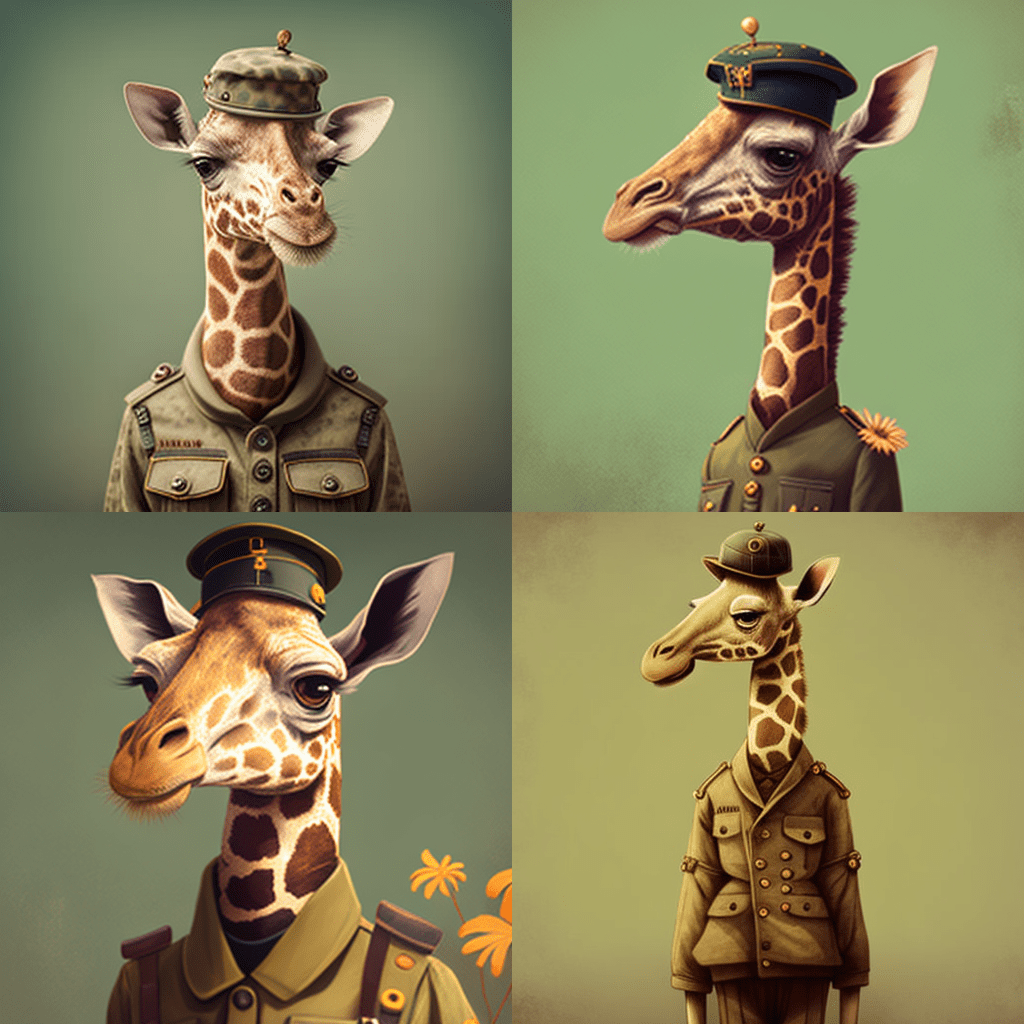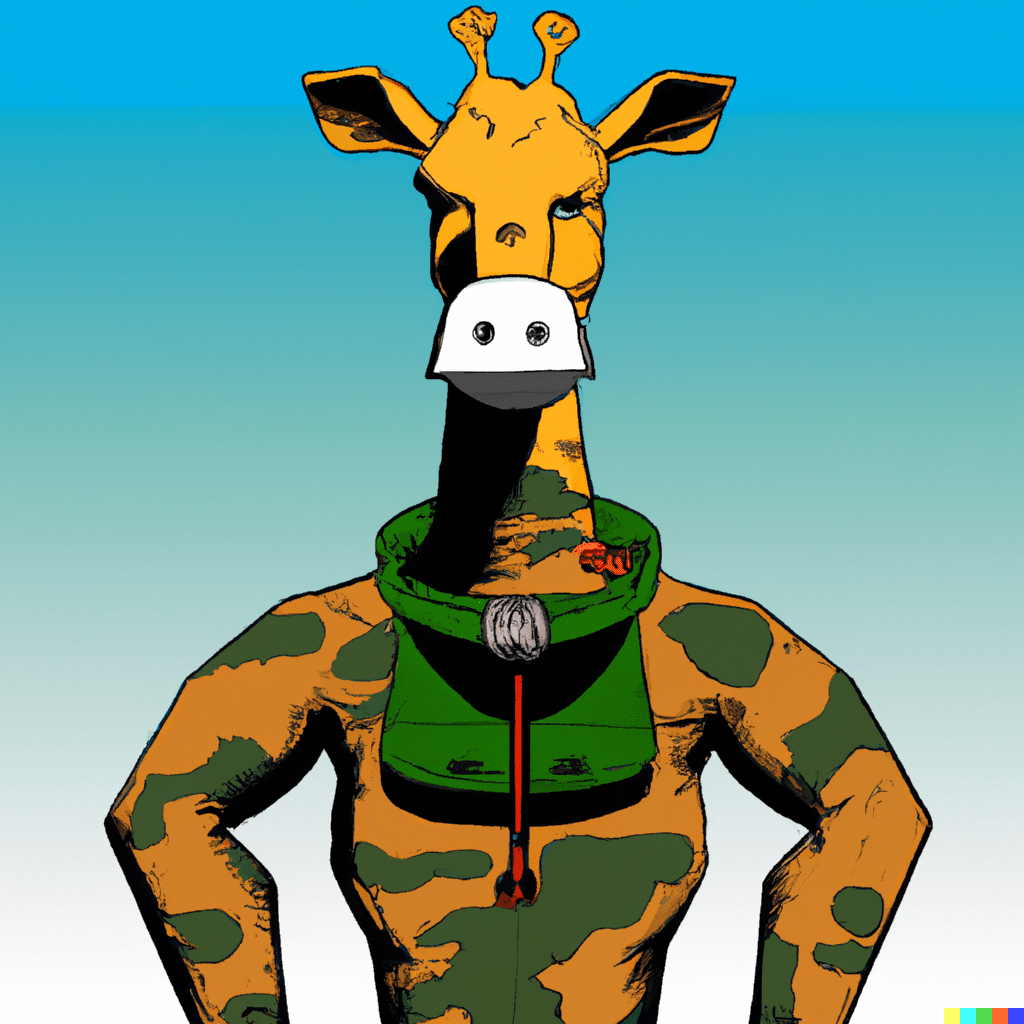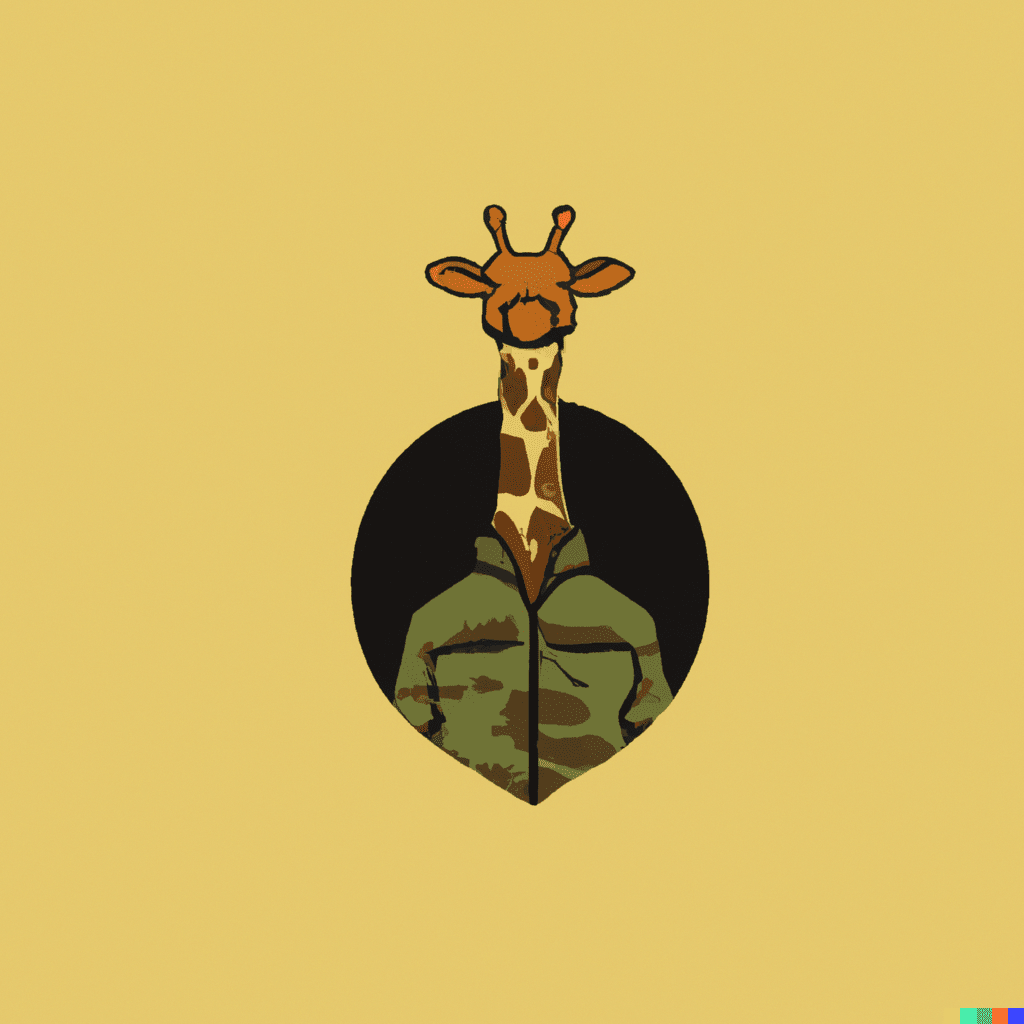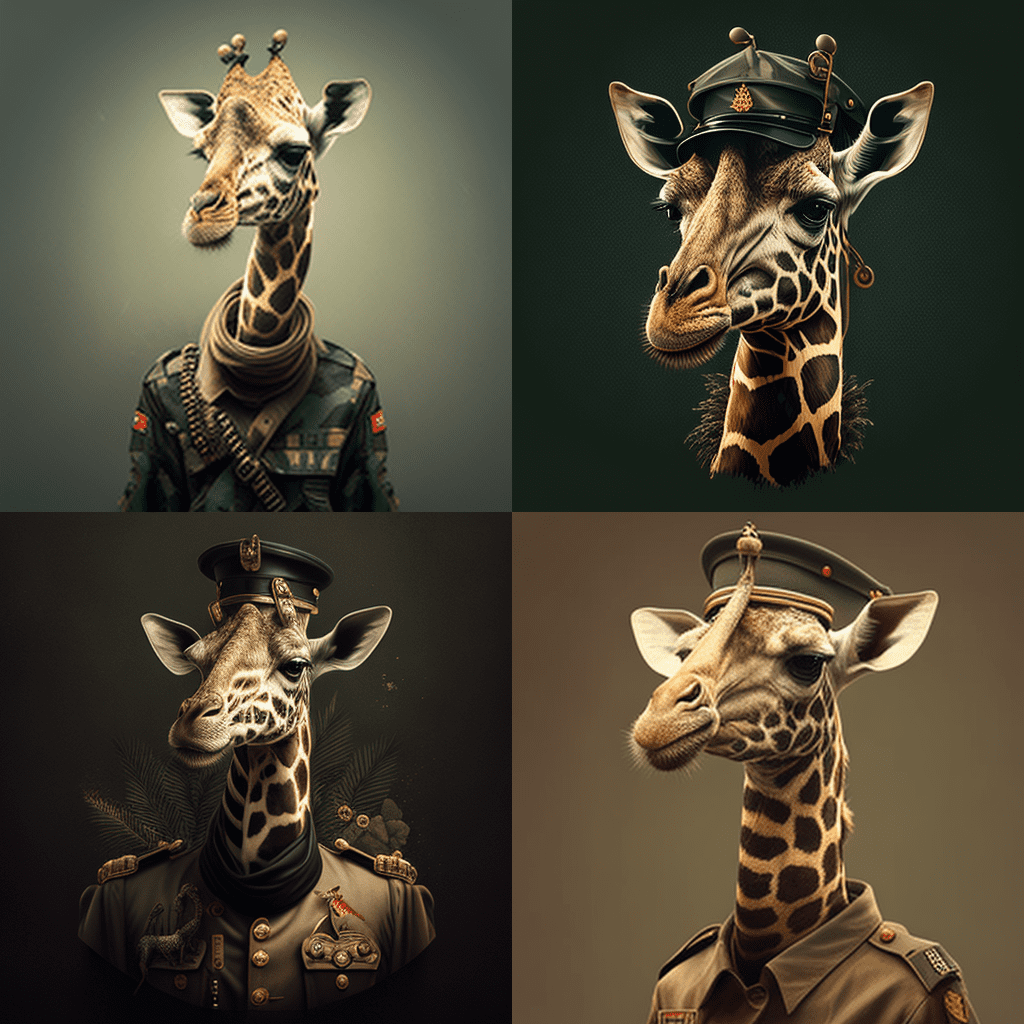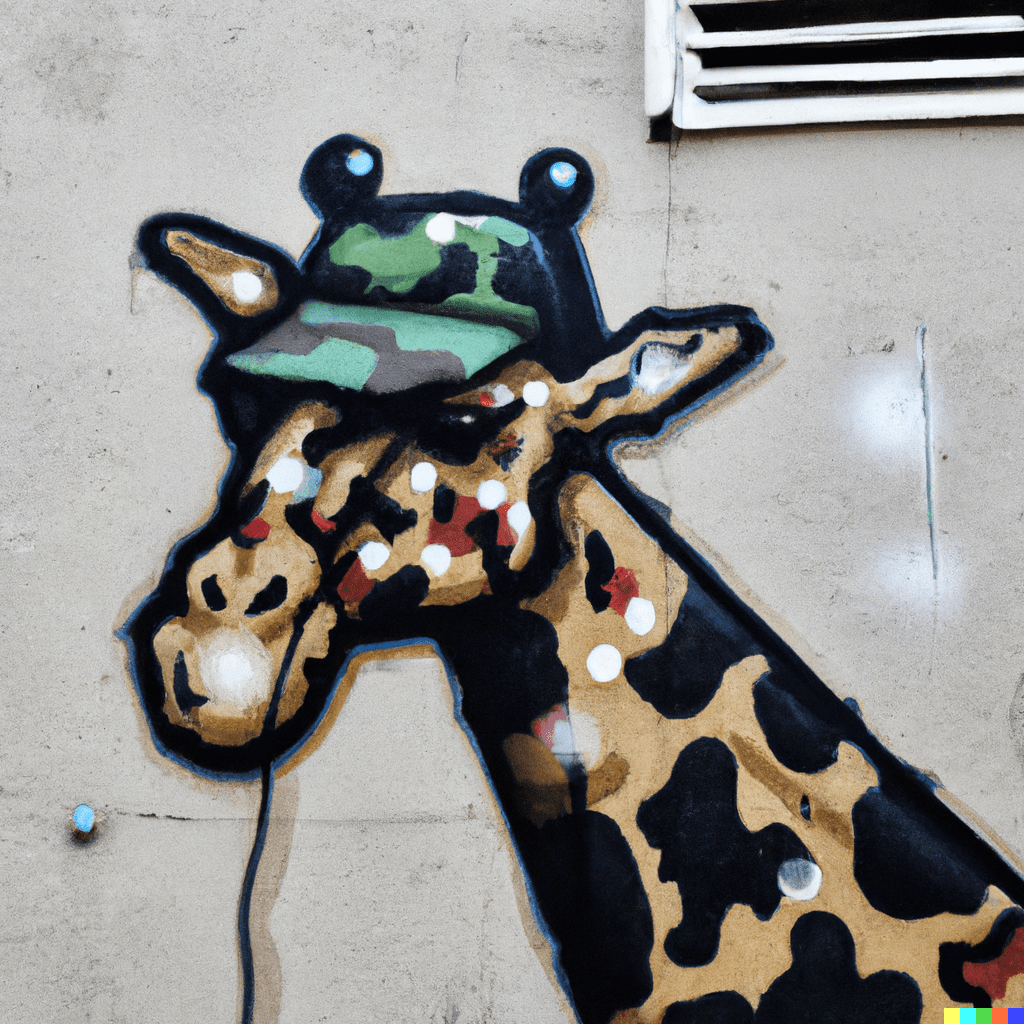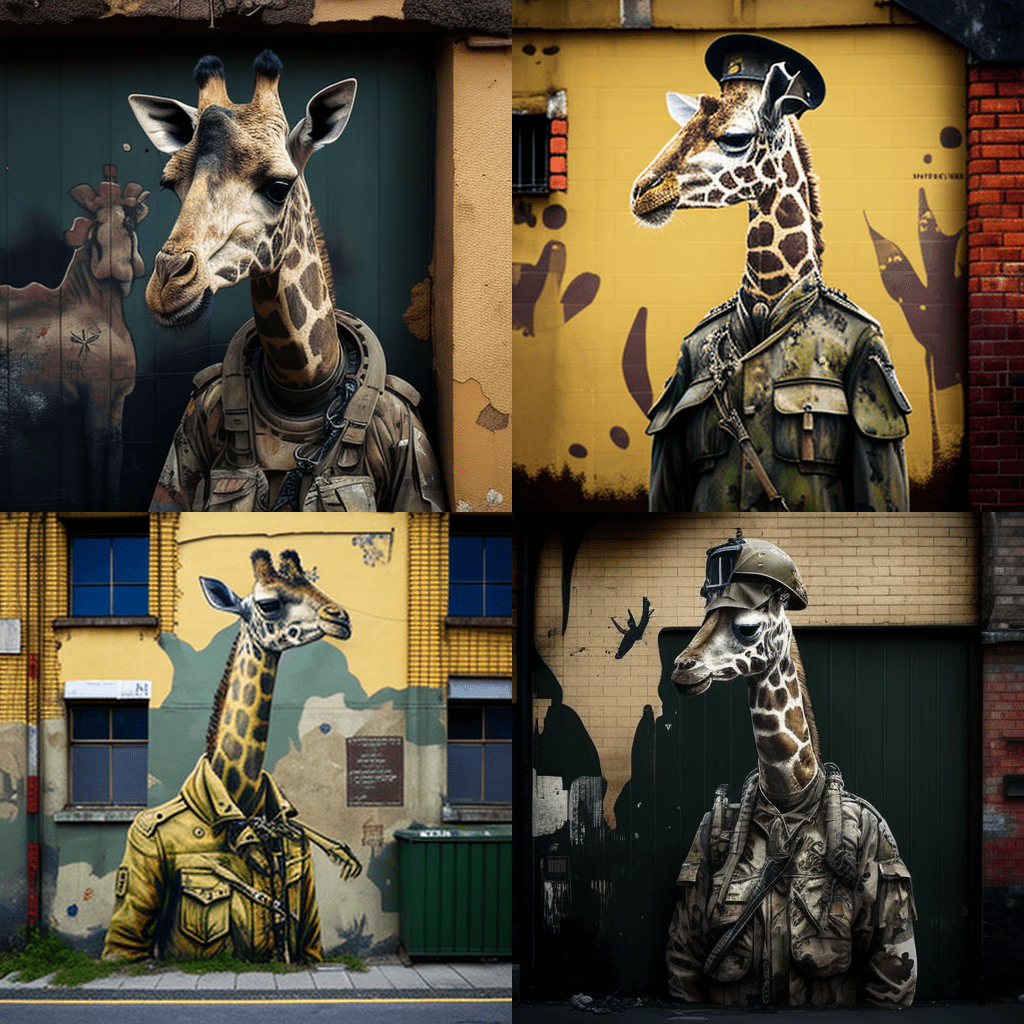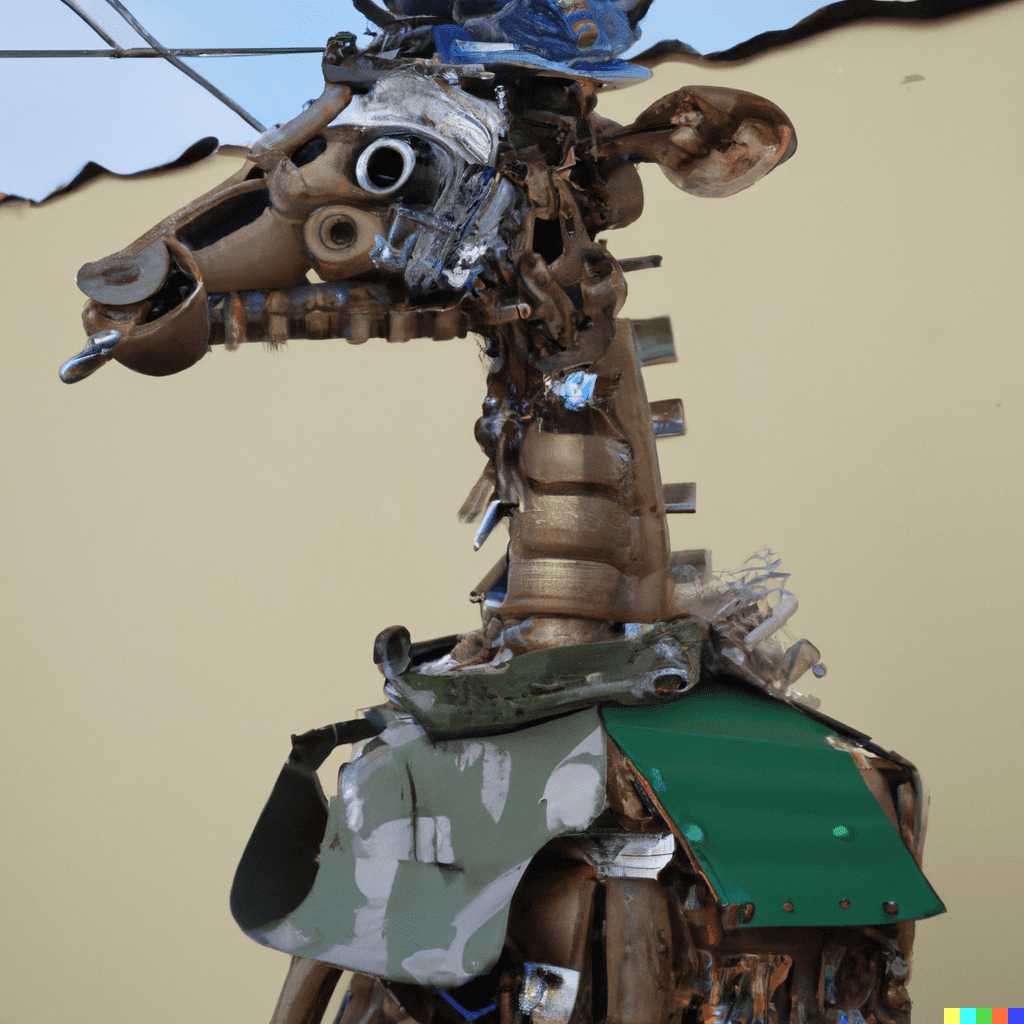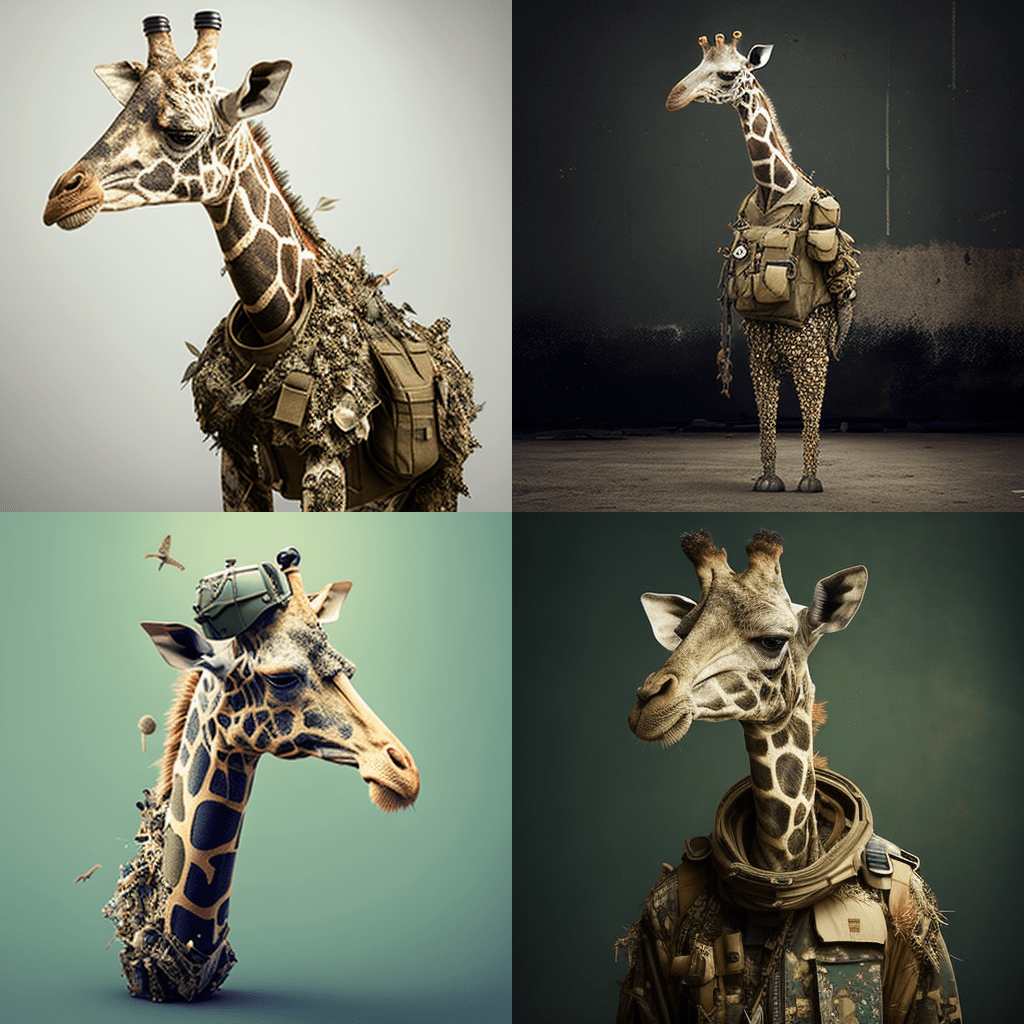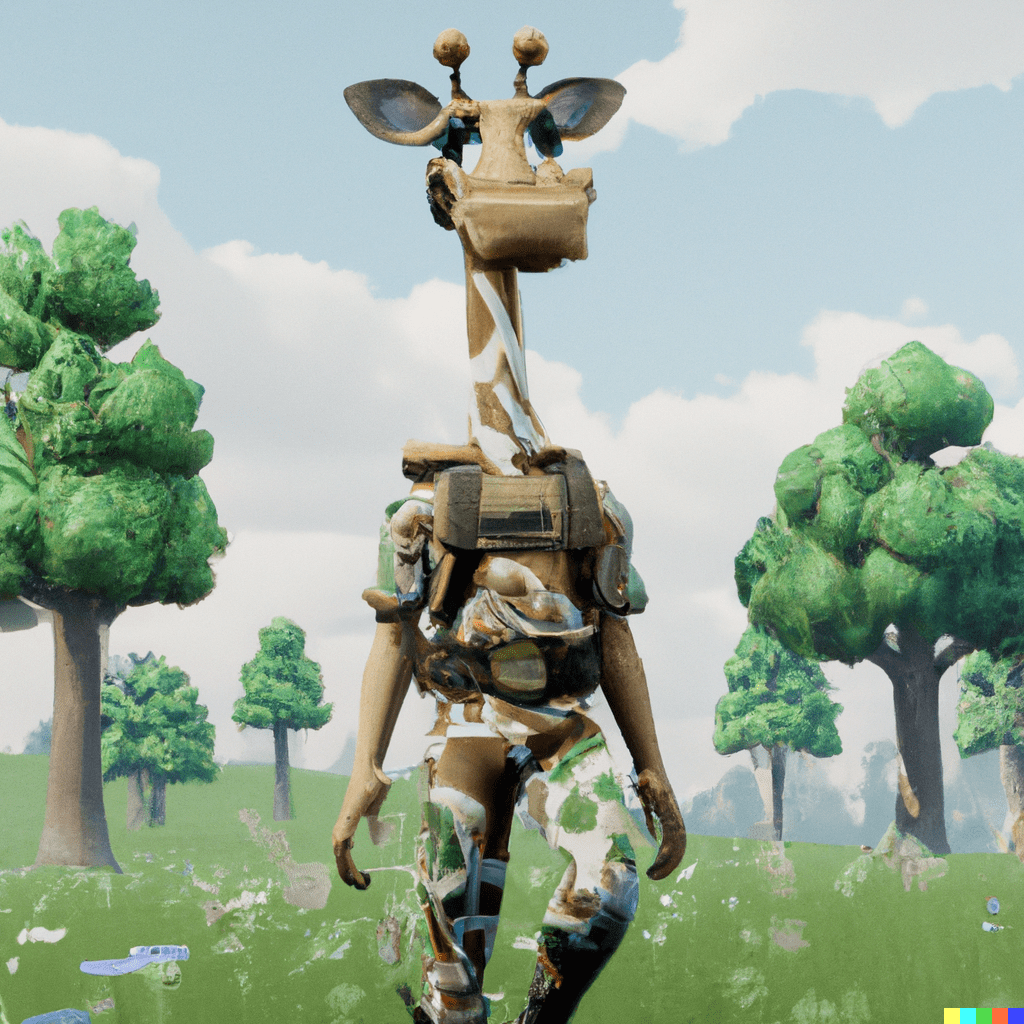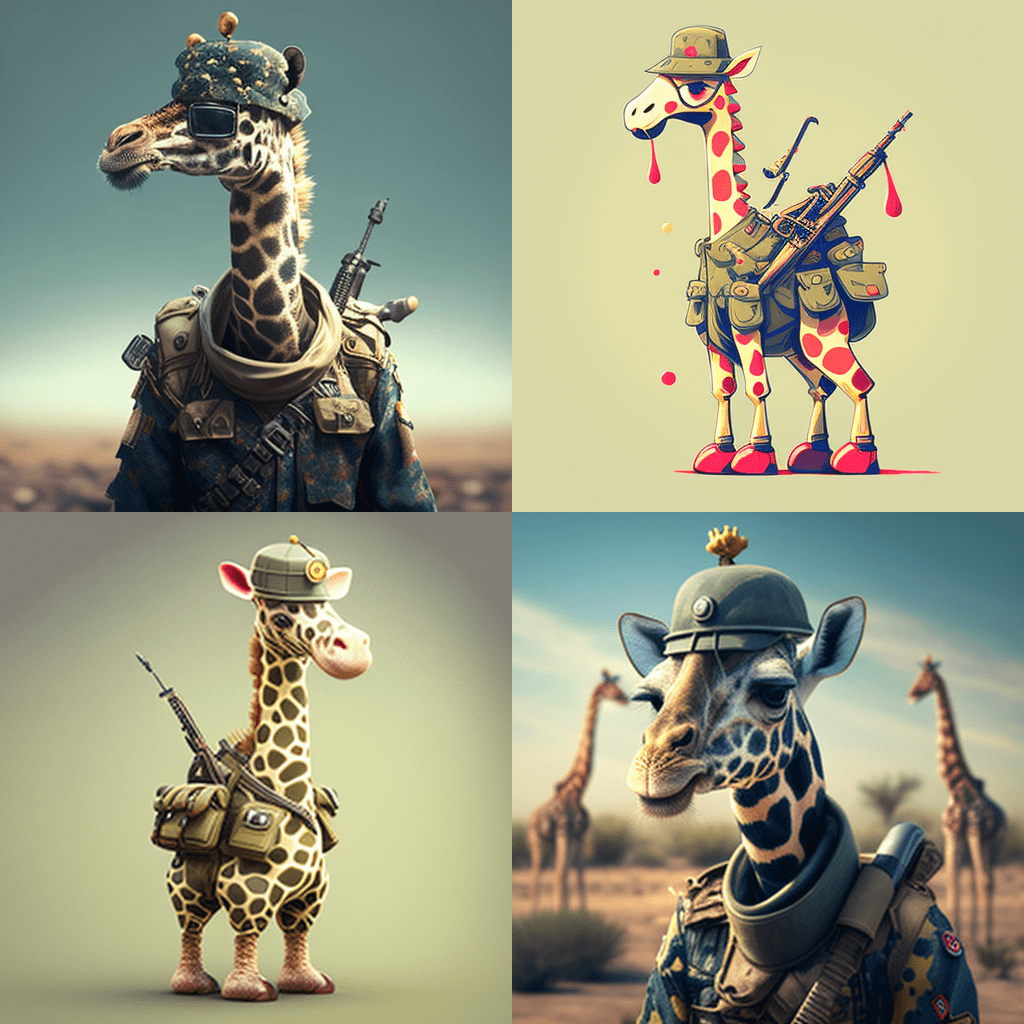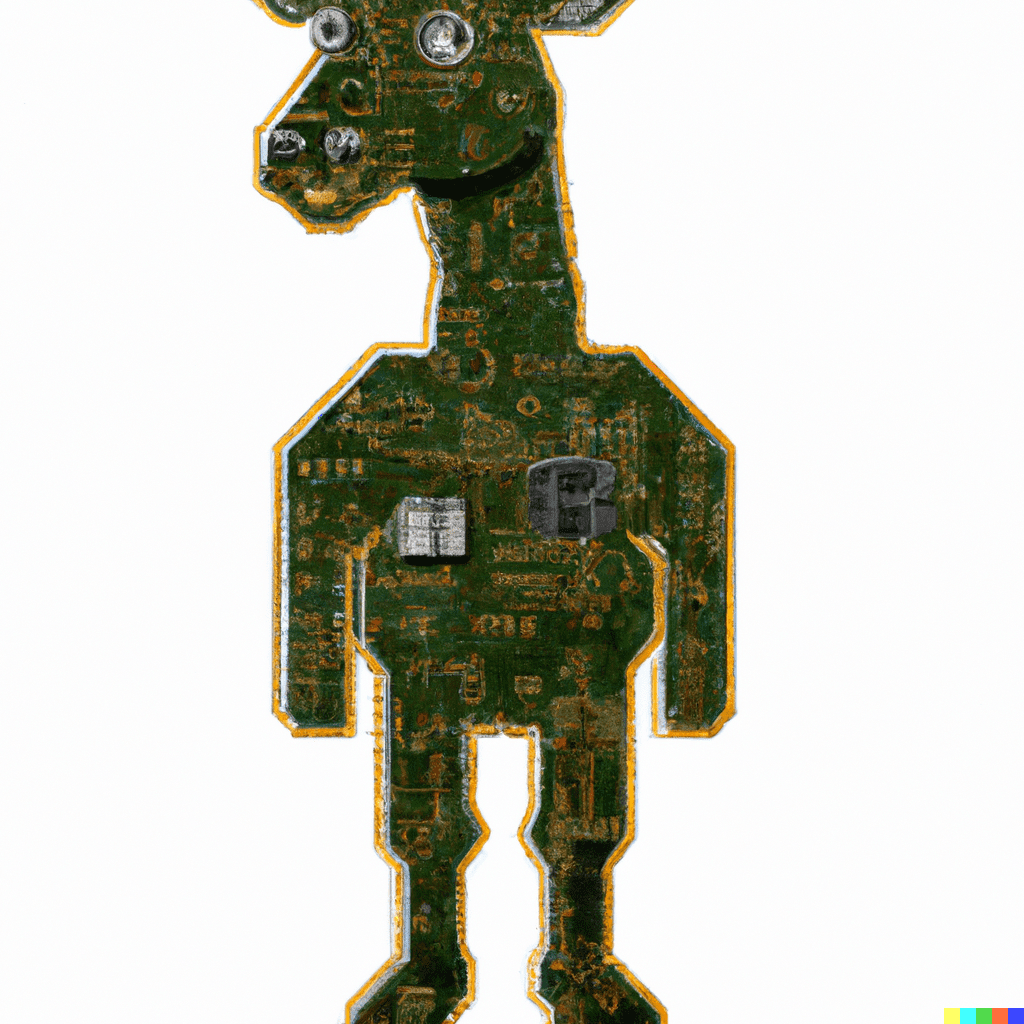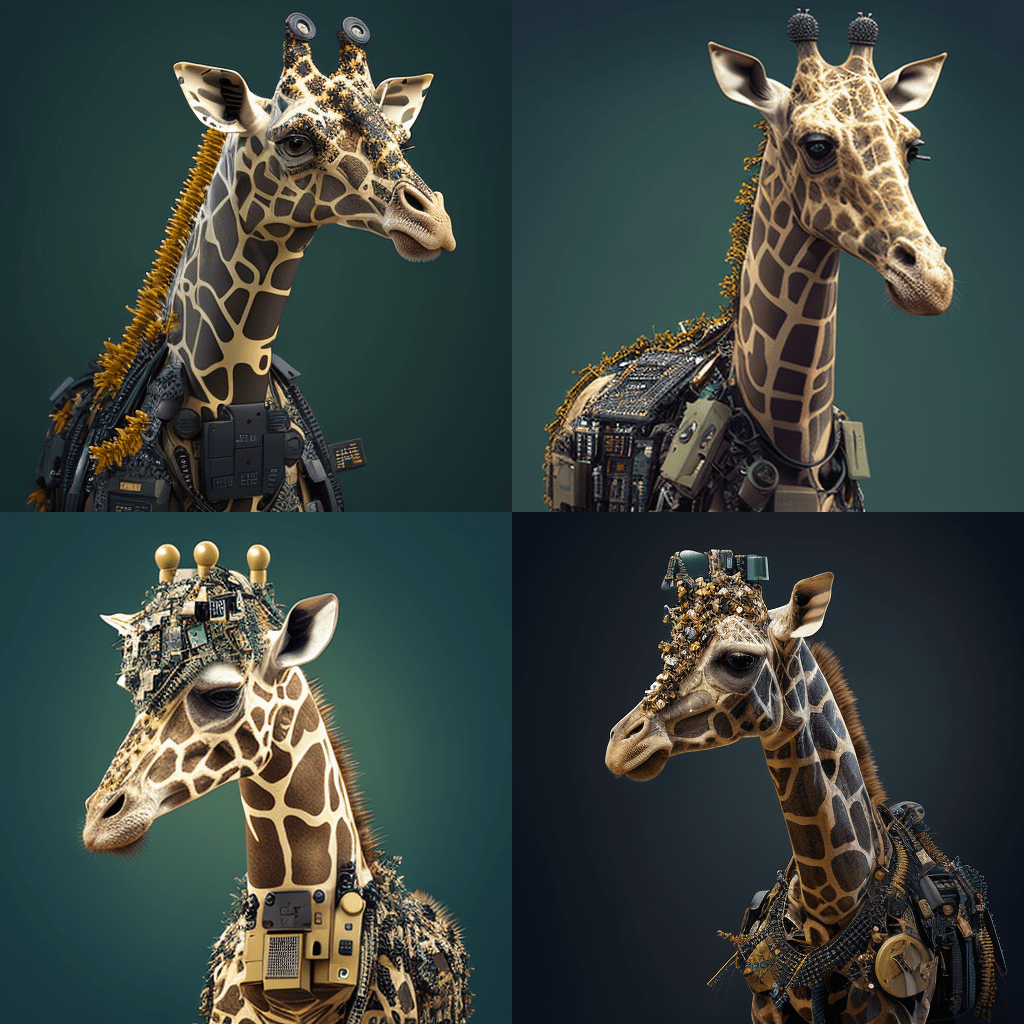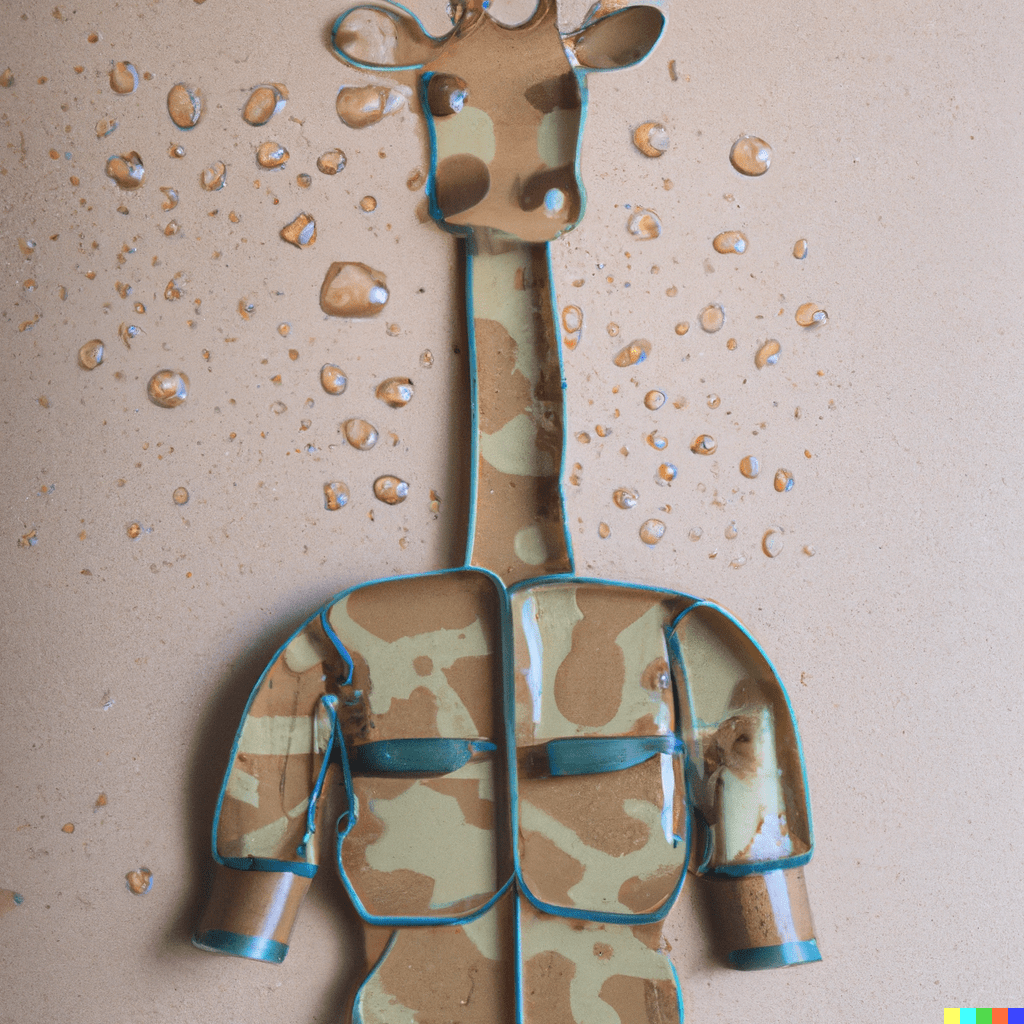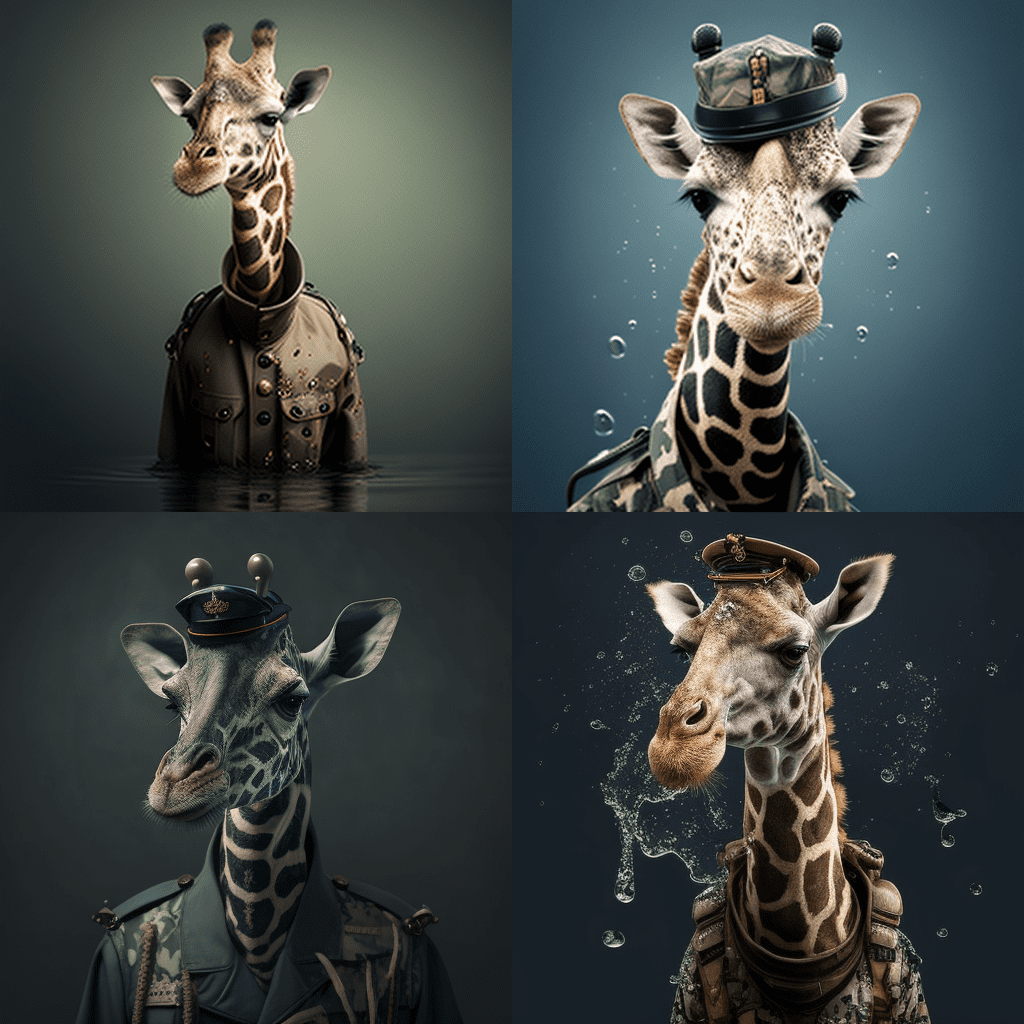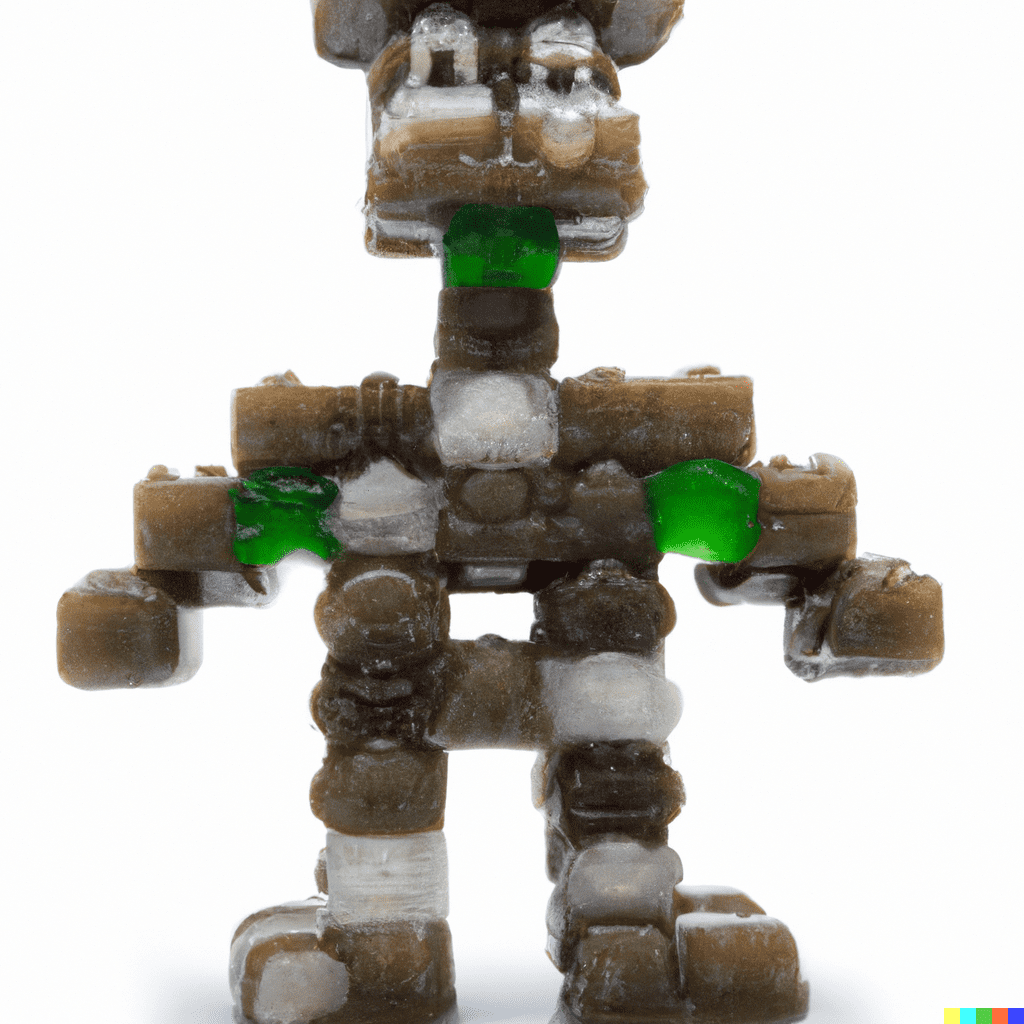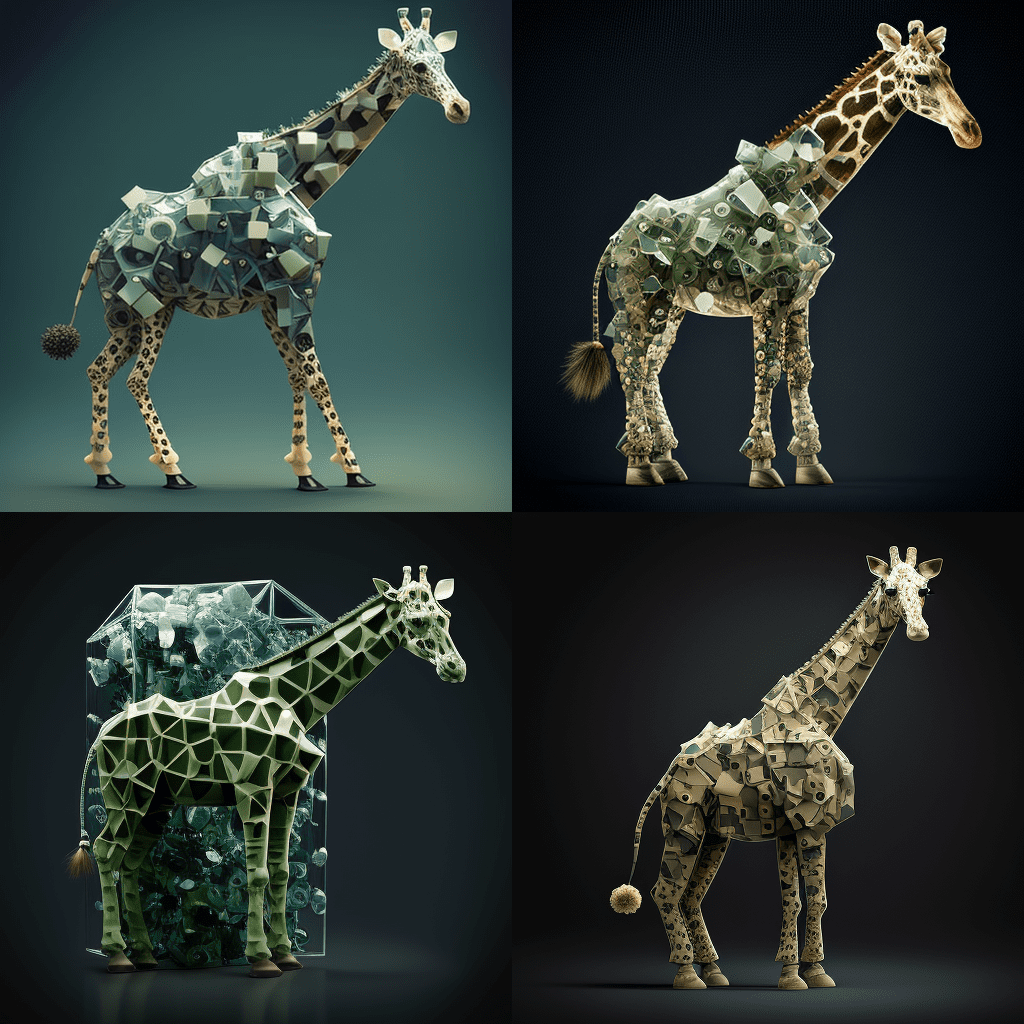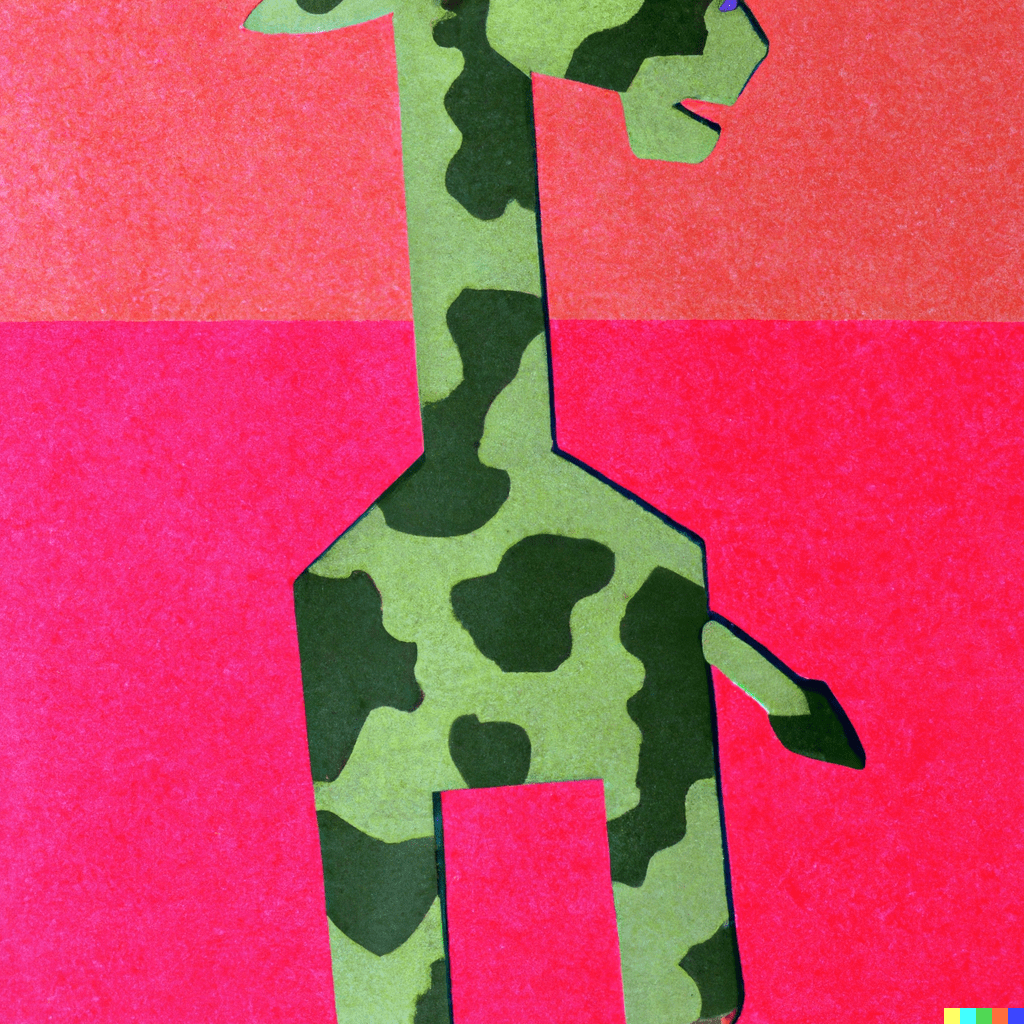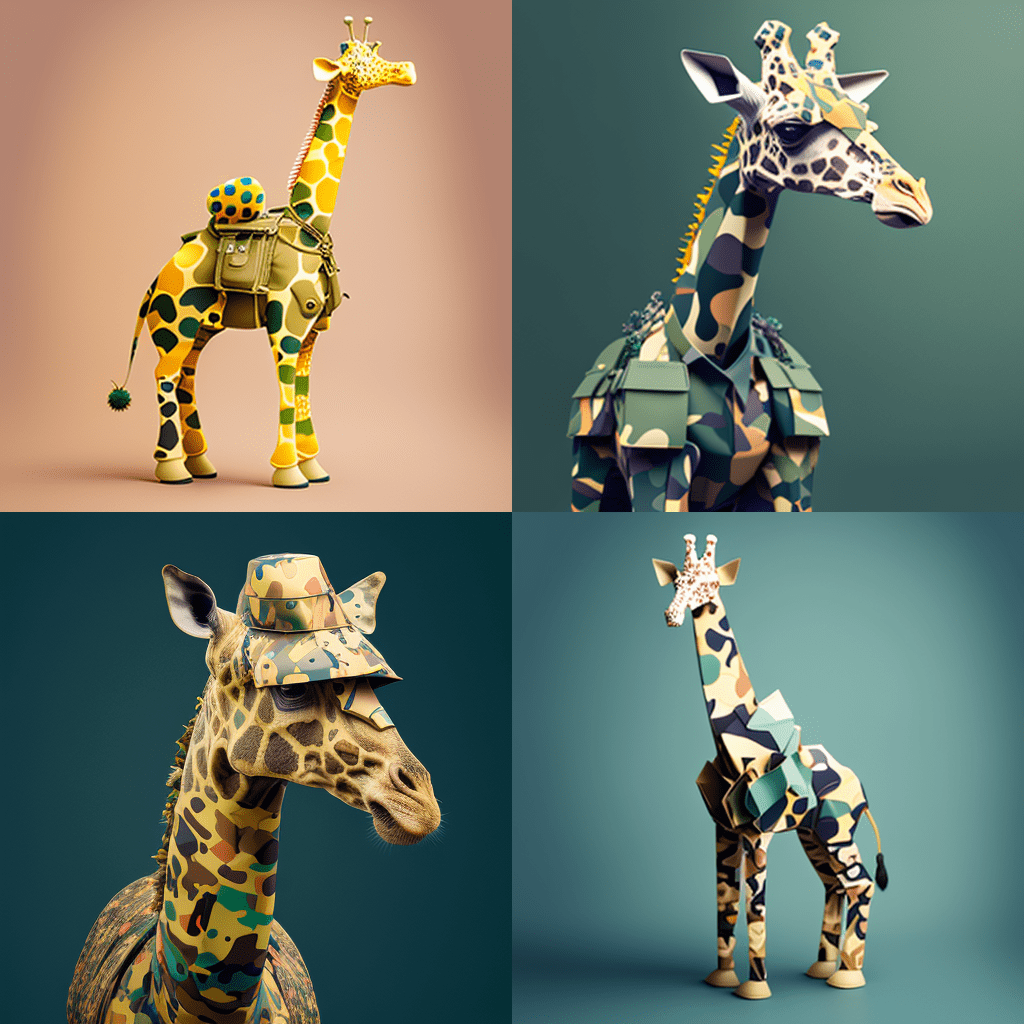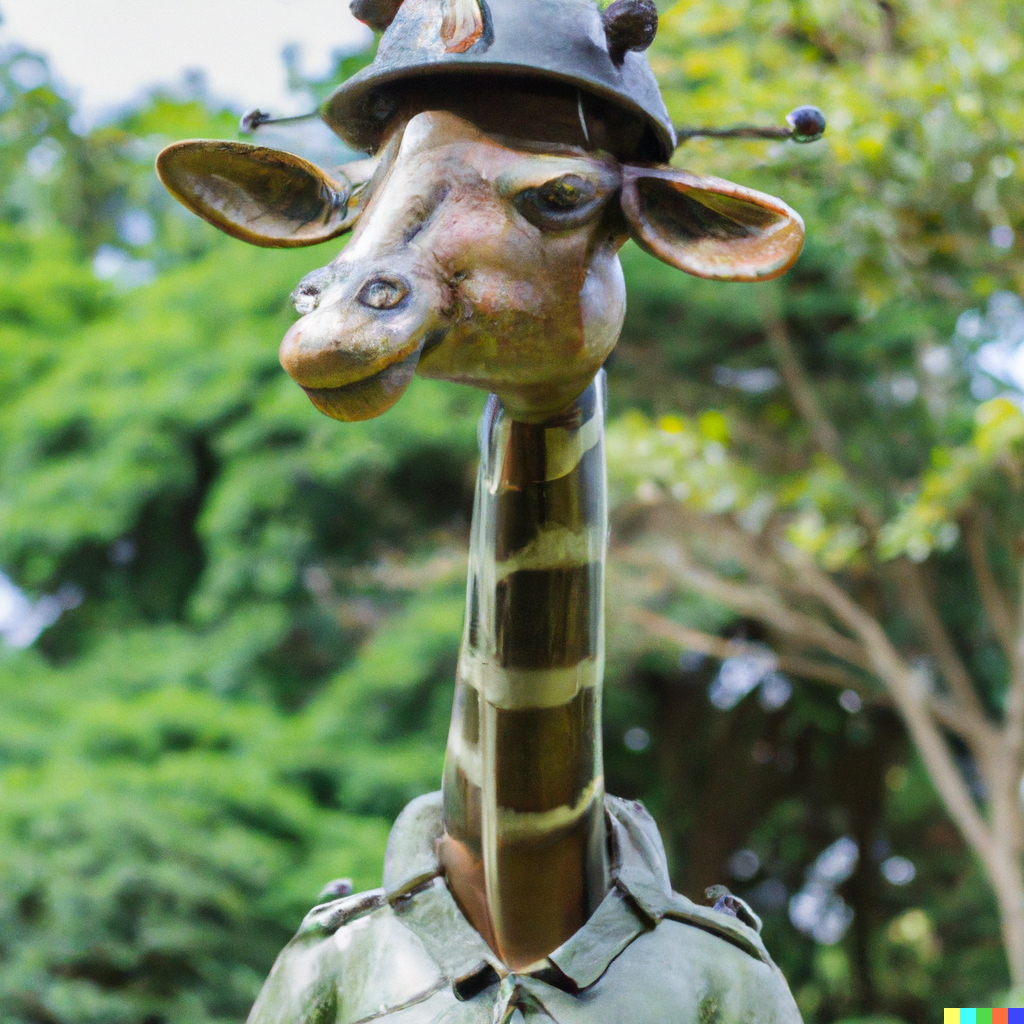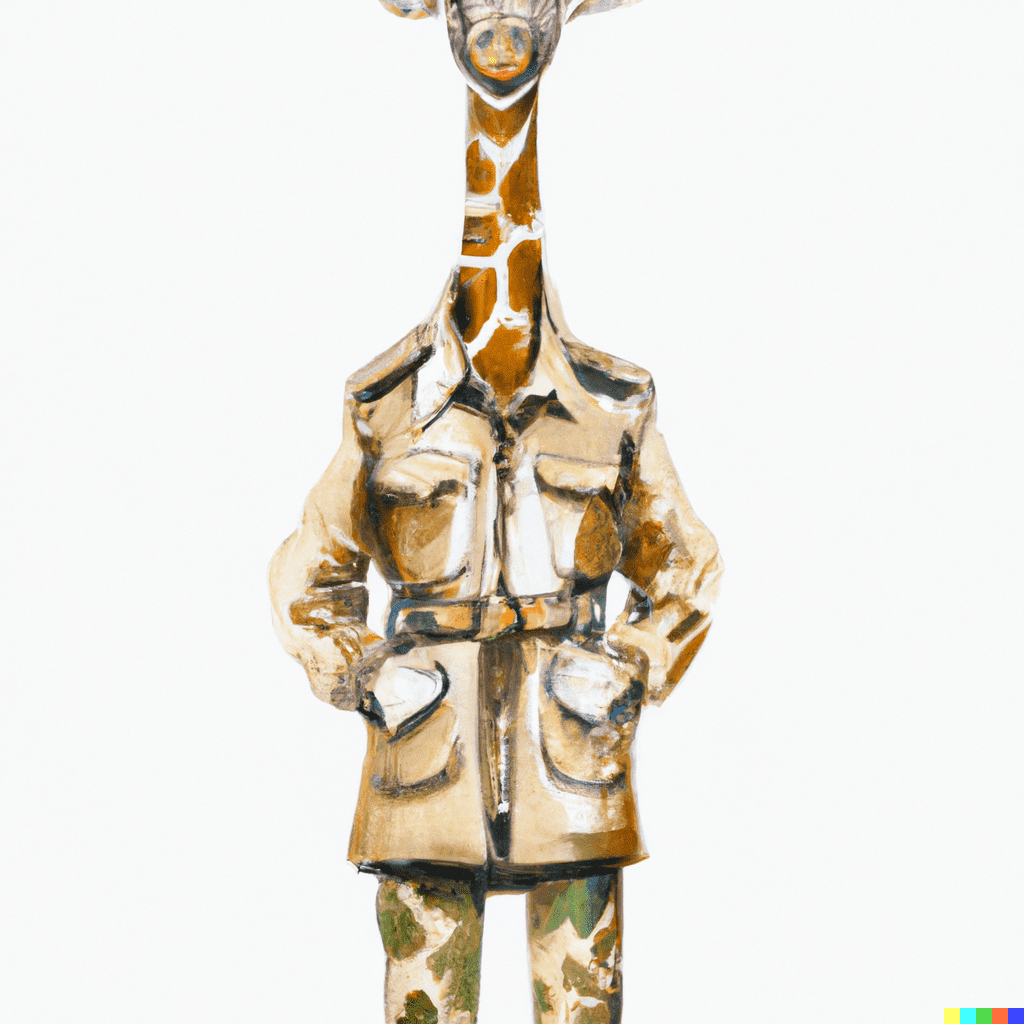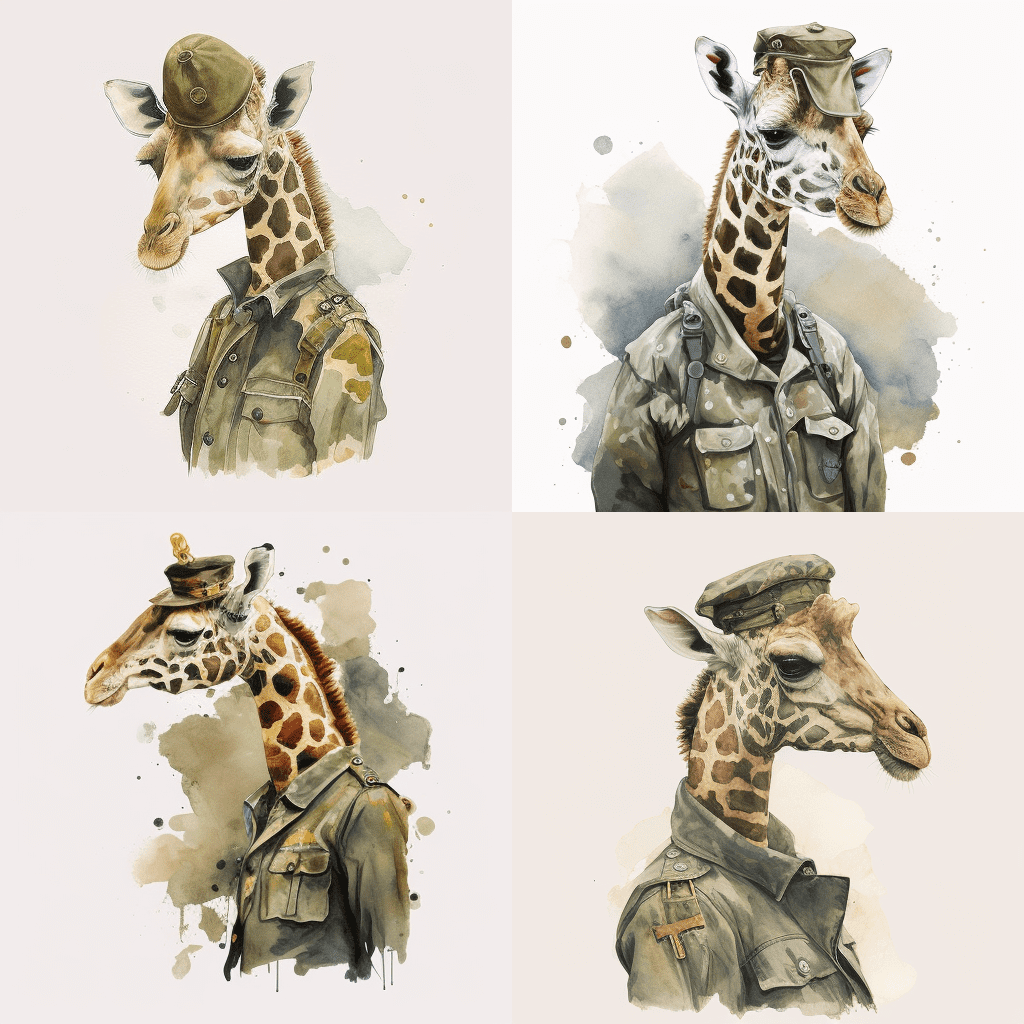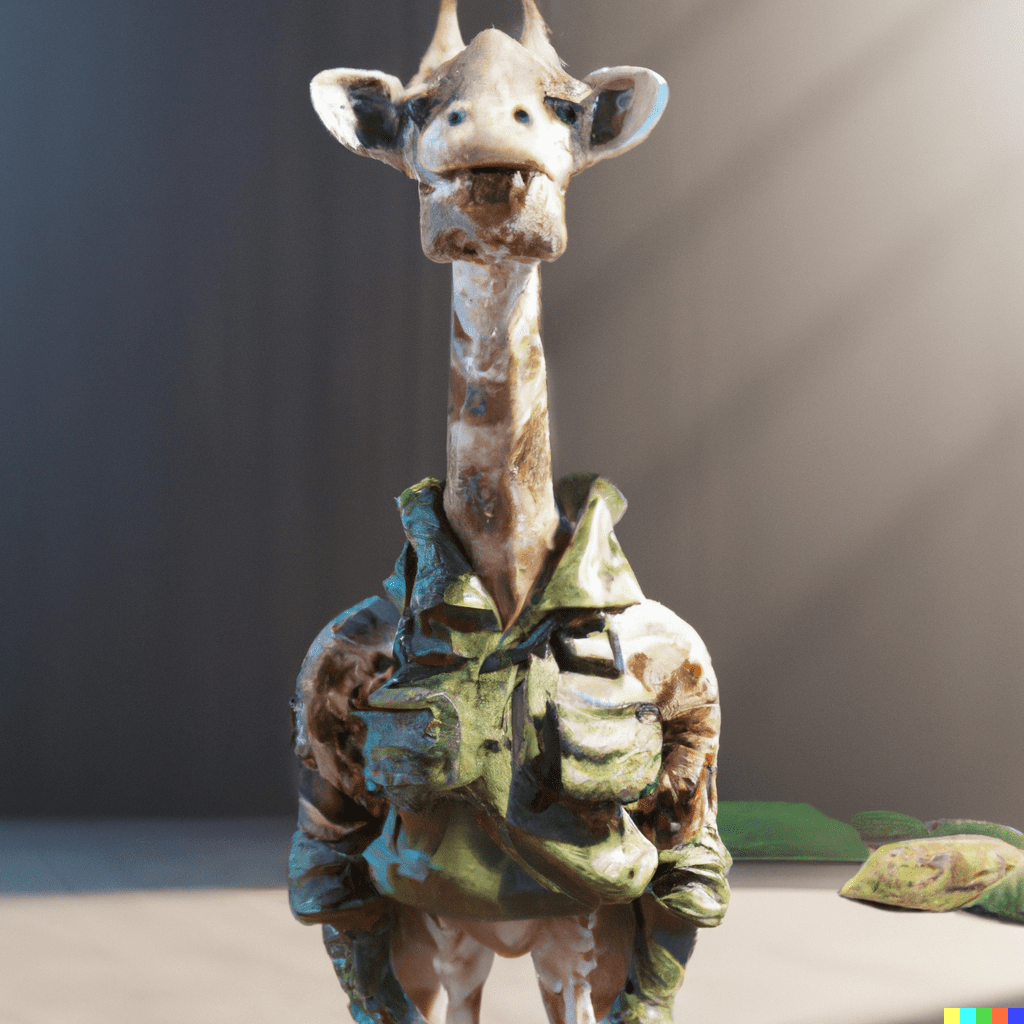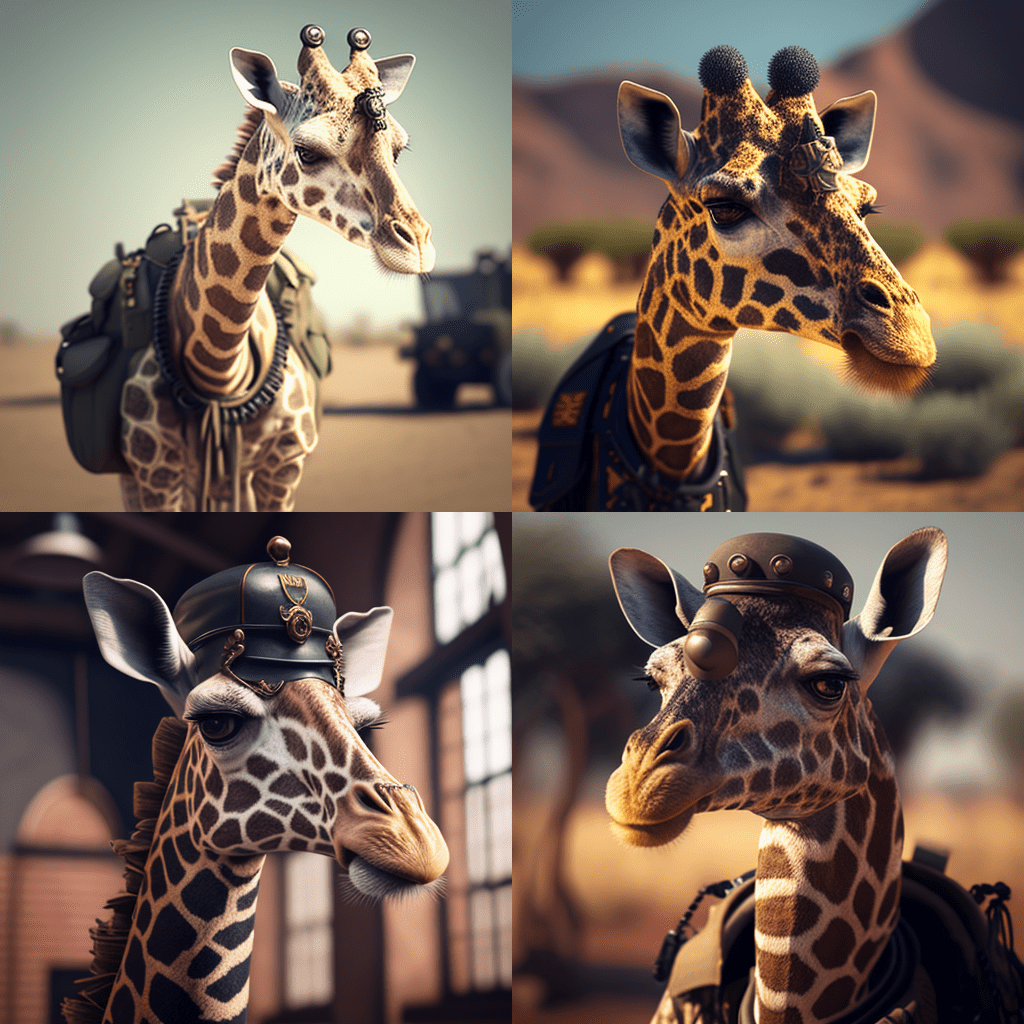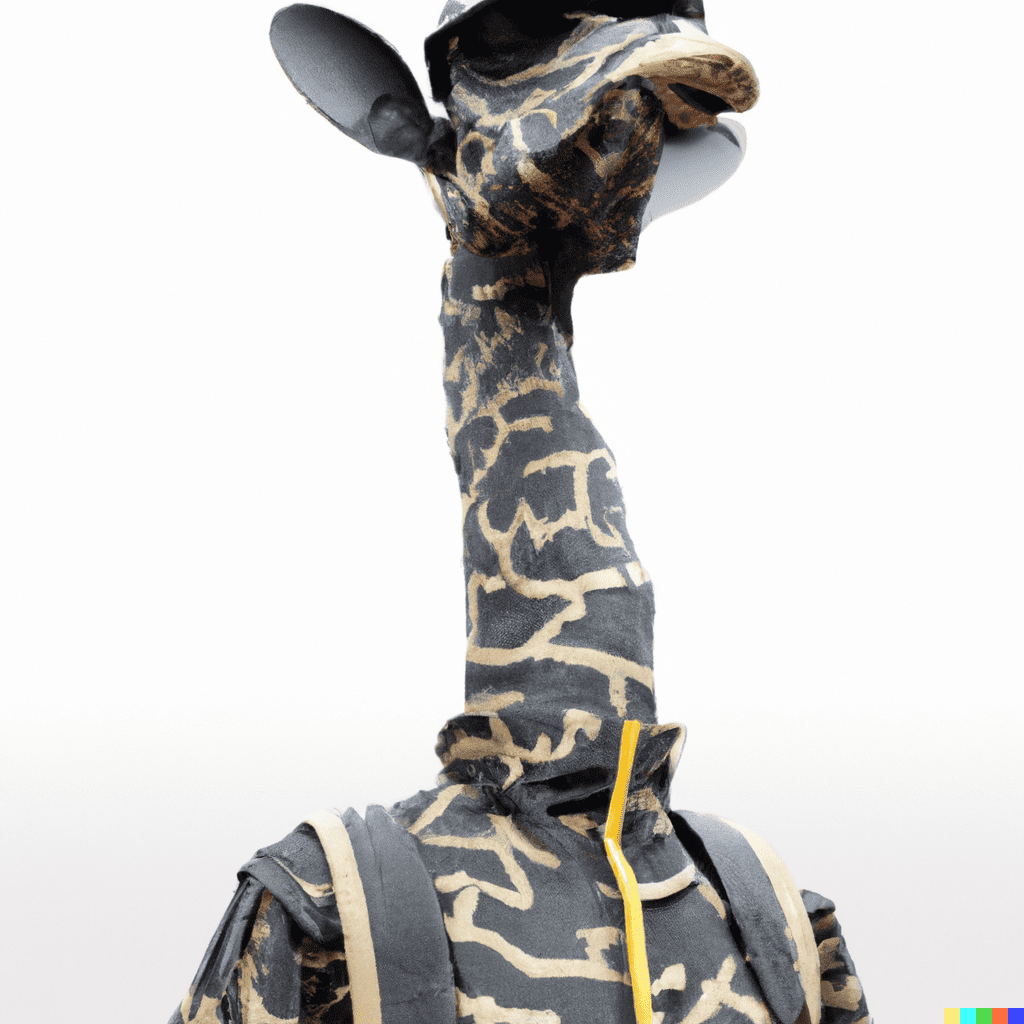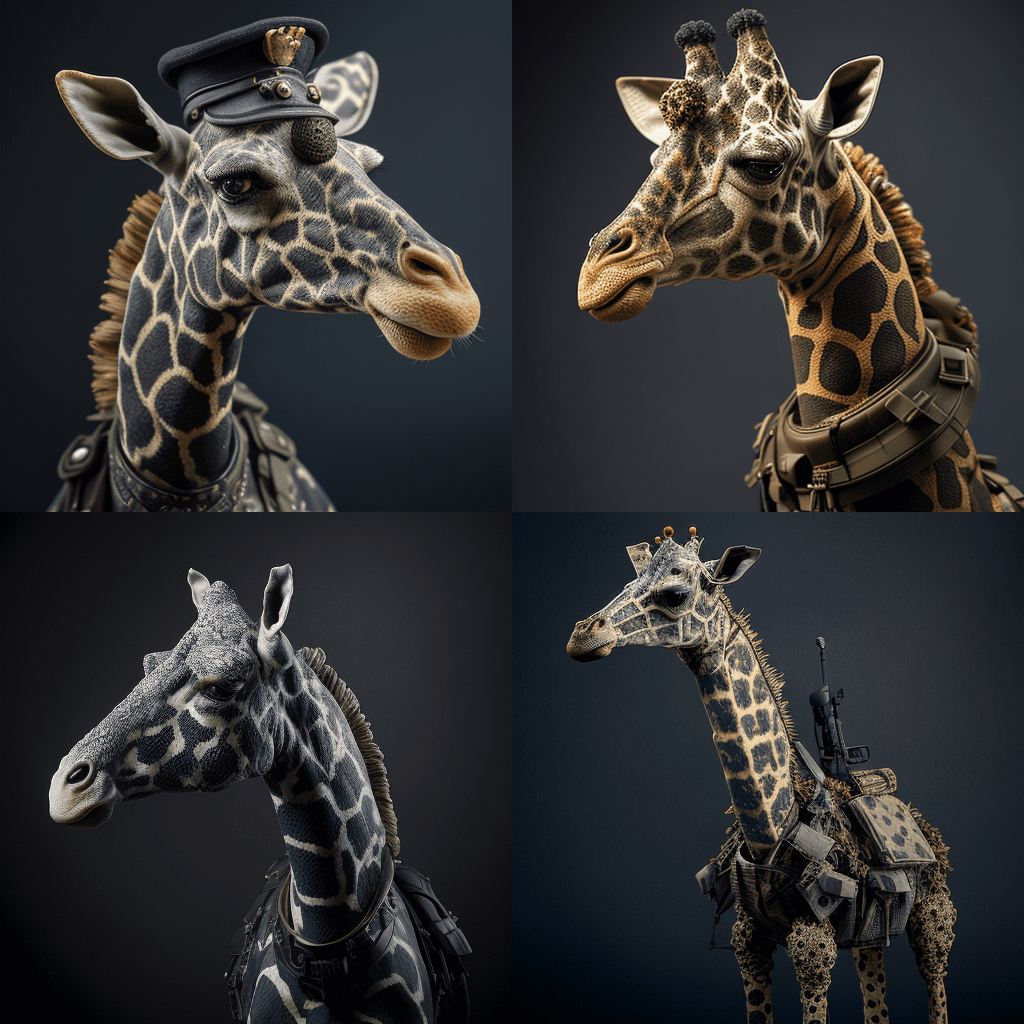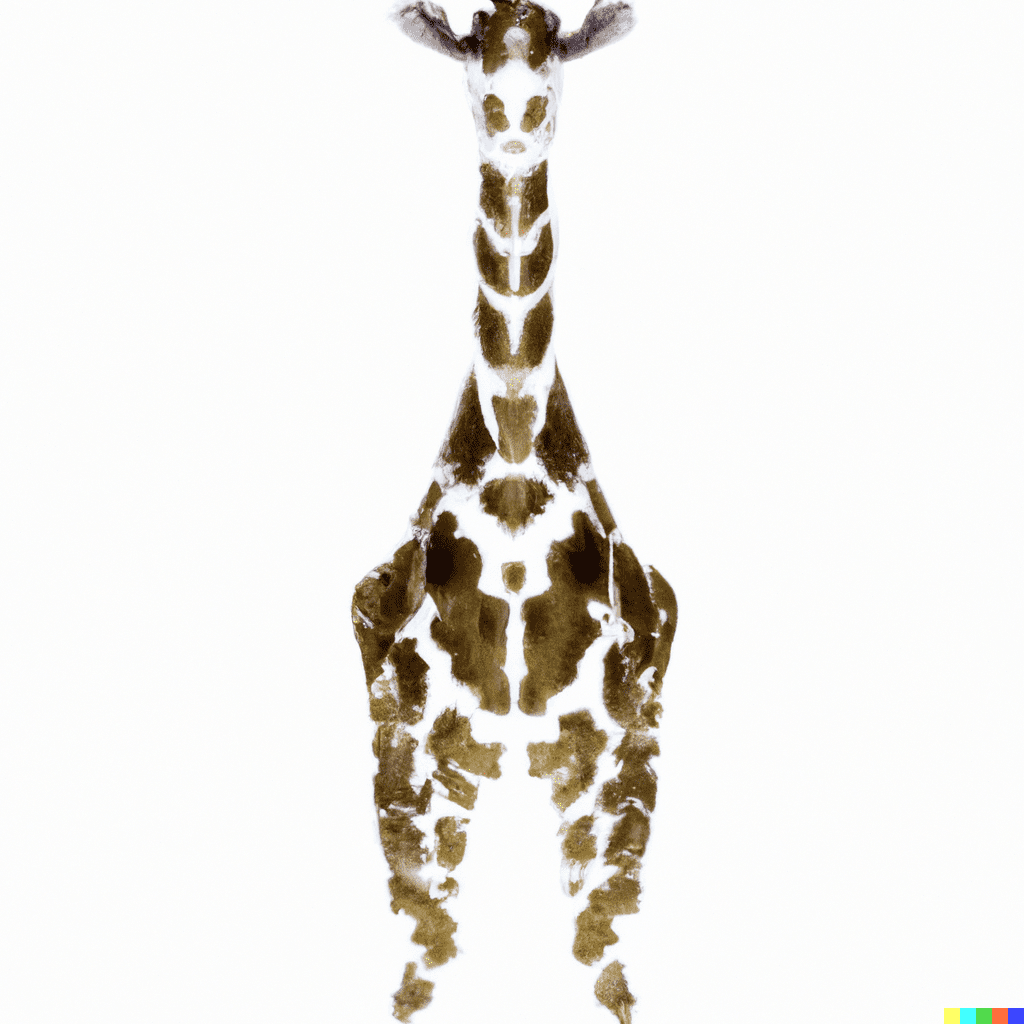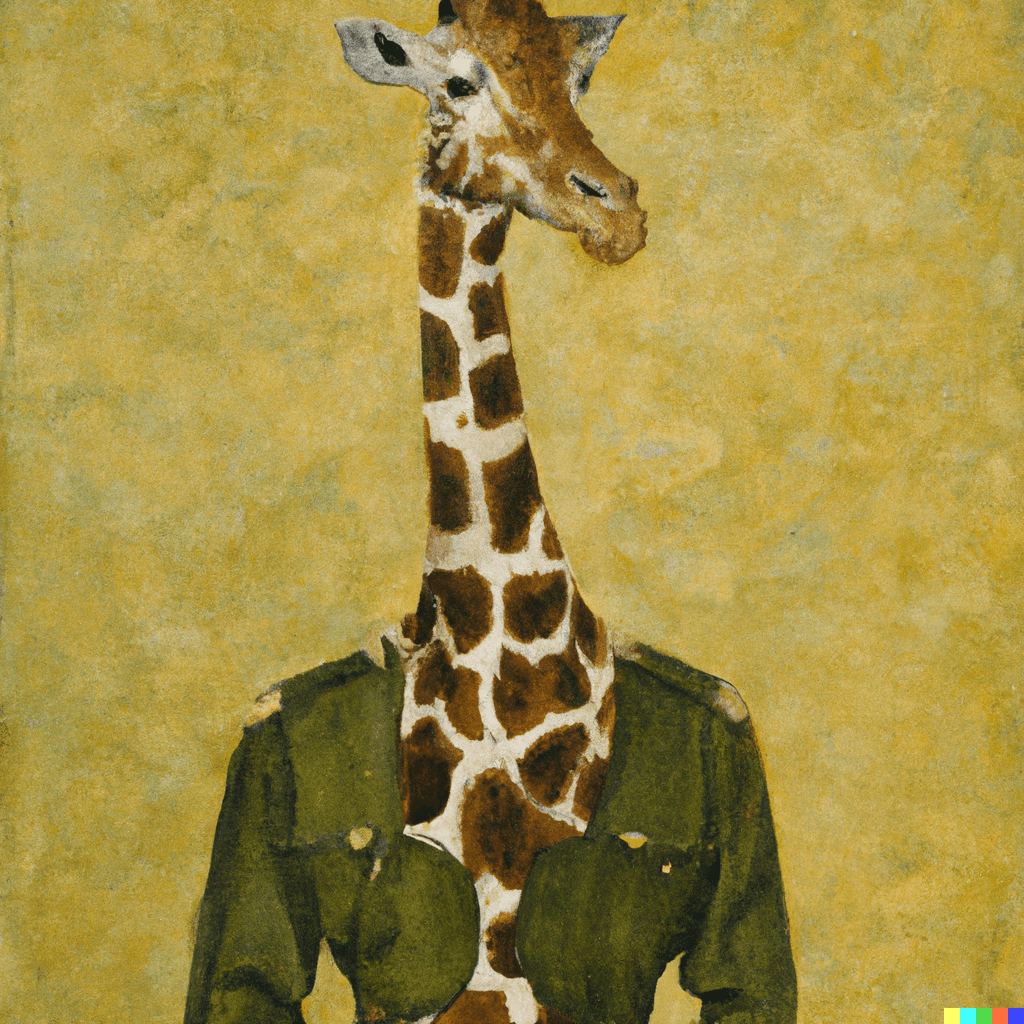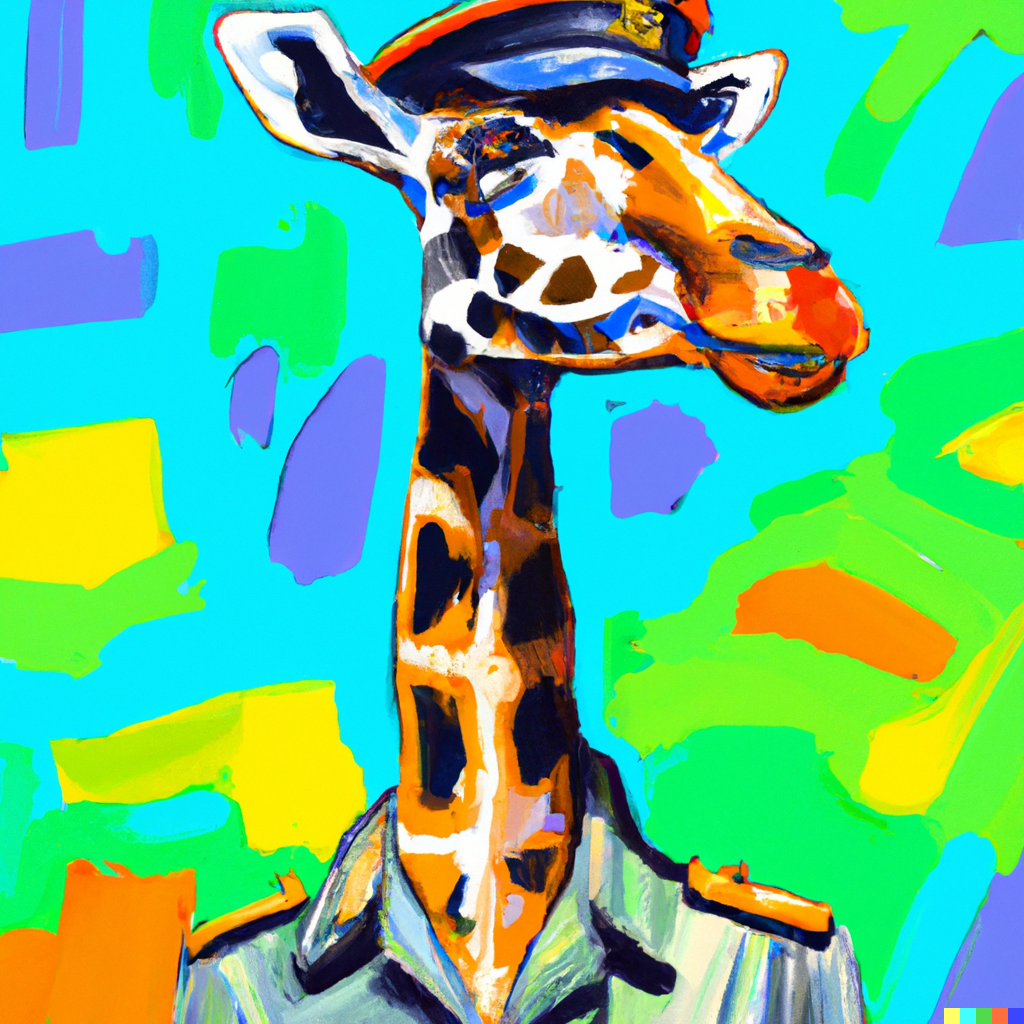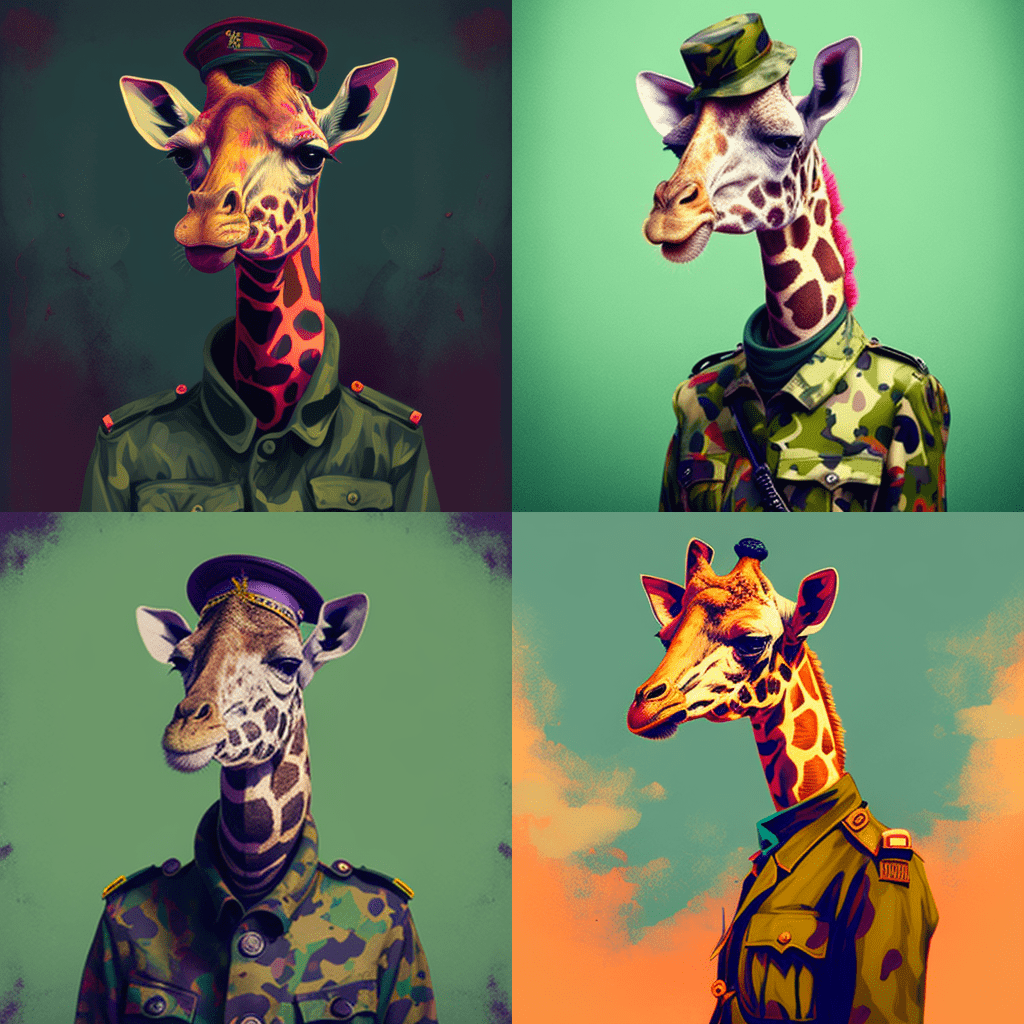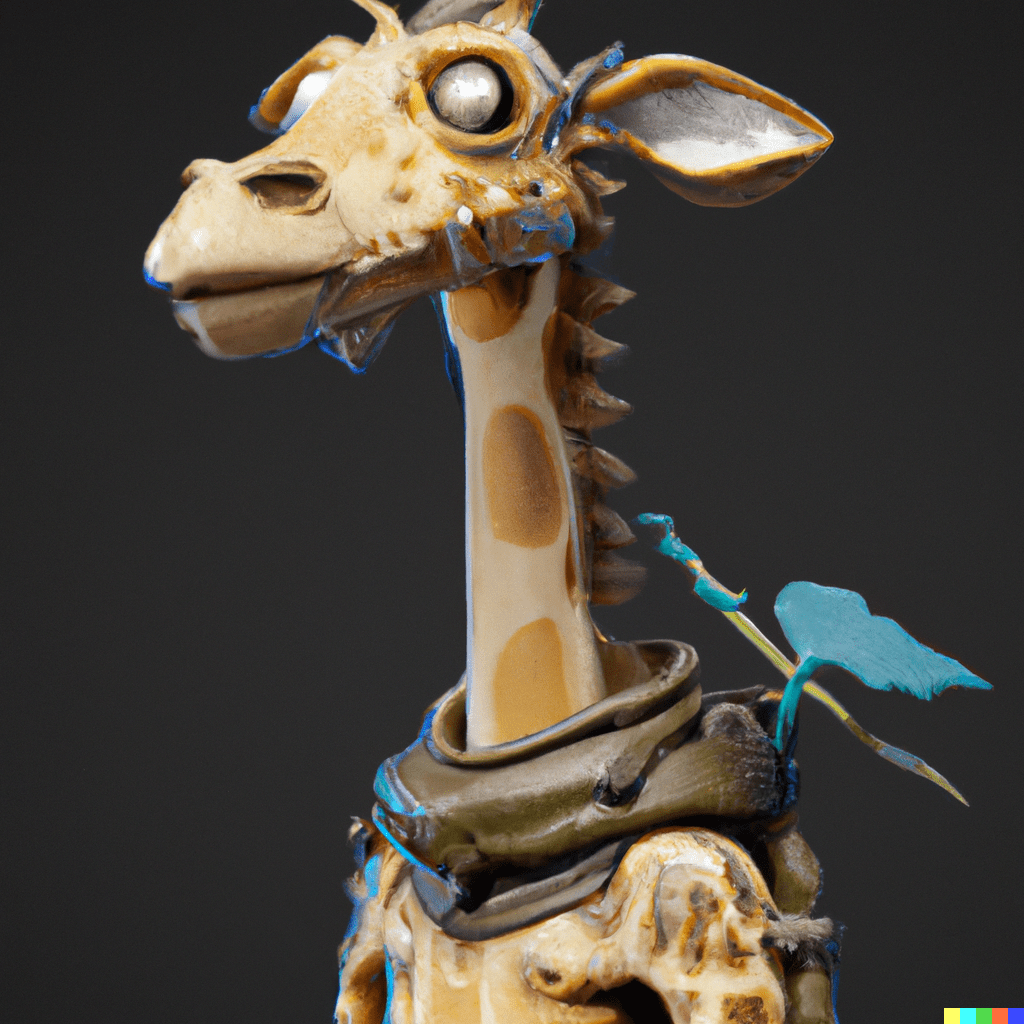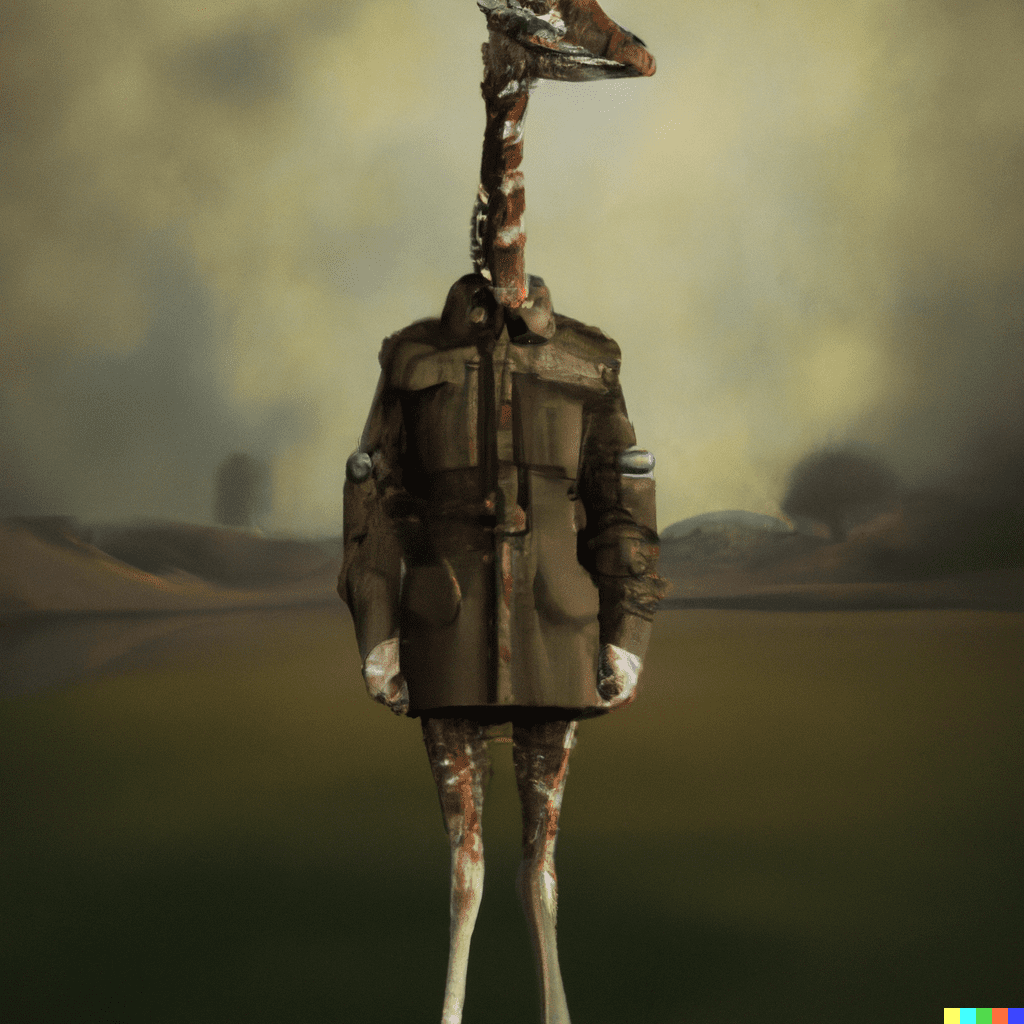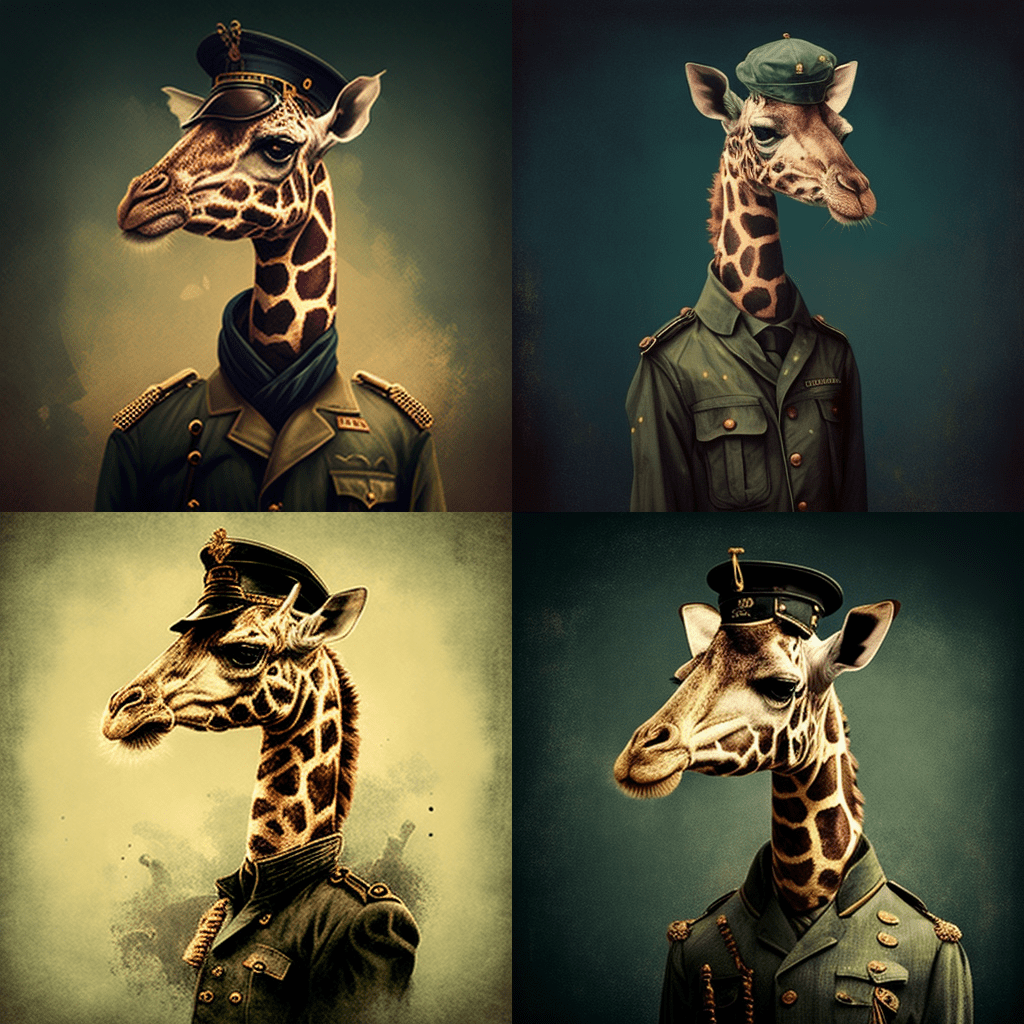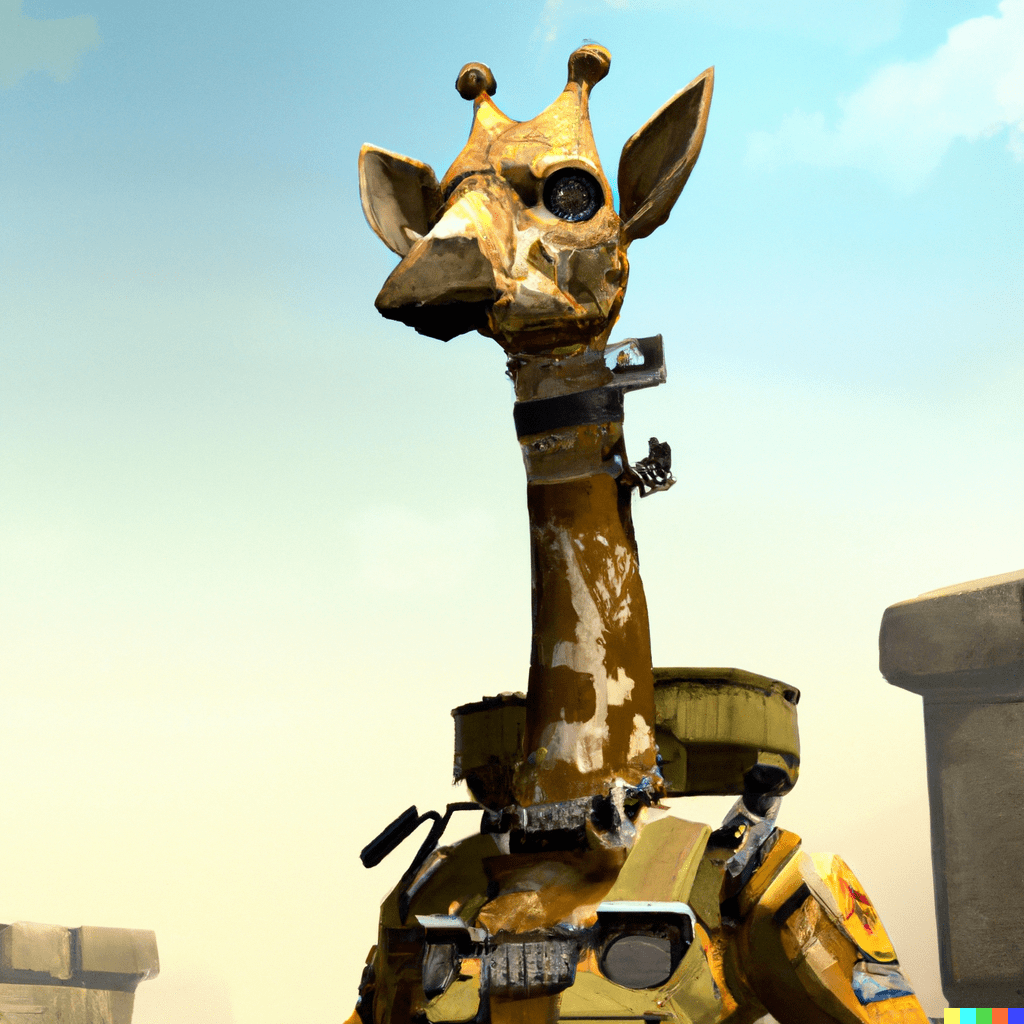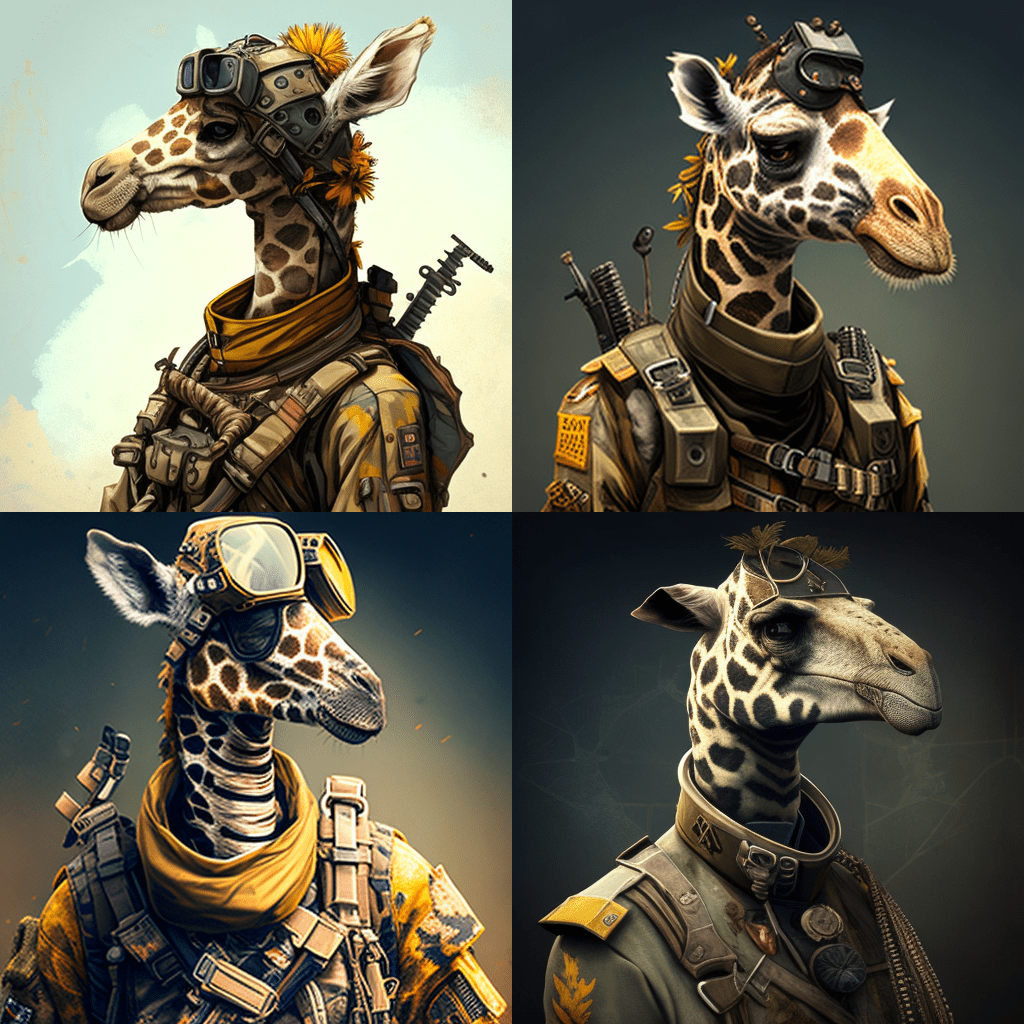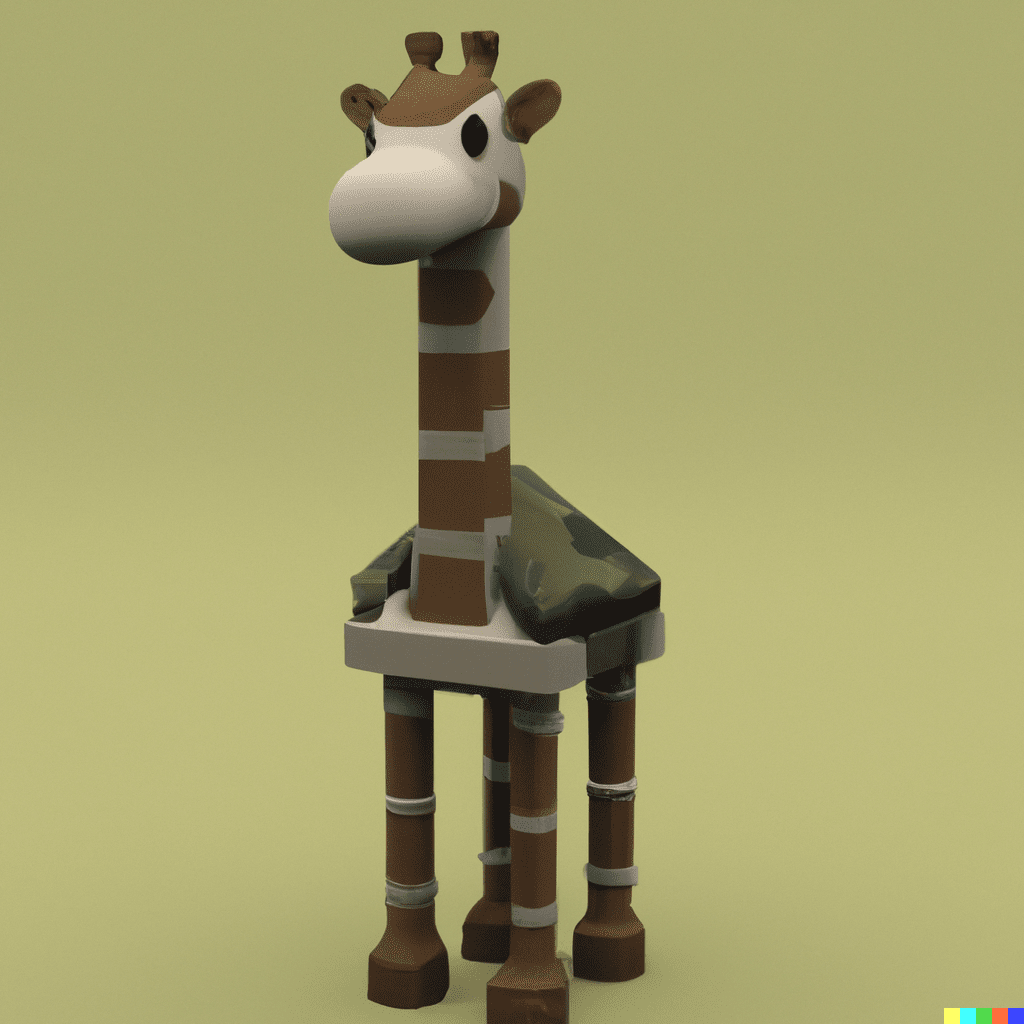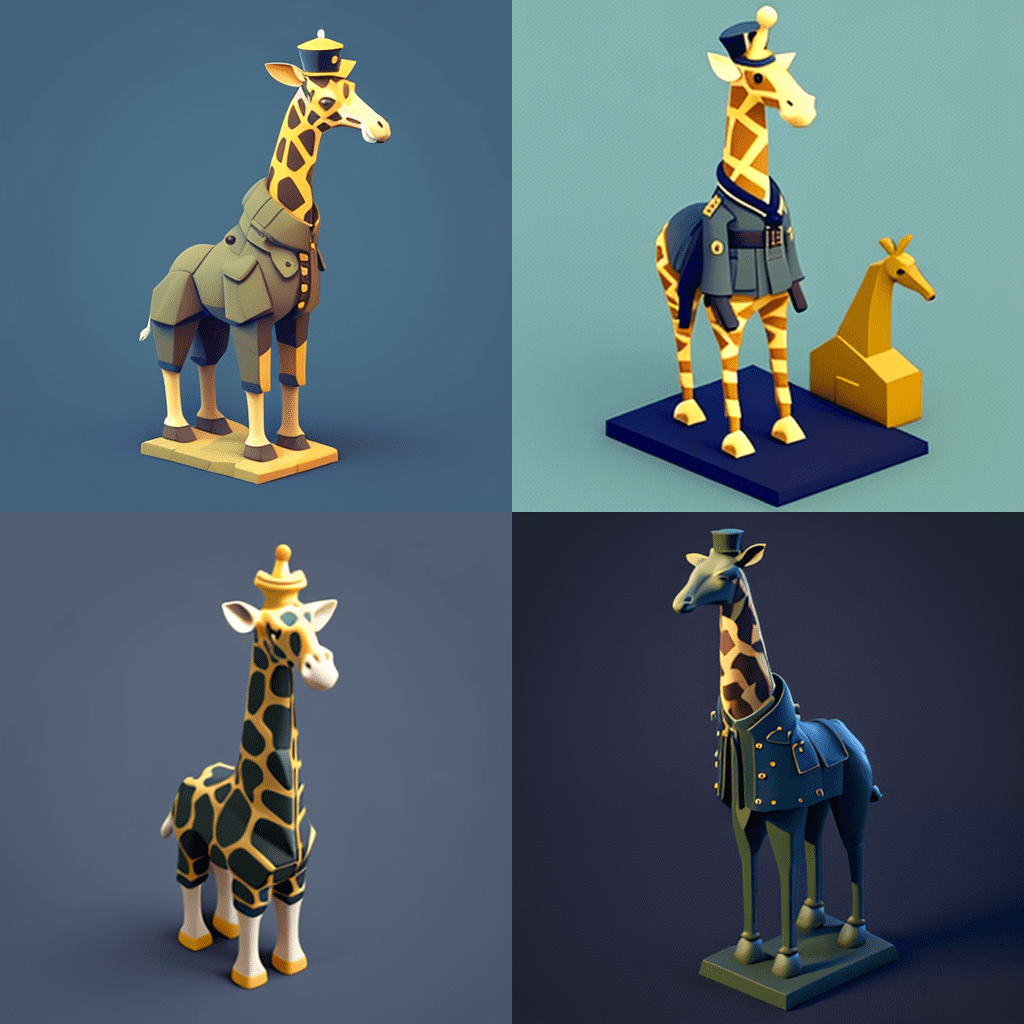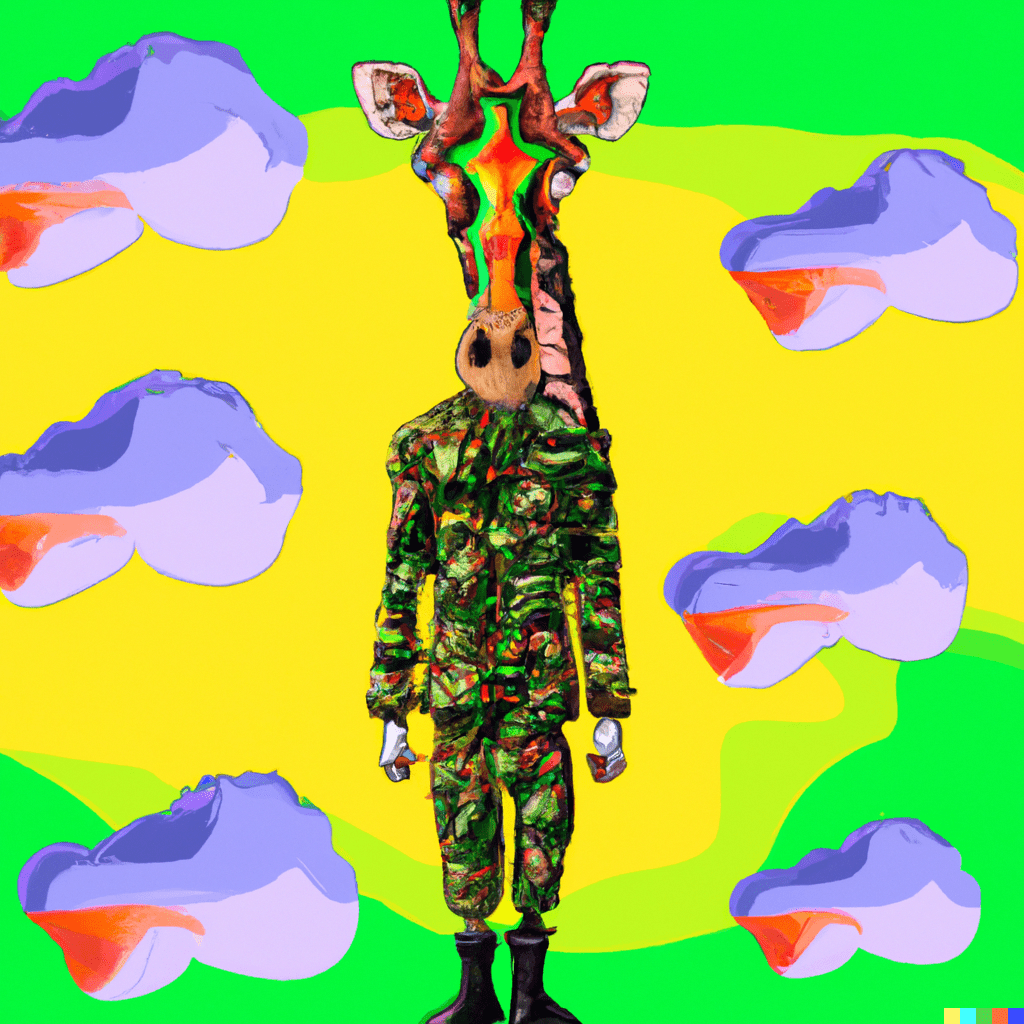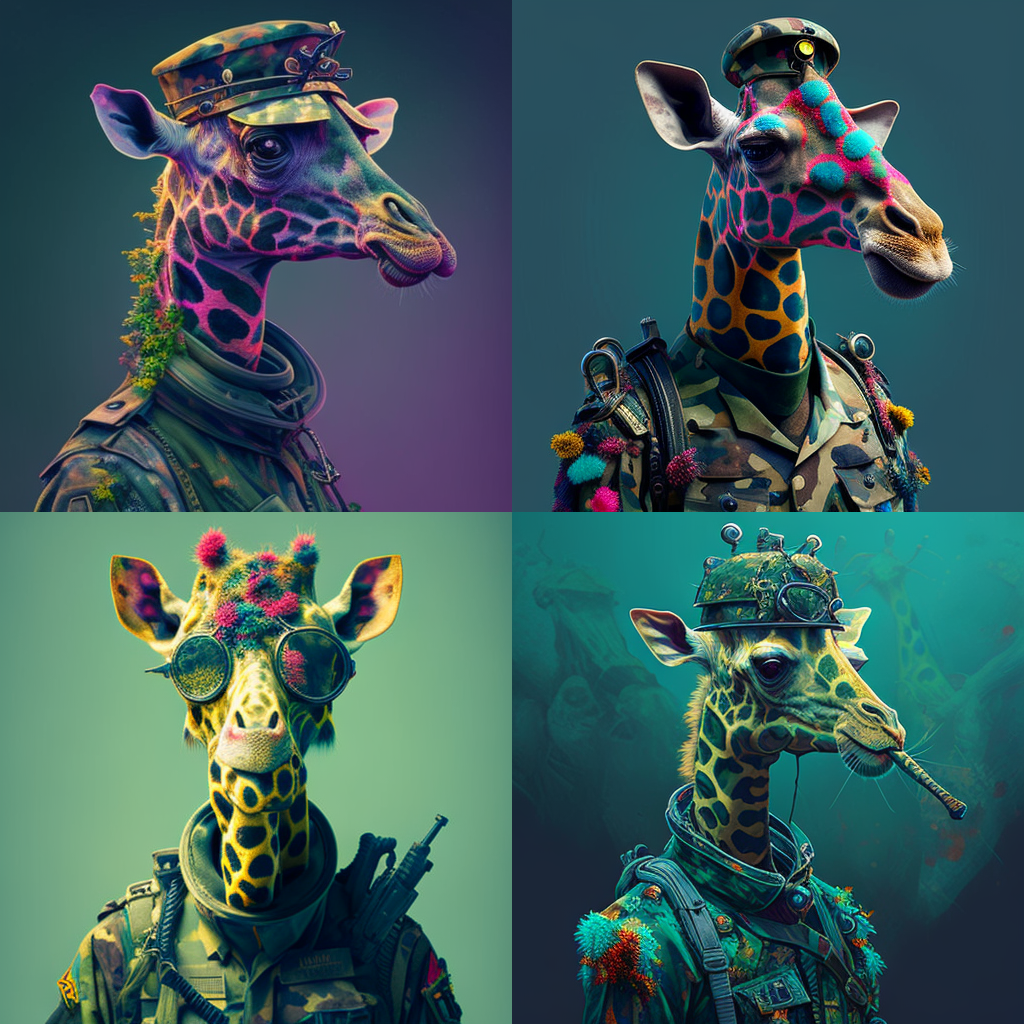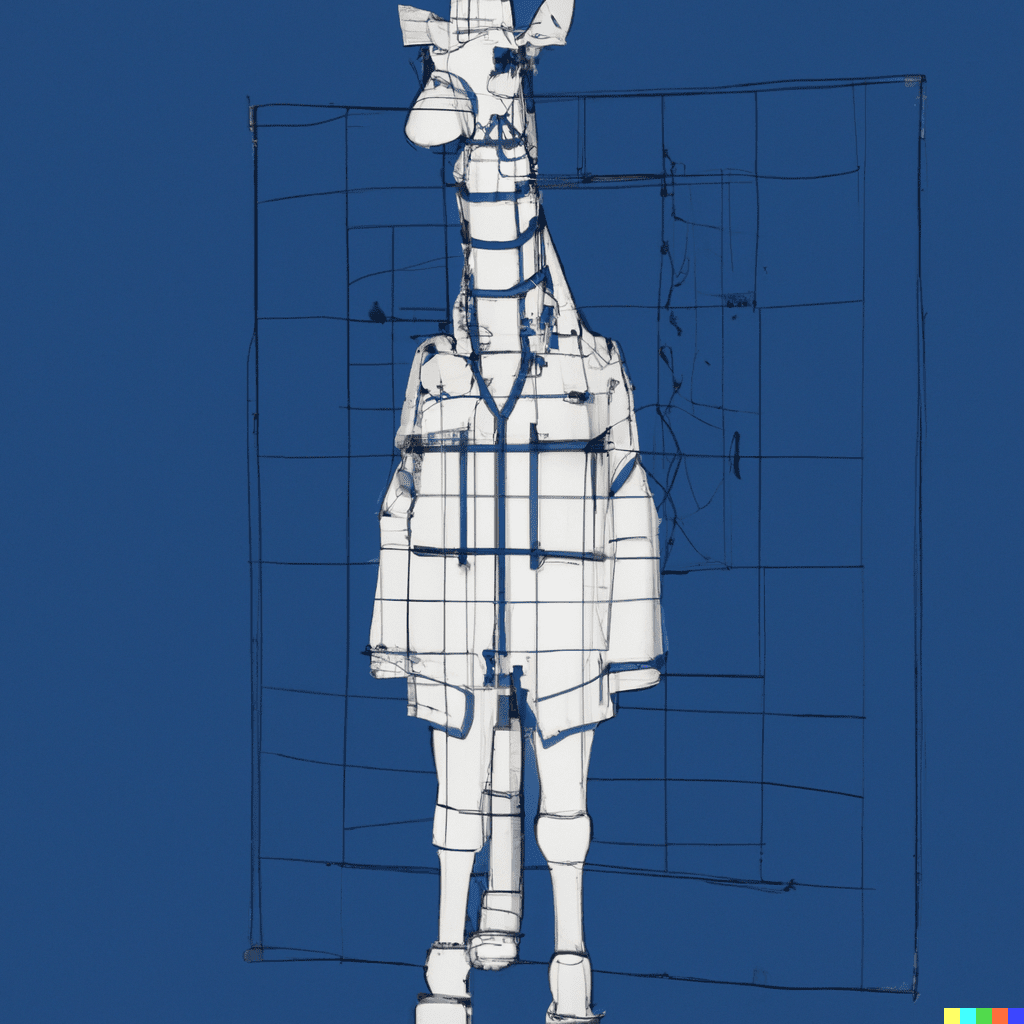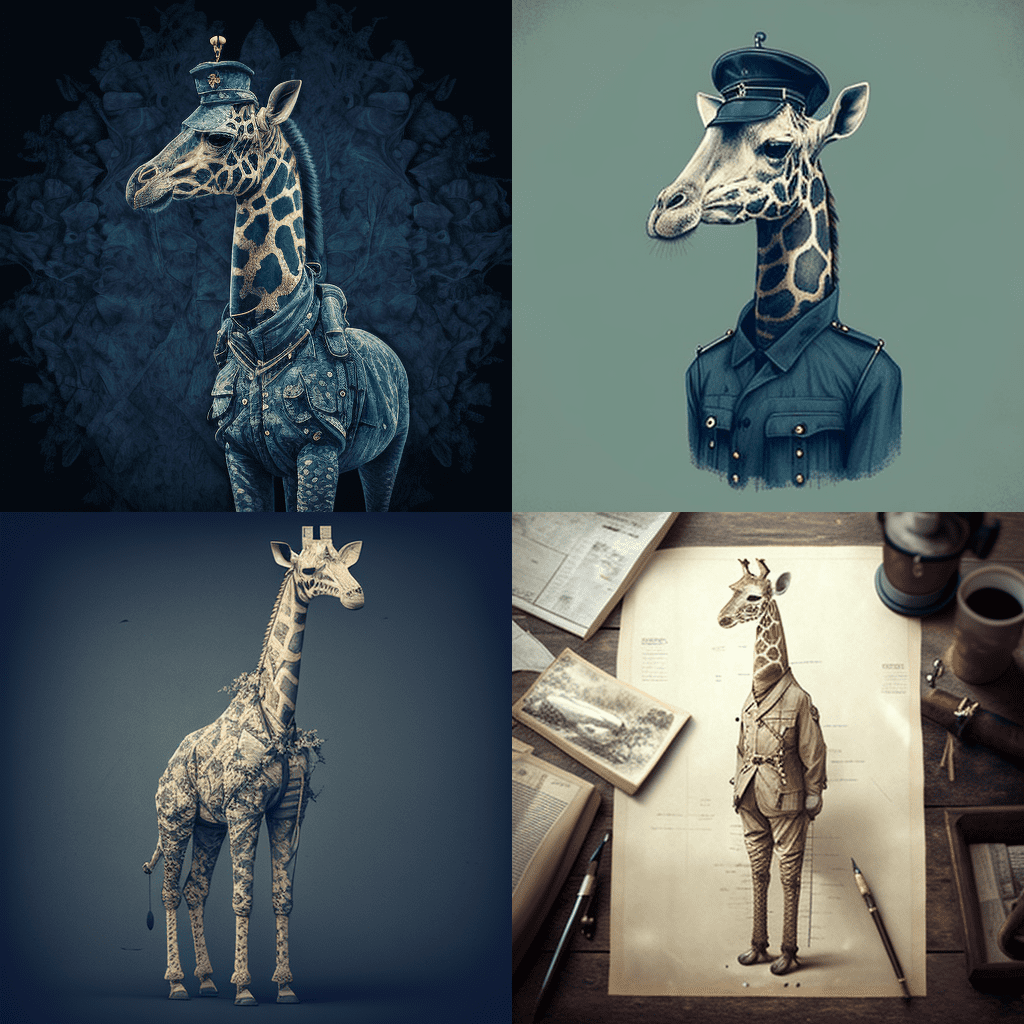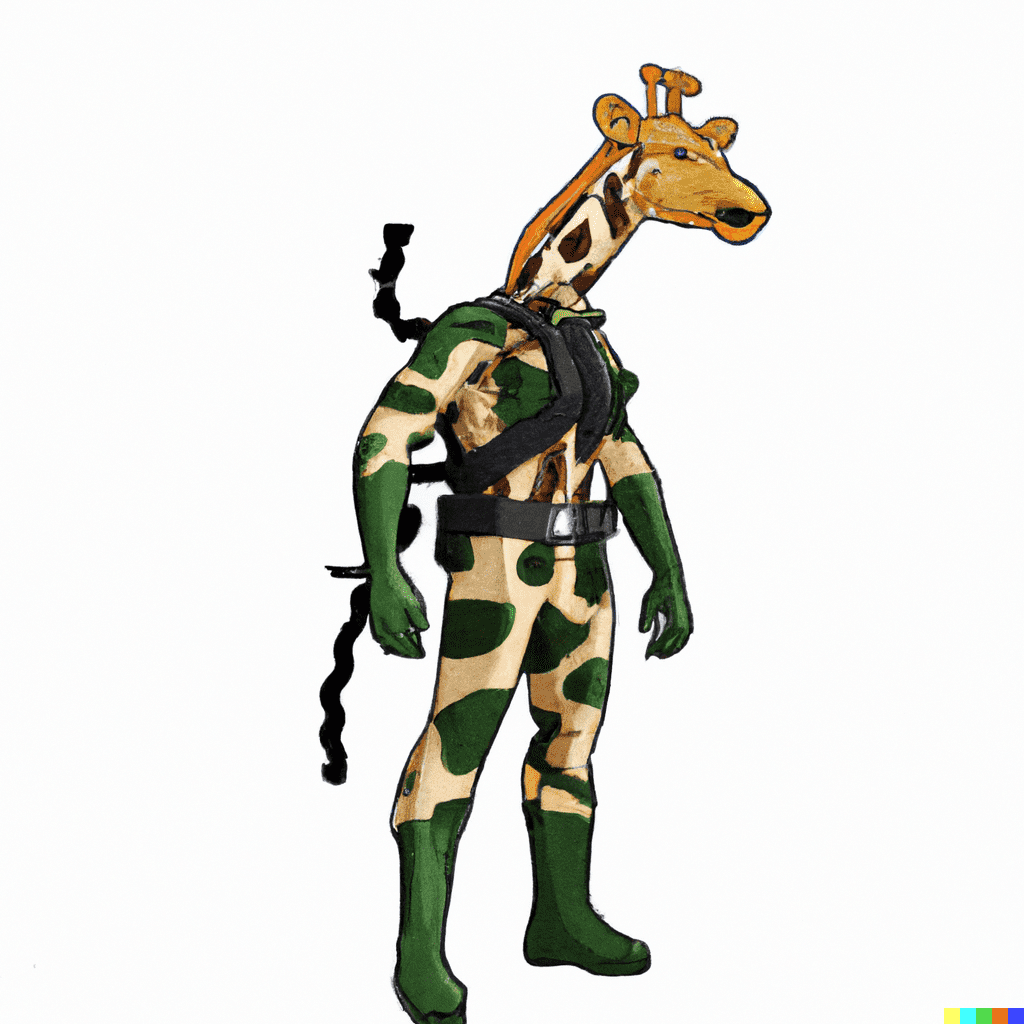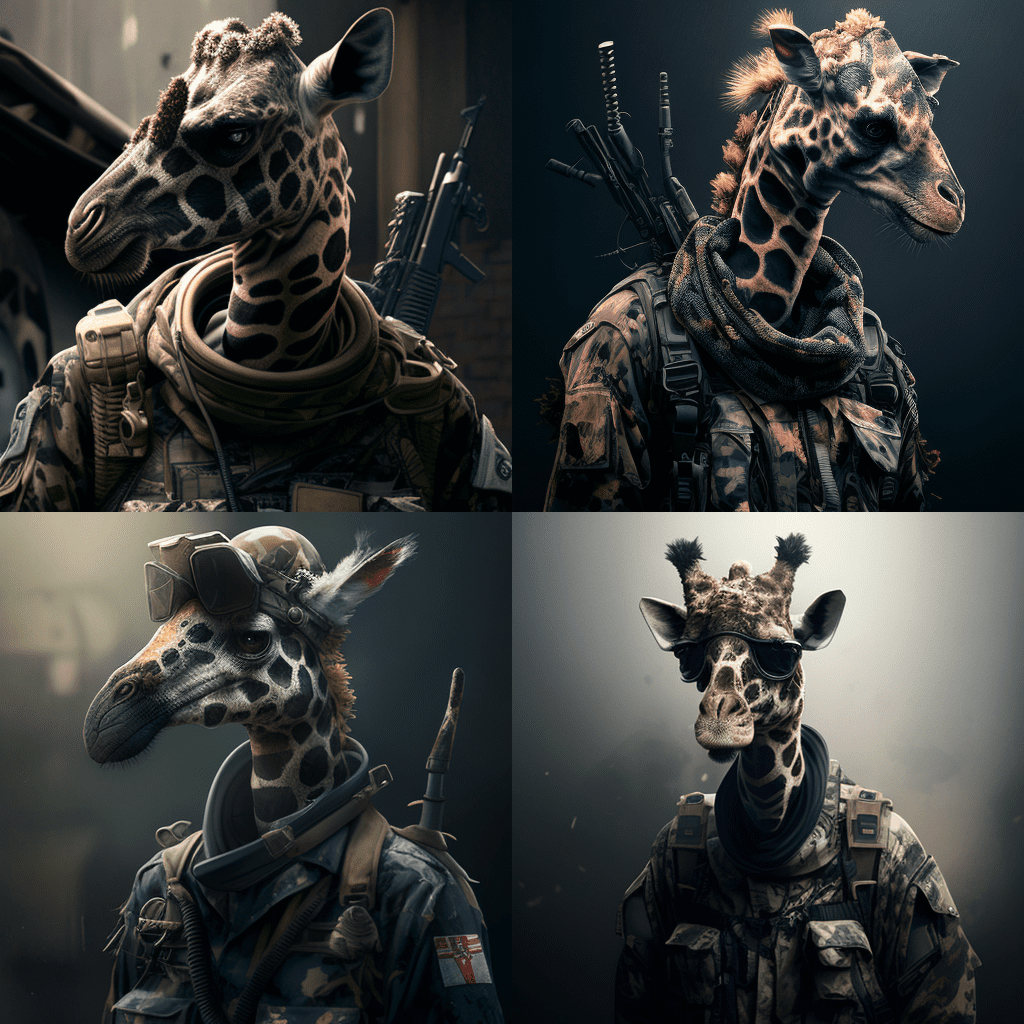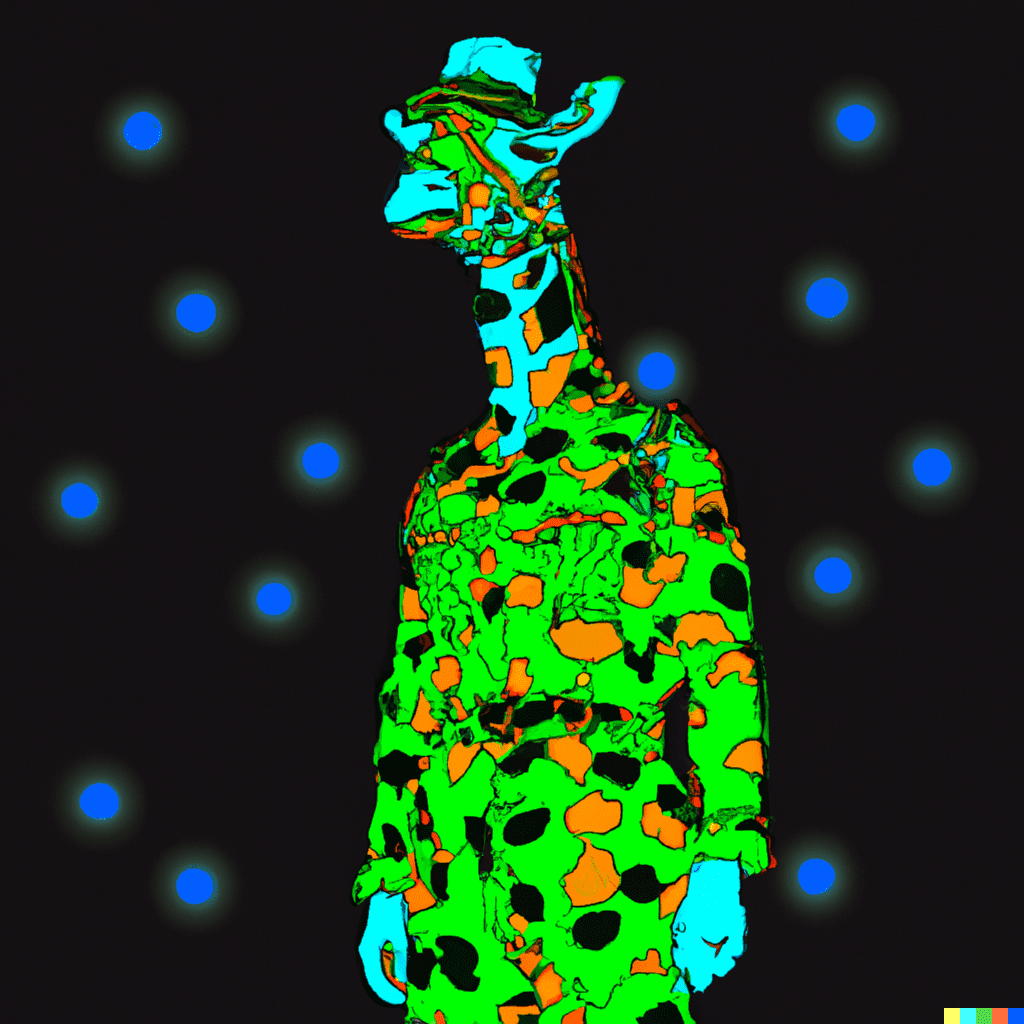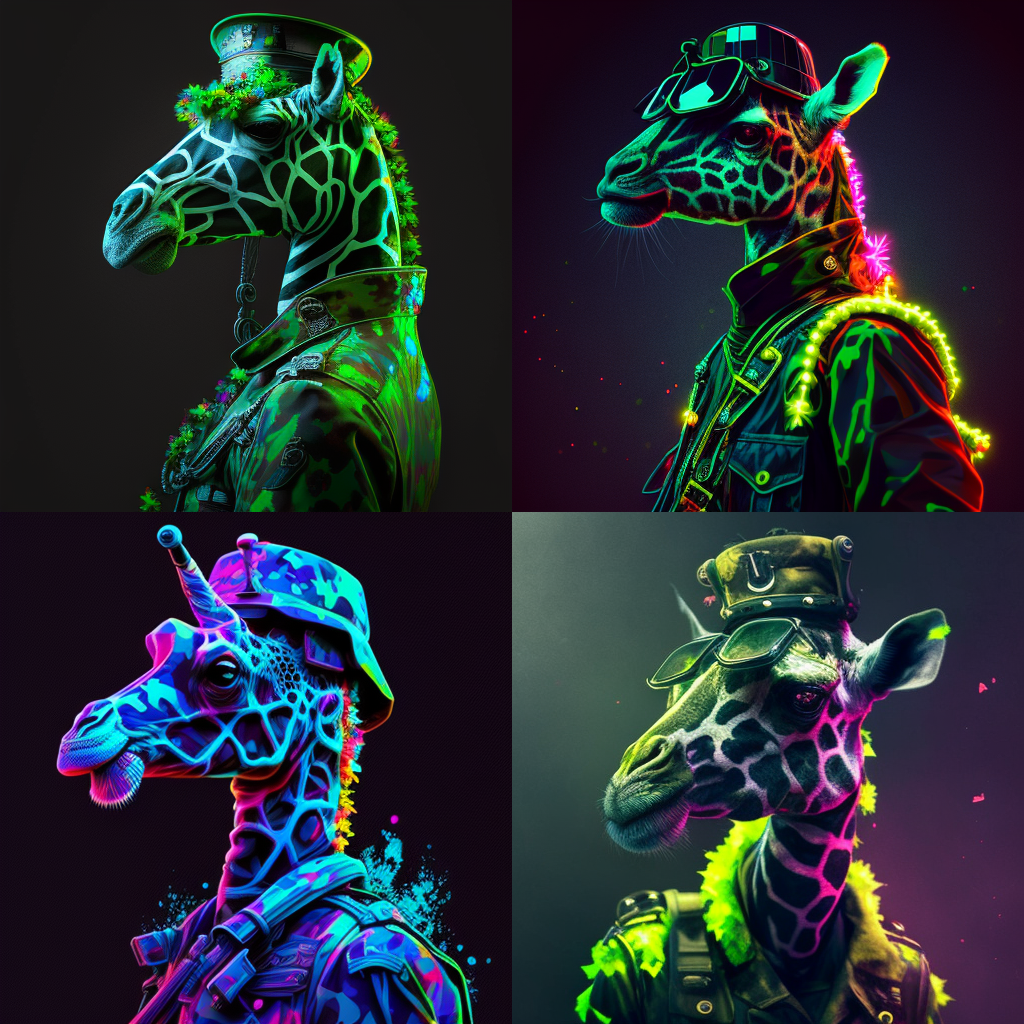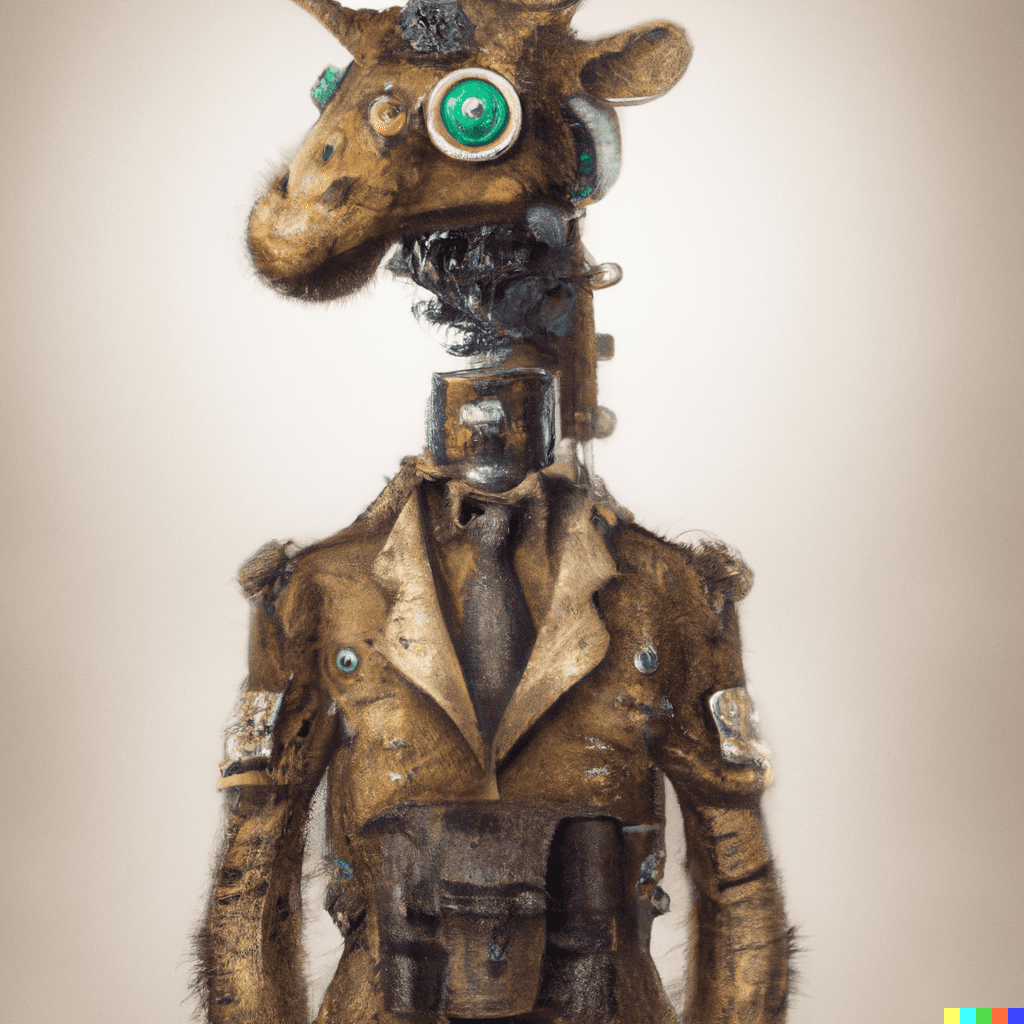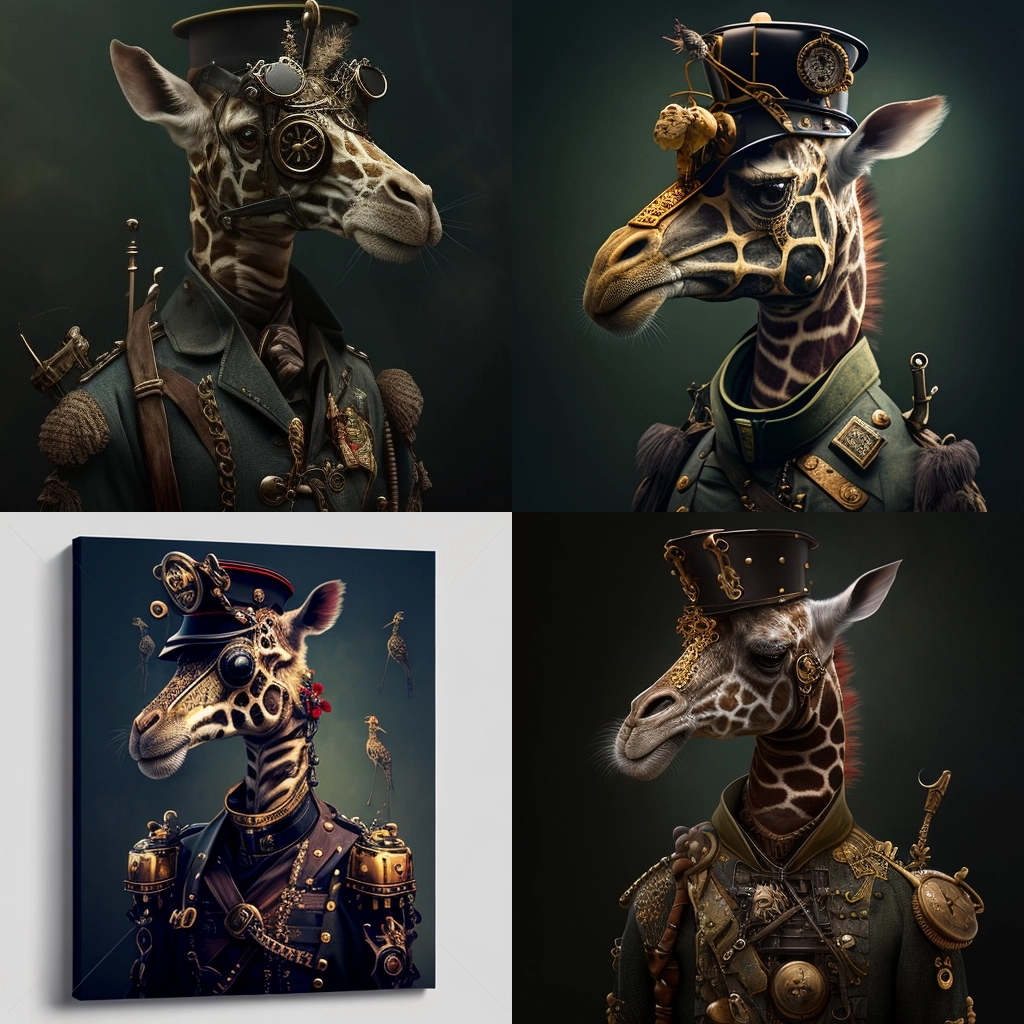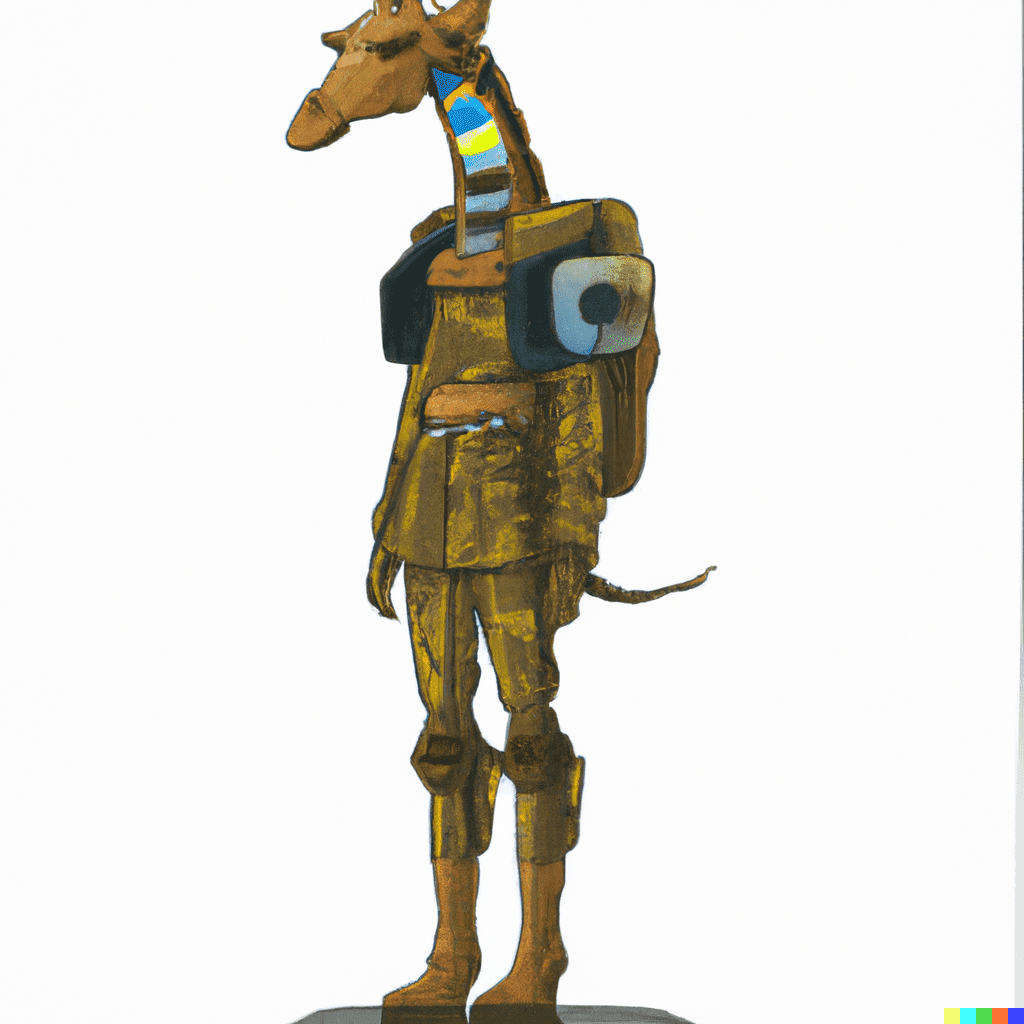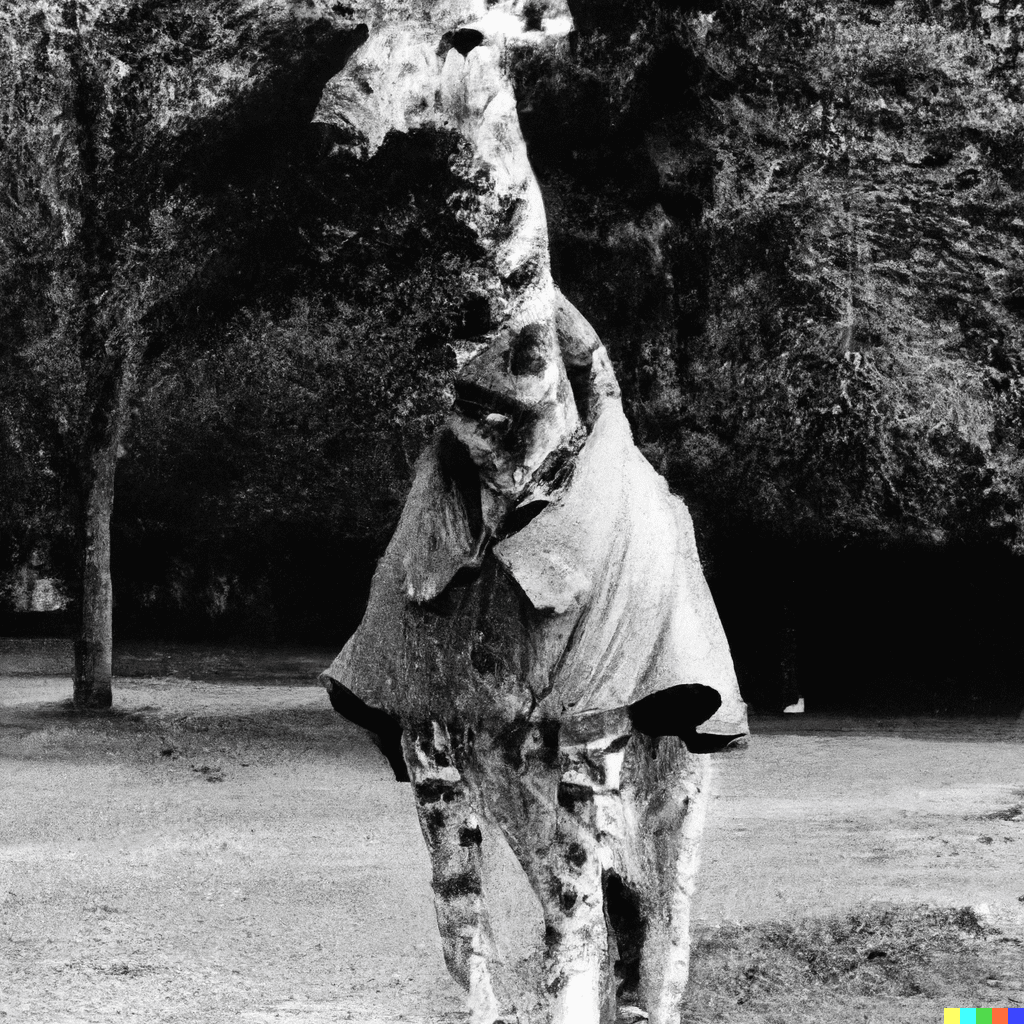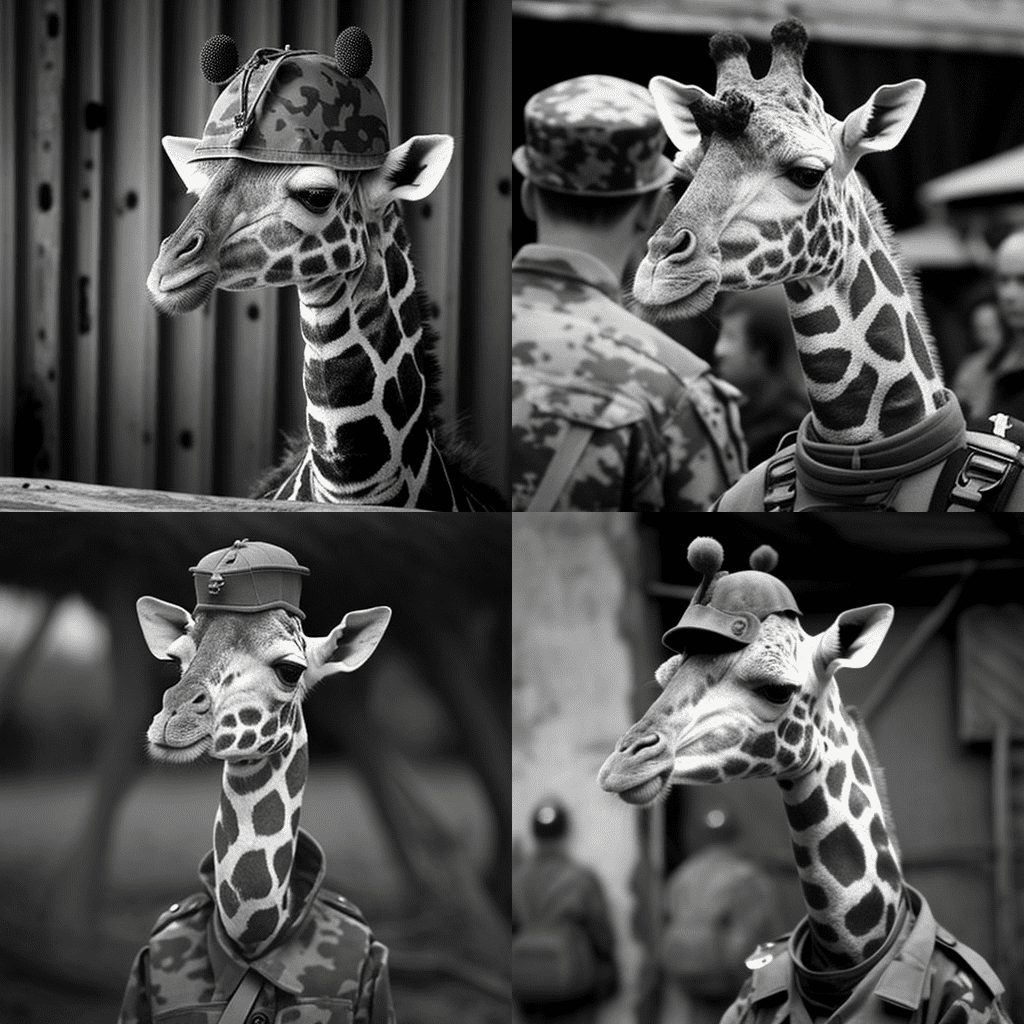 Results 
MidJourney consistently generates very high detail images. These can also be selectively upscaled.
MidJourney significantly outperforms if you are seeking a digital art style and seems to have that as a heavy bias.
Dalle2 significantly outperforms if you want things that look more like real world objects or creations made by people with talent ranging from zero to intermediate.
Dalle2 is better at understanding prompts that include "made of _____ " and "in the style of ______"
Dalle2 appears to be significantly more sensitive to art that may be offensive, dark or offensive vs MidJoruney.
Both are AWESOME for conceptualizing ideas or creating images for blogs.
Tip:

 

Play with prompts and try to apply prompt styles to the beginning instead of the end or to form a more complete sentence before you give up on a style.
MidJourney for the win overall. It just looks sooo good. Check out more resources and video guides at https://saipien.org/midjourney
Don't forget to join the discord channel to play around! https://discord.gg/SMKeU4QP


 
Check out the video below from Wade McMaster for additional prompt tips and inspiration.